Beer time.
played according to my plan. got out when market showed strength to protect my profit.
even though after i got out market tanked. couldve made so much more if i didnt exit . but it is important to remember to stick to your plan including stoplosses and protectbuour profit. any profit is better than a red day.
$Apple

(

AAPL.US

)

$

 

put was my only play today
time to close the chart and enjoy the rest of the evening. will be taking a night off tmr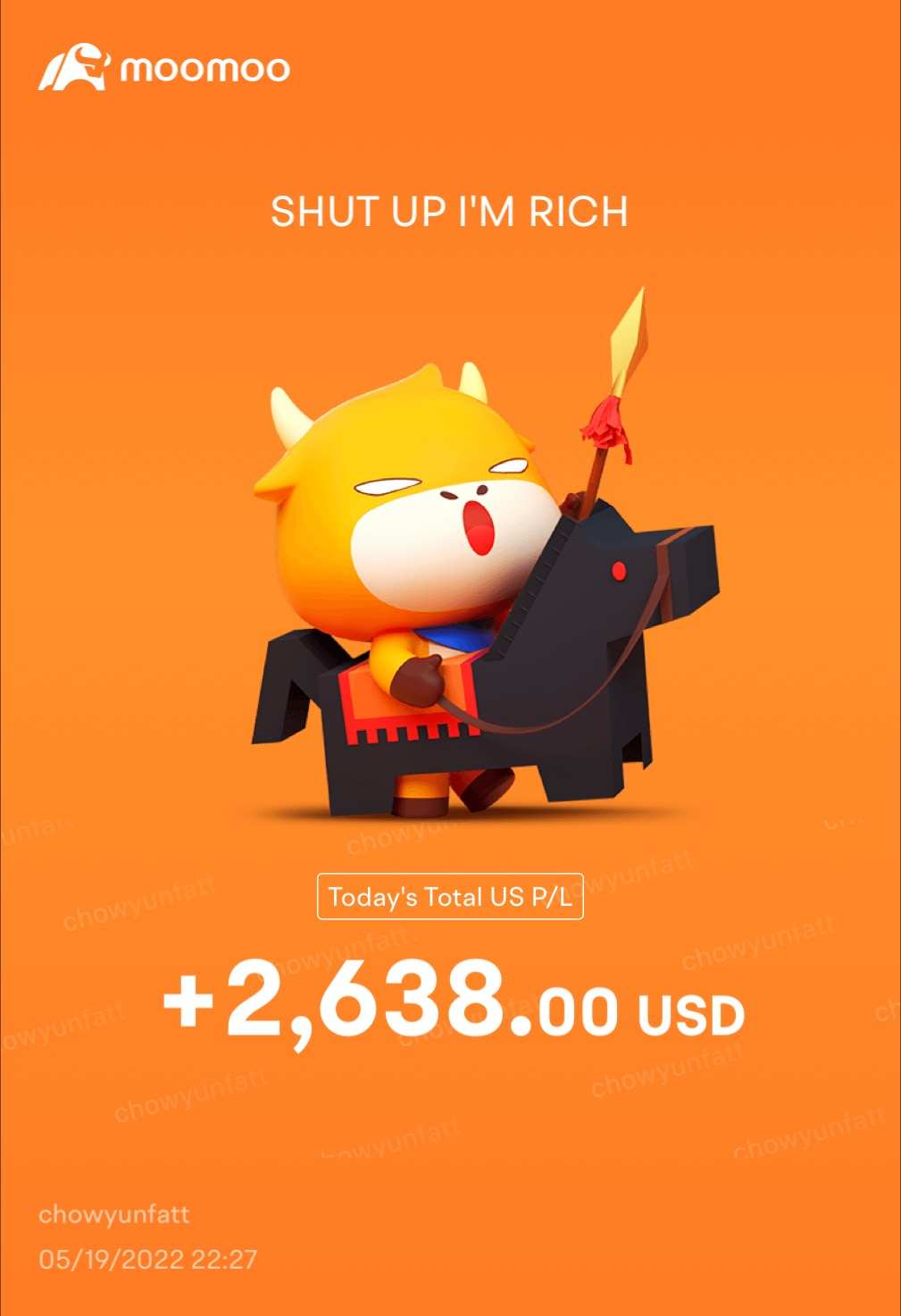 Disclaimer: Community is offered by Moomoo Technologies Inc. and is for educational purposes only.
Read more
12