Billionaire Ray Dalio Just Bet on GameStop Stock.
$GameStop
(
GME.US
)
$
$AMC Entertainment
(
AMC.US
)
$
Recent 13F filings show that Ray Dalio's Bridgewater Associates purchased a position in GameStop stock.The hedge fund also purchased a sizable position in rival meme stock AMC.This could signal to the market that the hedge fund is advocating for a risk-on approach to equities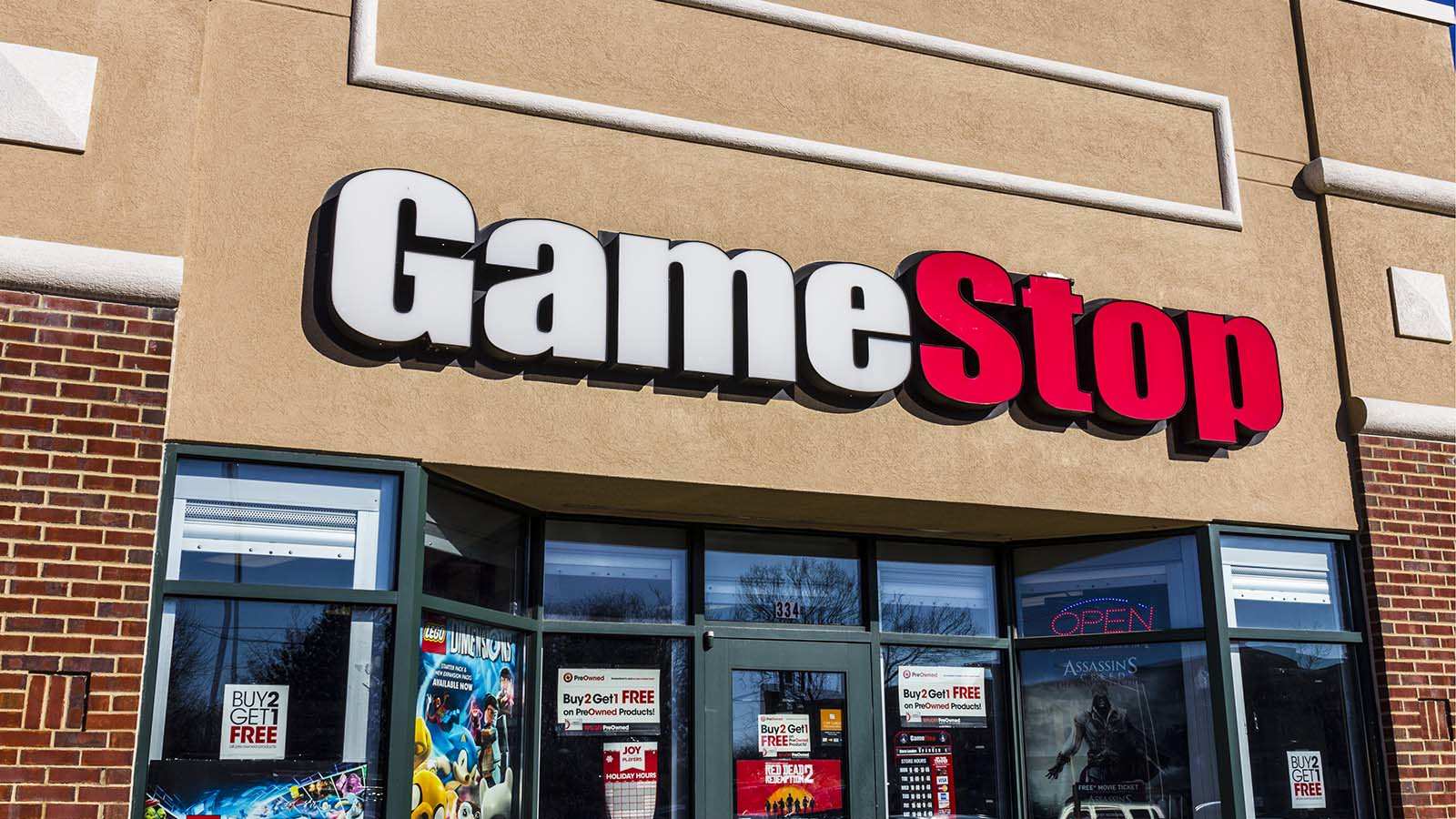 GME stock and AMC stock are two of the highest risk equities in the market, so this move is interesting. Perhaps Bridgewater is viewing these companies as high-leverage "option-like" stocks to buy to gain exposure to upside rallies.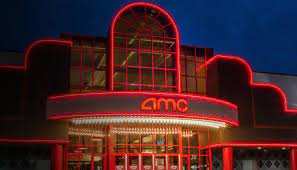 Disclaimer: Community is offered by Moomoo Technologies Inc. and is for educational purposes only.
Read more
14