Tesla intends to increase FSD testers to 1 million by the end of the year
Discussing plans to expand the FSD test at the All in Sumit technology conference, Musk said that there are currently around 100,000 owners taking part in the FSD Beta test, but by the end of this year there will be plans to expand the test to around one million people. In addition, Musk expressed confidence that the FSD suite would be perfected by the end of this year.
$Tesla
(
TSLA.US
)
$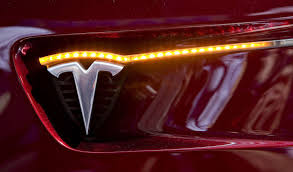 Disclaimer: Community is offered by Moomoo Technologies Inc. and is for educational purposes only.
Read more
4