The bear case.
$Upstart
(
UPST.US
)
$
The current macroeconomic environment is central to the bear thesis.
To rein in high inflation, the Federal Reserve has already hiked interest rates by three-quarters of a percentage point, but many economists believe the benchmark rate will hit 3% by early 2023.
That trend has already pushed the average price of an Upstart loan up 3%, and management believes the price will continue to rise throughout the year.
In that case, Upstart would have to retain more loans on its own balance sheet. In fact, that happened in the first quarter. The company now has $598 million in loans on its balance sheet, up from $252 million at the end of 2021.
That ties up capital and exposes Upstart to credit risk. However, management noted that those loans were primarily originated for research and development purposes to improve its auto lending and personal lending products.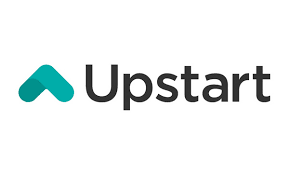 Disclaimer: Community is offered by Moomoo Technologies Inc. and is for educational purposes only.
Read more
1