Where should Sea go?
$Sea
(
SE.US
)
$
There's no getting around the fact that it's a tough time to be growth stock investor right now. With inflation running high and the Fed focusing on raising interest rates this year, tech stocks could continue to slide in the near term.
But investors with a long-term perspective -- think years and not quarters -- have a better chance of beating the market if they don't panic. For Sea shareholders, that means keeping a close eye on the company's first-quarter financial results and then evaluating whether or not the company is moving in the right direction.
Should you invest in Sea Limited right now?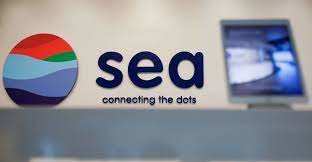 Disclaimer: Community is offered by Moomoo Technologies Inc. and is for educational purposes only.
Read more
2