Elon Musk says Twitter lawyers told him he violated NDA
Elon Musk said
$Twitter (Delisted)
(
TWTR.US
)
$
lawyers told him he broke his nondisclosure agreement after tweeting about his plans to review fake accounts on the social media platform.
$Tesla
(
TSLA.US
)
$
CEO is in a $44 billion deal to acquire Twitter, though he said Friday it was "on hold" pending that account review. He took to his Twitter feed on Saturday evening to say his team would run a random sample of 100 accounts to assess the number of spam accounts, adding that the 100 is the same number
$Twitter (Delisted)
(
TWTR.US
)
$
uses to count spam and bots.
Musk has previously said that eliminating bots, spam and fake accounts could be the key to making
$Twitter (Delisted)
(
TWTR.US
)
$
a more valuable company. But Twitter shares have fallen in recent days since his plan to buy it and take it private was announced. Some suspected on Friday that his tweet that the deal was temporarily on hold revealed another motive: He wants to negotiate a better price.
$Twitter (Delisted)
(
TWTR.US
)
$
fell 9.7% on Friday, to $40.72. Musk's current offer is for $54.20 a share.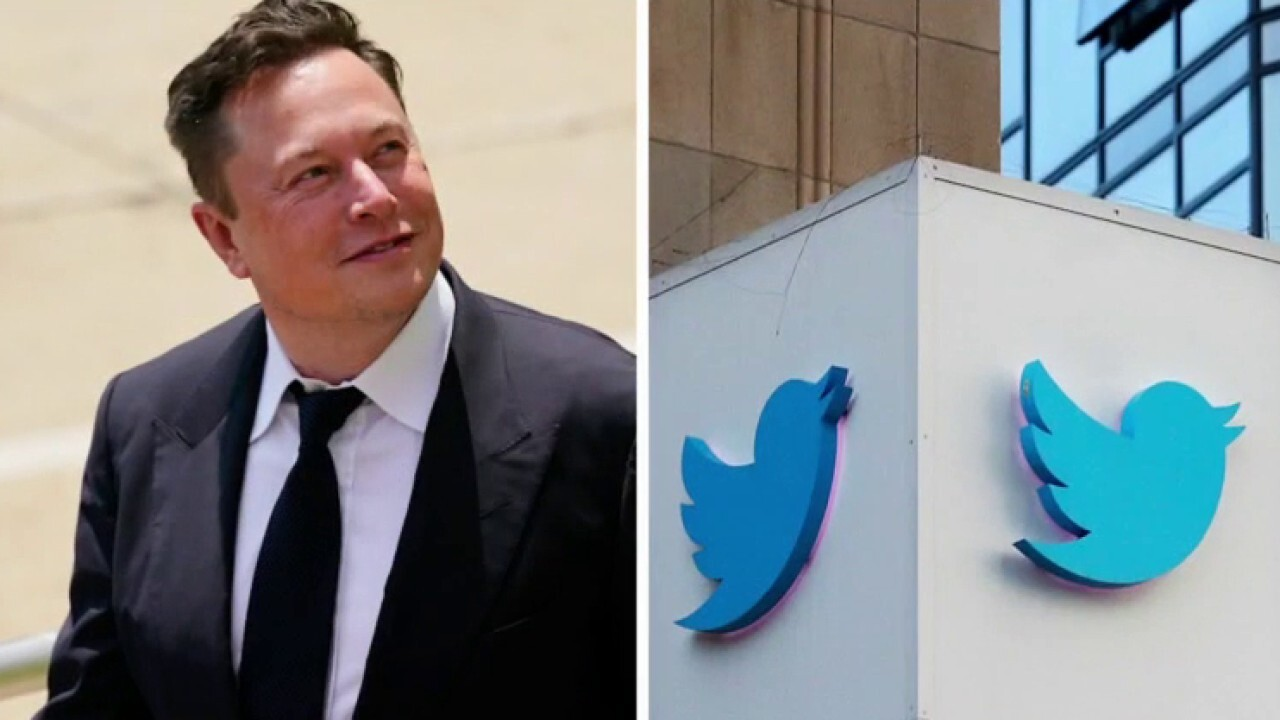 Disclaimer: Community is offered by Moomoo Technologies Inc. and is for educational purposes only.
Read more
1