After TSMC, Samsung might follow suit in raising chip prices.
For Samsung, sources are claiming that the South Korean foundry is considering a price hike of between 15-20% which will come into effect in the second half of the year.


Apparently legacy nodes will be hit hardest, in terms of pricing.Chipmakers are generally facing increased production costs amid several global issues, ranging from Russia's invasion of Ukraine and Covid-19 lockdowns in China to inflation and rising interest rates.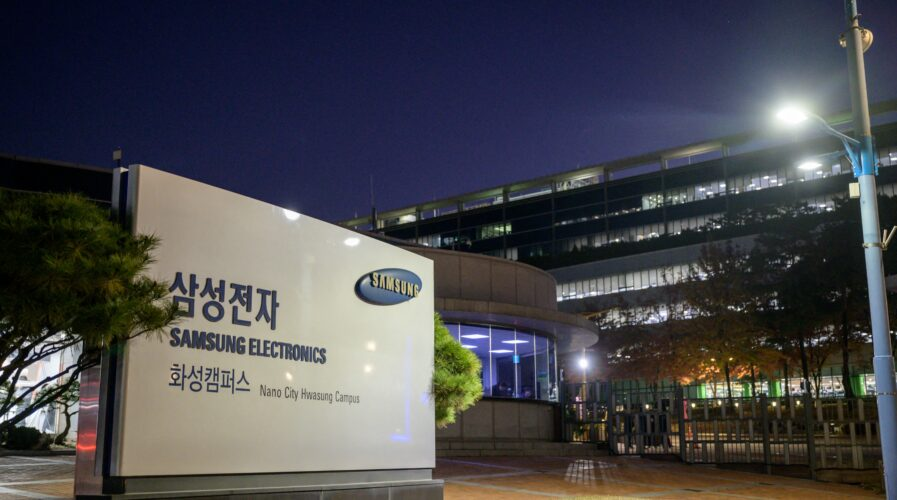 Just last year, the company dethroned Intel Corp. to become the world's biggest chipmaker by revenue, and has declared it wants to overtake TSMC and become the biggest player in the US$400 billion foundry business of making chips.
Disclaimer: Community is offered by Moomoo Technologies Inc. and is for educational purposes only.
Read more
3