Oil giant Aramco reports record first quarter as oil prices soar
Oil giant Aramco reported a more-than 80% jump in net profit Sunday, topping analyst expectations and setting a new quarterly earnings record since its IPO.


The Saudi Arabian behemoth said net income rose 82% to $39.5 billion in the first three months of the year, up from $21.7 billion over the same period last year.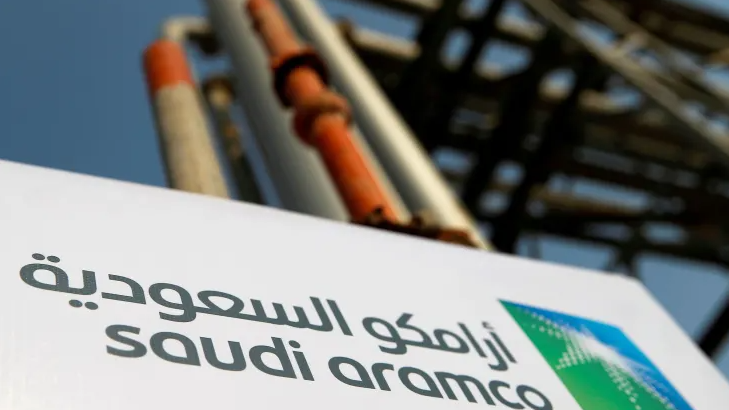 Are oil stocKs still undervalued? I've seen some evaluations saying that the prices right now reflects barrel of oil being around $70-80....
Disclaimer: Community is offered by Moomoo Technologies Inc. and is for educational purposes only.
Read more
8