Enter to Win: Stock by chart challenge S23
Happy Friday!

The stock market has had many unpredictable ups or downs this week. Meanwhile, the Stock by Chart Challenge is here every Friday as promised to keep you company while you enjoy your weekend.

You can recognize the proper stock, leave your insightful comments, and you may get your prize!
See the link below for the past Enter to Win activities!
Validity period: Please leave your comments

by Monday May. 16, 9:00 AM ET / 10:00 PM SGT.
The first and the last mooer

who give correct answers within the validity period will

win 288 points each!
Miss the first place

? Feel free to leave your comment about any of the stocks below, and

3 mooers

who posted with their originality analysis and detailed description on the correct stocks will win

extra 288 points each!

The company is a biopharmaceutical company with a market capitalization of more than $250 Billion, headquartered in Indianapolis. The company employs more than 35,000 full-time employees and sells its products in approximately 120 countries. Moreover, the company has had fantastic success with insulin and the production of antibiotics.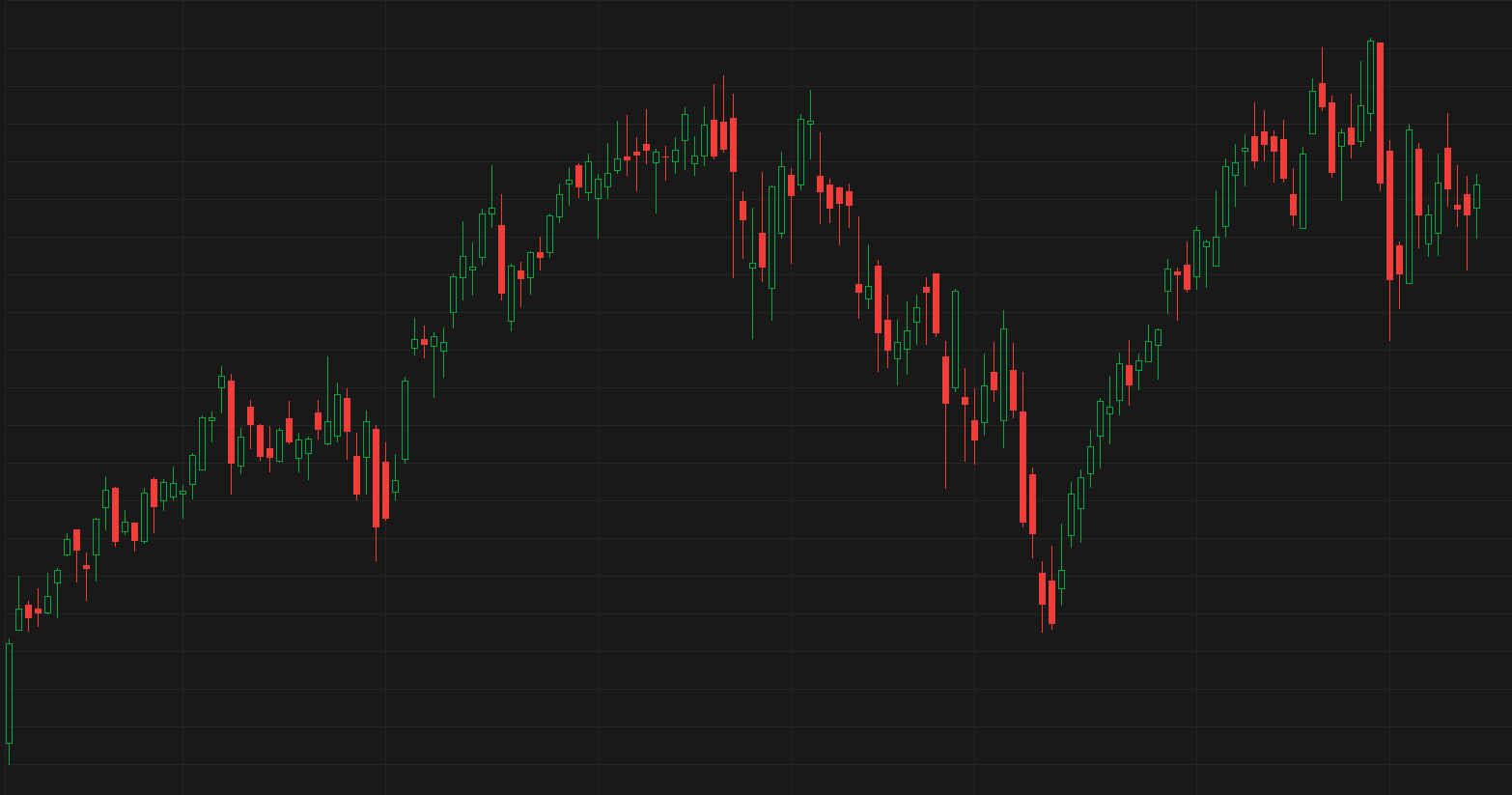 The company is a consumer products company founded in 1965 and headquartered in New York with more than 140,000 employees in 200 countries and territories worldwide. The company sells well over tens of billions of dollars of products each year and is one of the fourth largest snack food and beverage companies globally.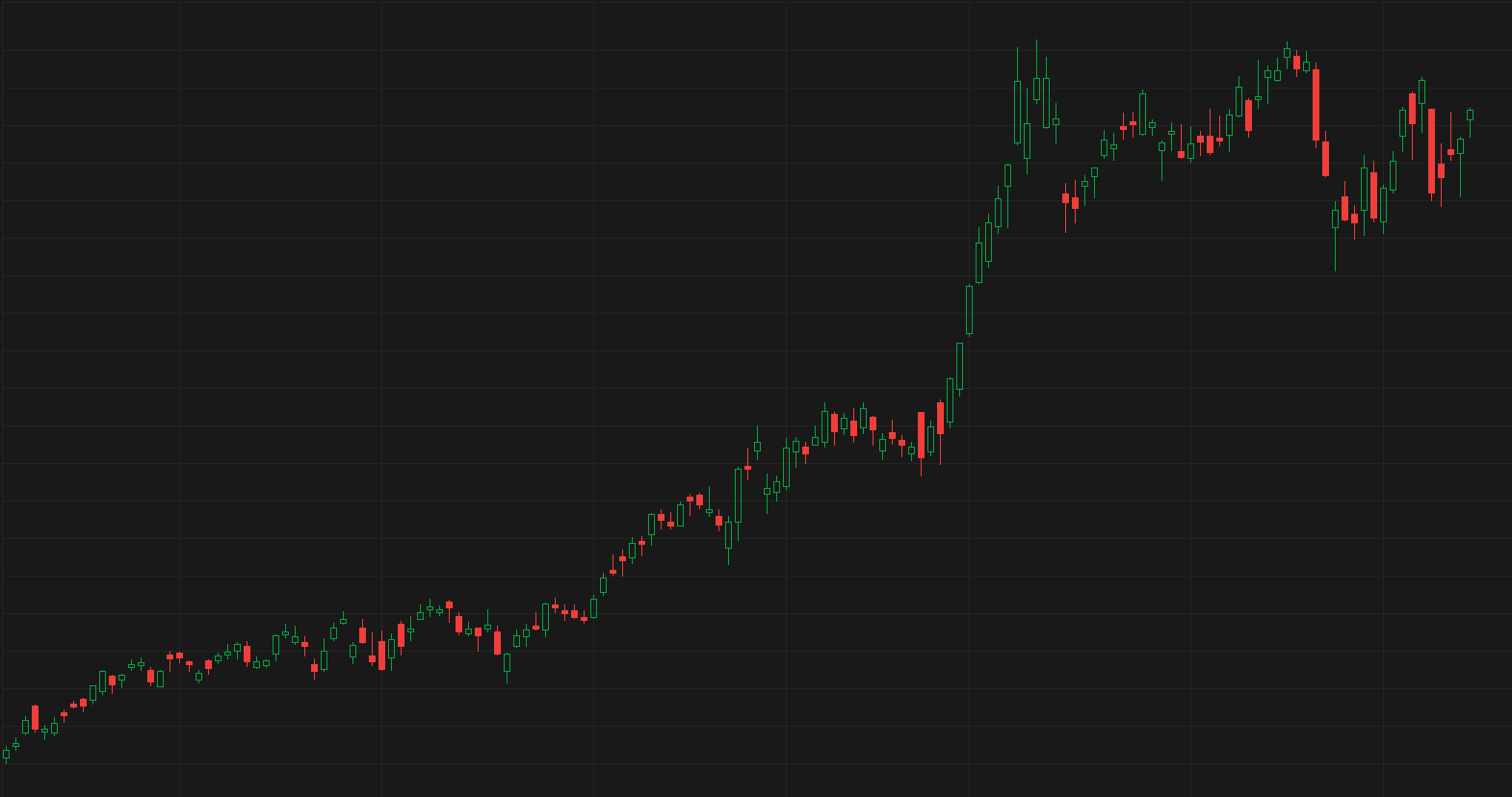 The company was founded in 1879 and headquartered in California; the company is one of the world's largest energy companies, operating in all aspects of the oil and gas industry. The company has operations in 180 countries and territories worldwide and is a global leader in oil exploration.
Come and leave your answers below!

Disclaimer:Stock by Chart Challenge is for entertainment purposes only. It does not provide any investments or financial advice.
Disclaimer: Moomoo Technologies Inc. is providing this content for information and educational use only.
Read more
1
2
14
1