Moo Humor
Views 1.3M
Contents 2393
MooHumor: Bear market create strong memes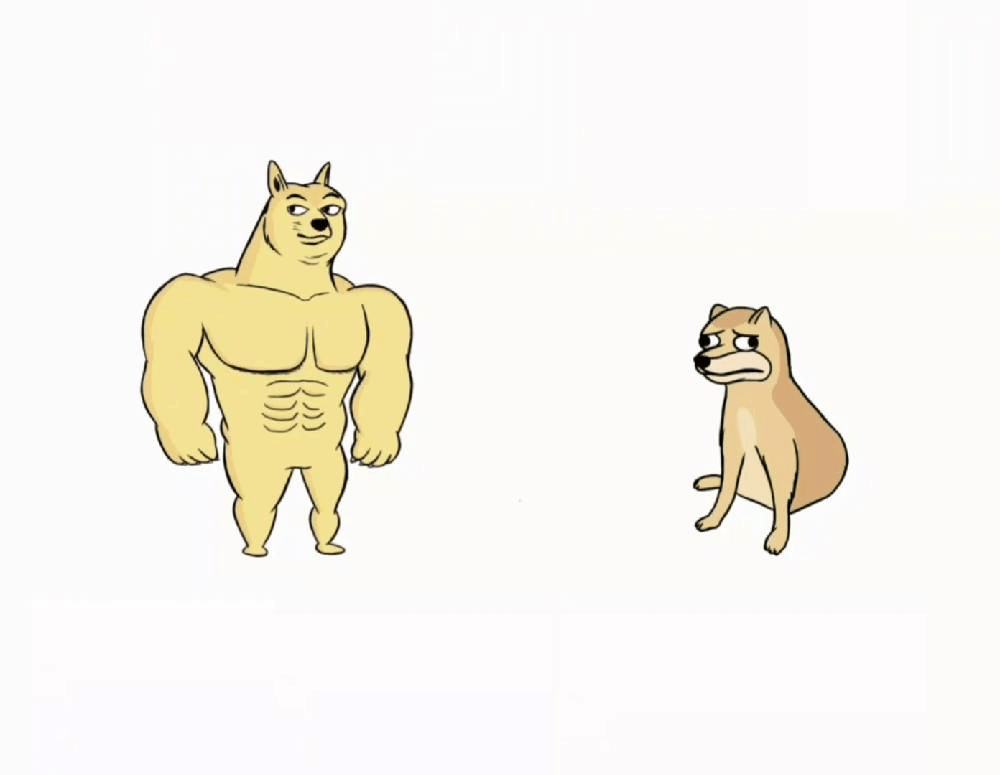 Hard times create strong men
Strong men create good times
Good times create weak men
Weak men create hard times


The same rule applies to
market memes
....
*This material is humorous in nature. It is not intended as investment advice or a recommendation of any kind. Examples provided herein are for illustrative purposes only and not intended to be reflective of results any investor can expect to achieve
Let's take a look at those market memes: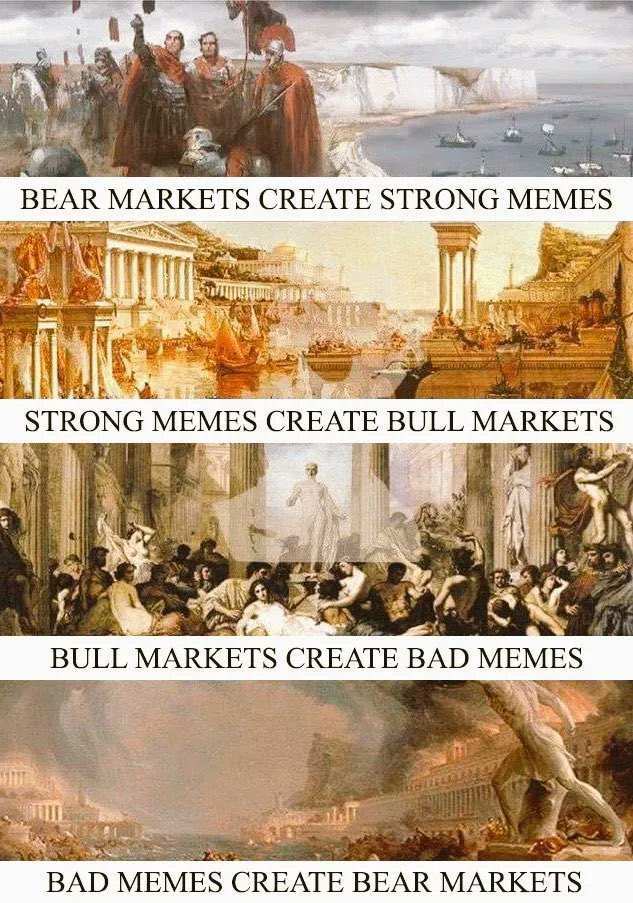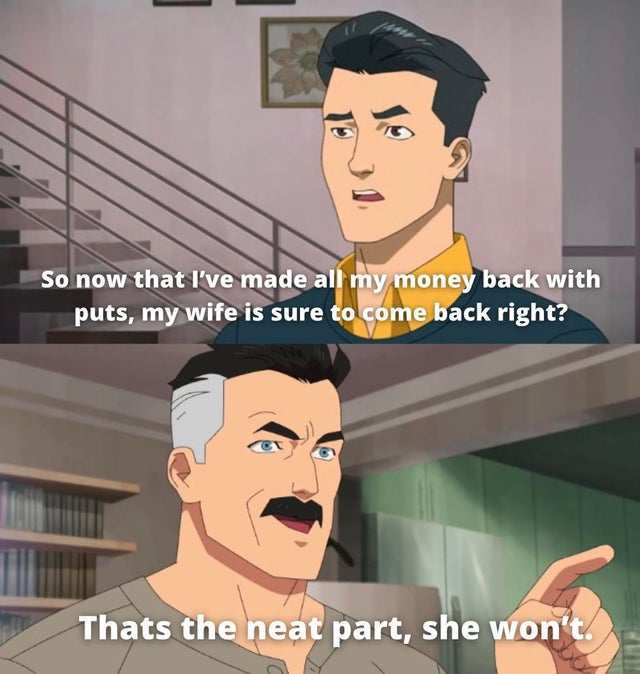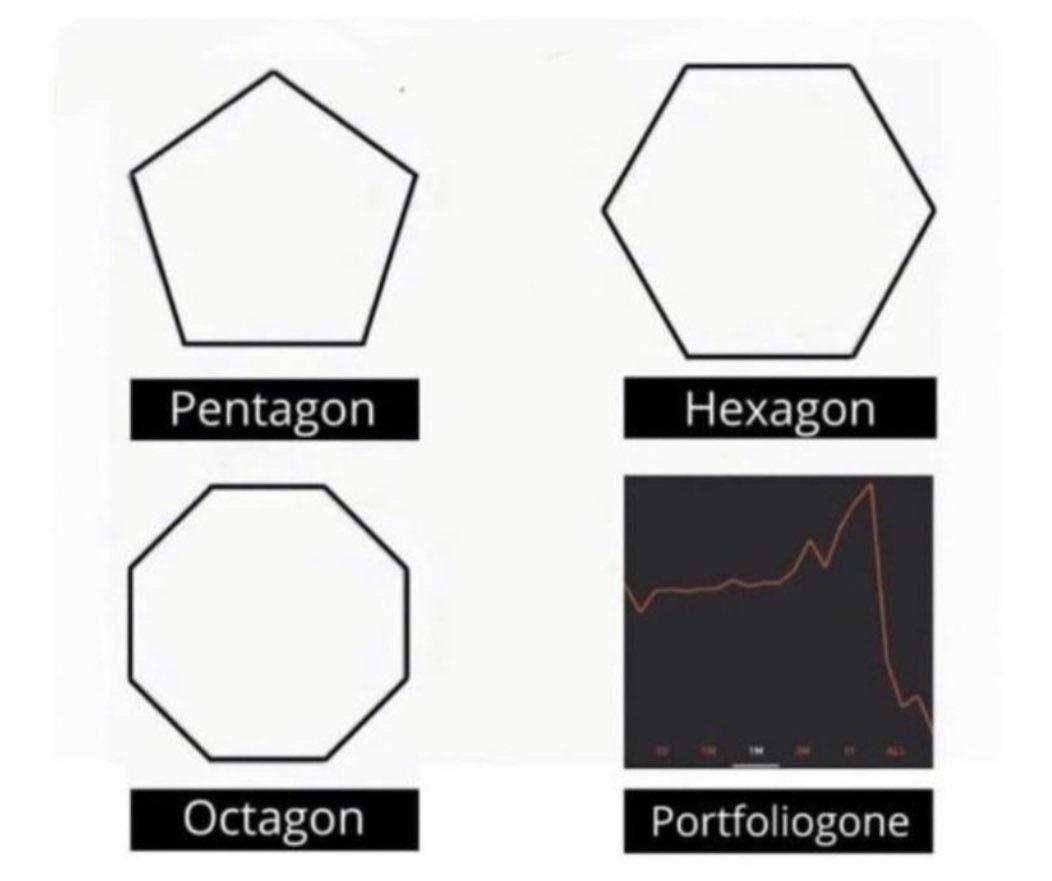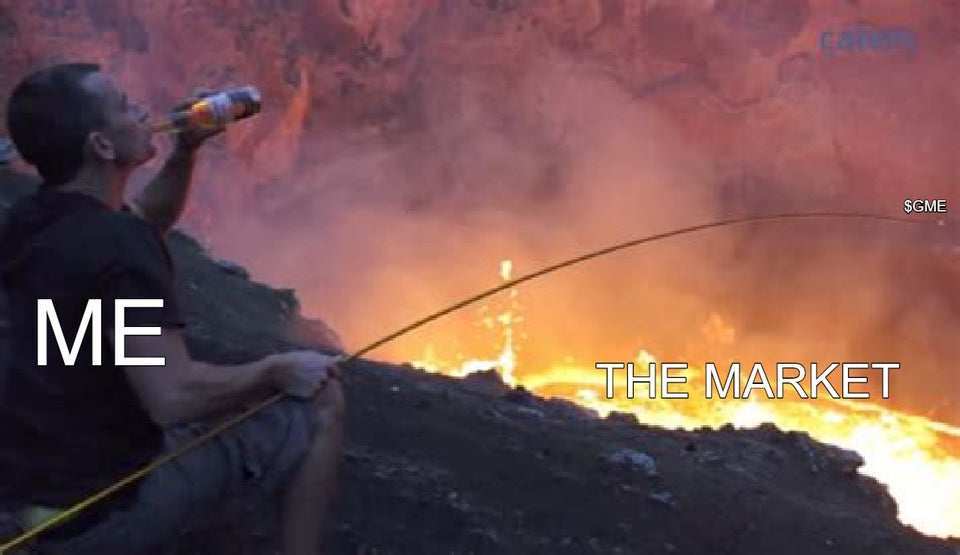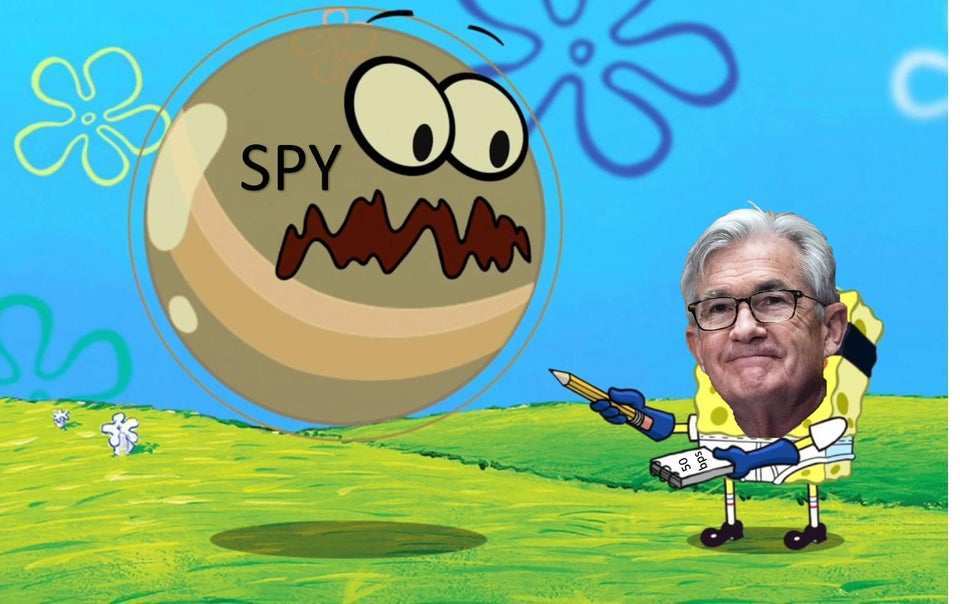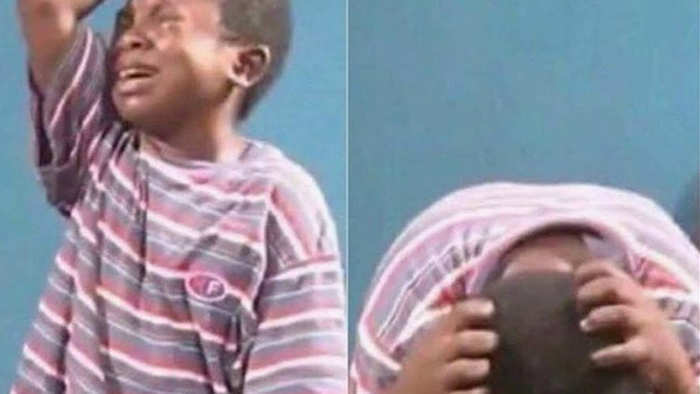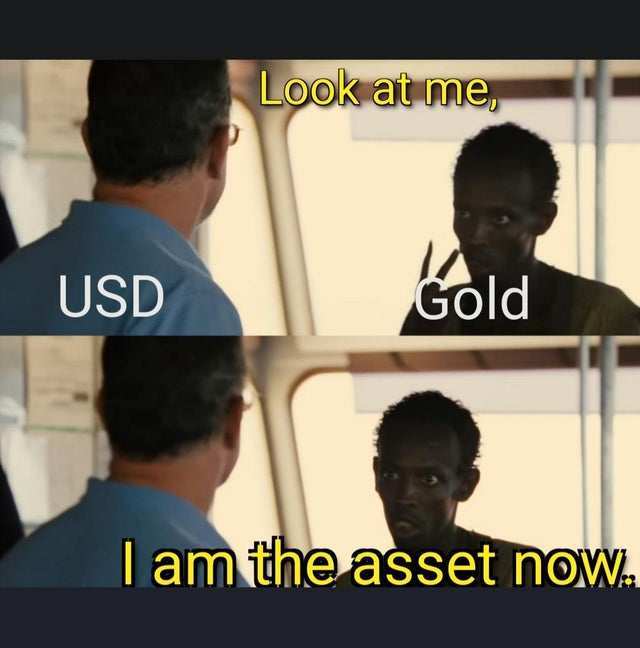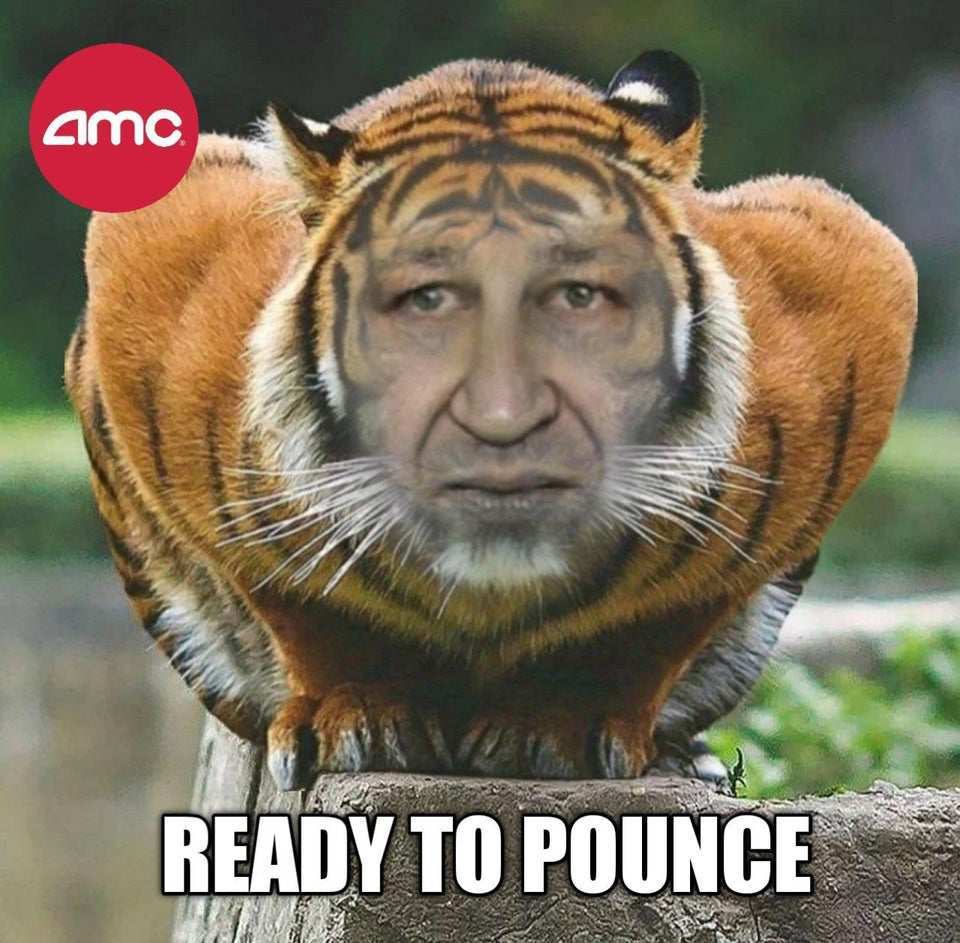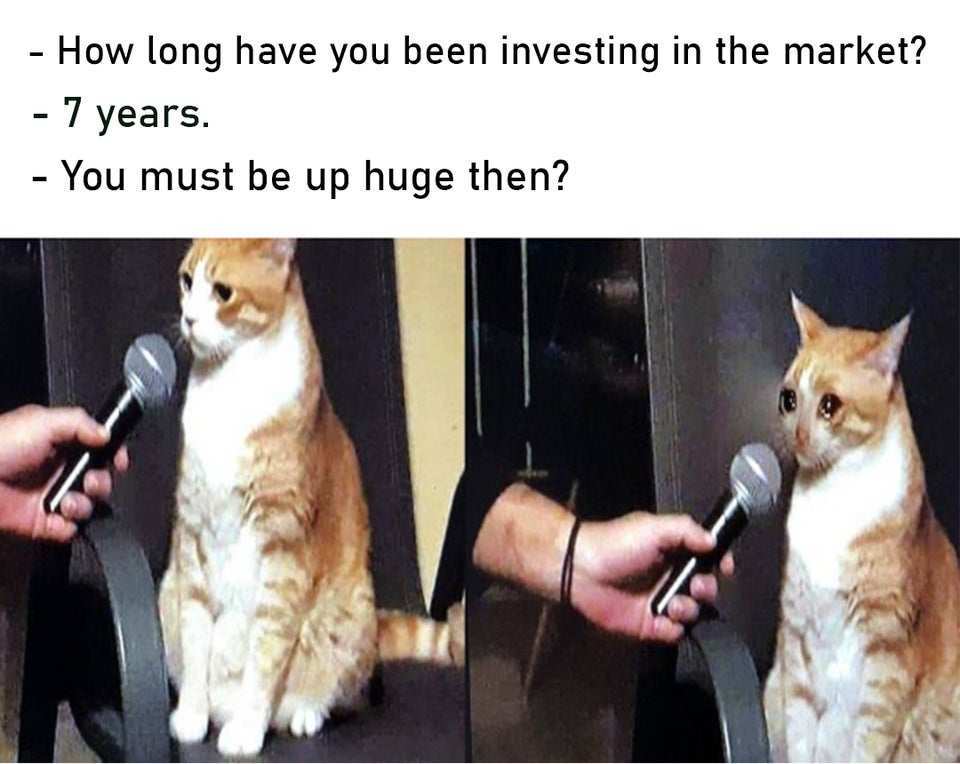 Remember, the best meme usually comes from the worst time.
This week, we'd like to invite you to comment below to tell us about:
Do you like market memes? Why? Why not?
We will select
20 TOP COMMENTS
by next Monday.
Winners will get
88 points
by next week, with which you can exchange gifts at the Rewards
Club.
*Comments within this week will be counted.
You may post:

A related meme in gif or jpeg

Your thoughts about it

Other creative ways to show your sense of humor.
I guess that's all for this week.
PEACE!



Disclaimer: Moomoo Technologies Inc. is providing this content for information and educational use only.
Read more
1
1
1
13
1
33