Apple dropped below Buffett's dip: Boon or bane?
Views 67K
Contents 124
Apple 🍎 🍏 💹
Will buy the dip, guess Buffet will do so too! Apple had one of its worst days in 2022 recent days, as the shares fell more than 5% and hit their lowest point of the year in mid-day trading. Maybe this is impacted by tech stocks drop. Waiting the moments of Apple stocks to bounce back, perhaps it will become better when launching of new iPhone or Apple products.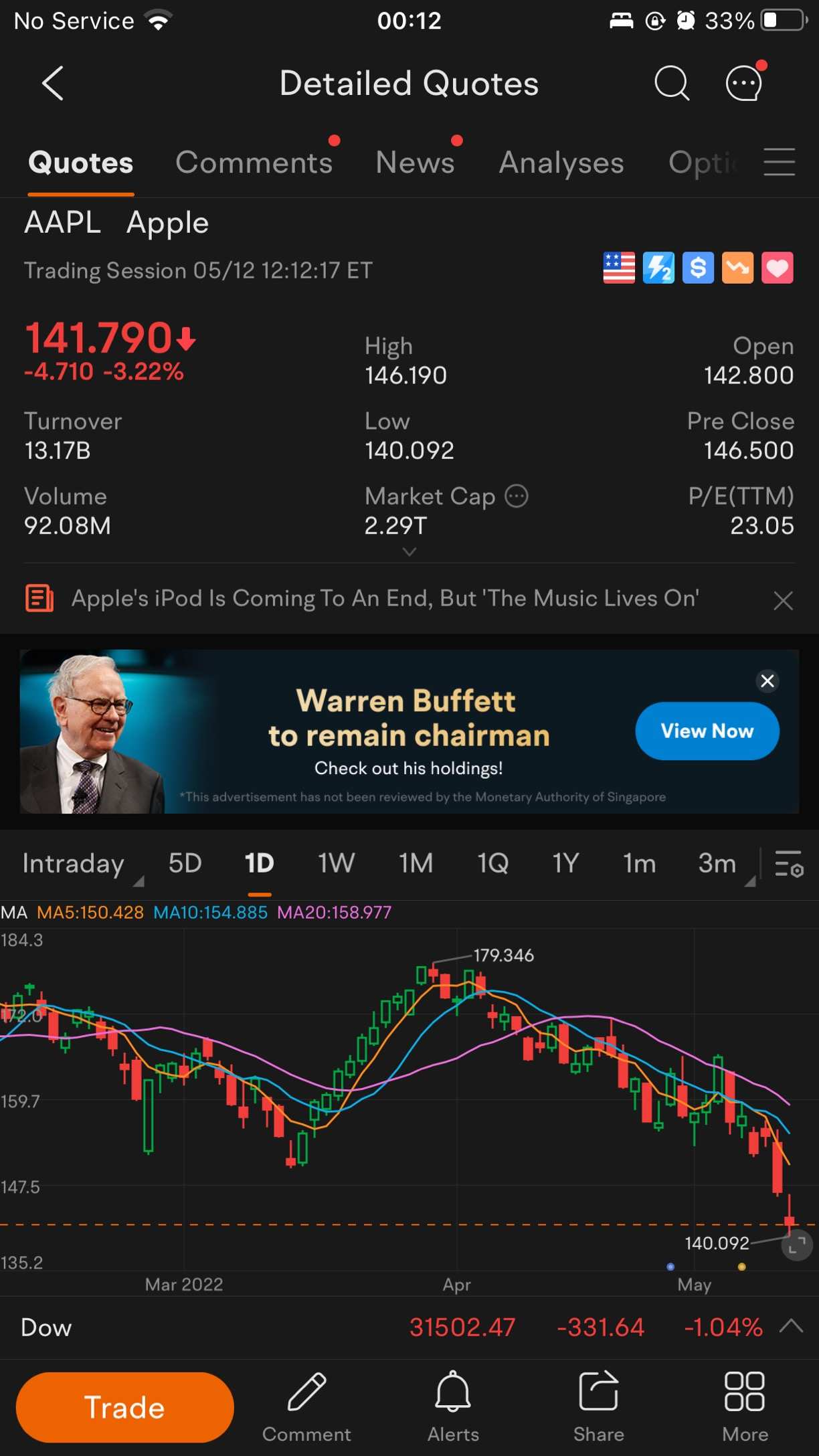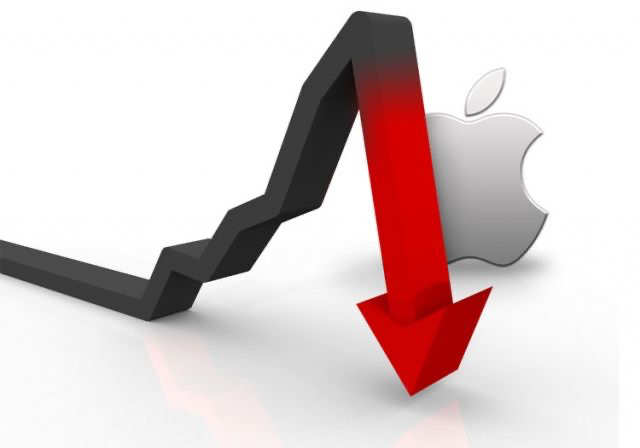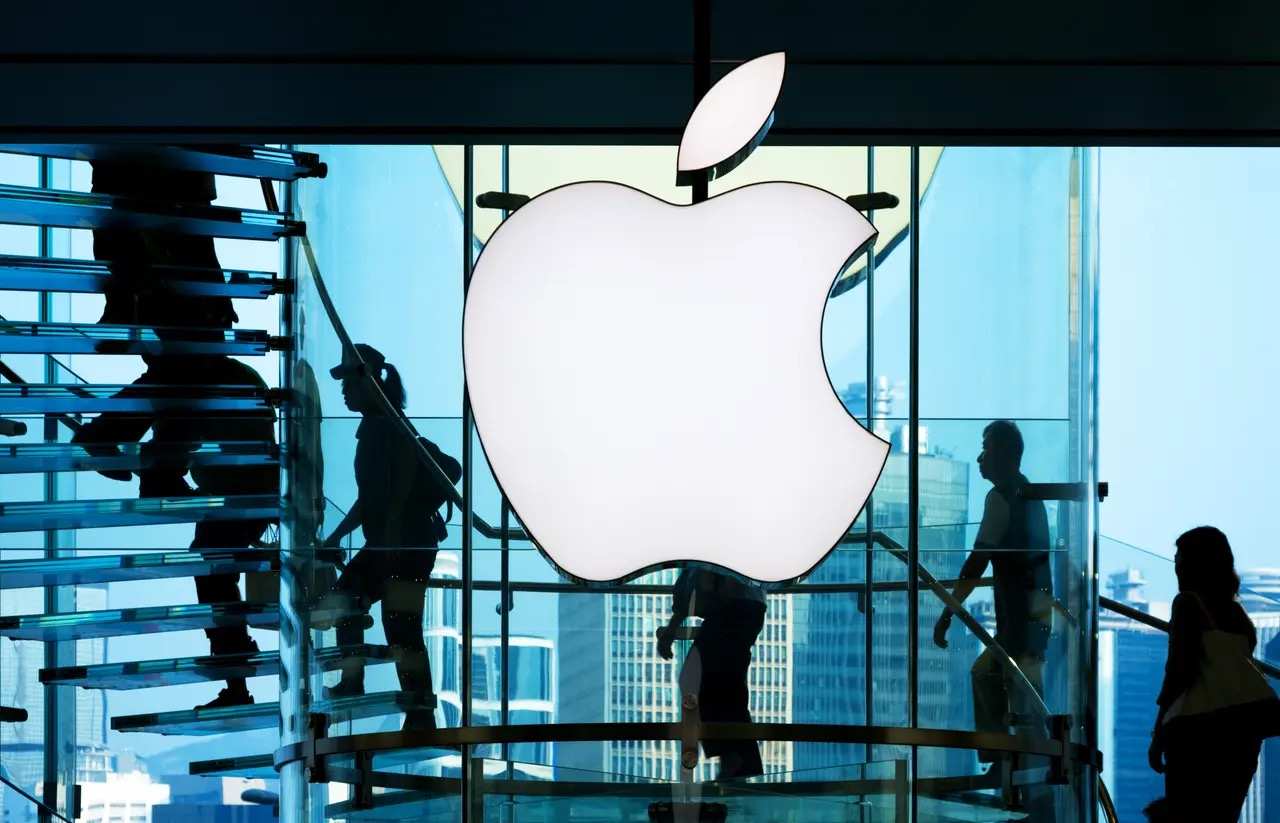 Disclaimer: Community is offered by Moomoo Technologies Inc. and is for educational purposes only.
Read more
2