Q1 Earnings Season Review: How's the performance of your portfolio?
Views 106K
Contents 228
AMC Q1 2022 Investment Note
AMC Theatres cuts Q1 losses despite lack of blockbusters
All you need to know about this earnings season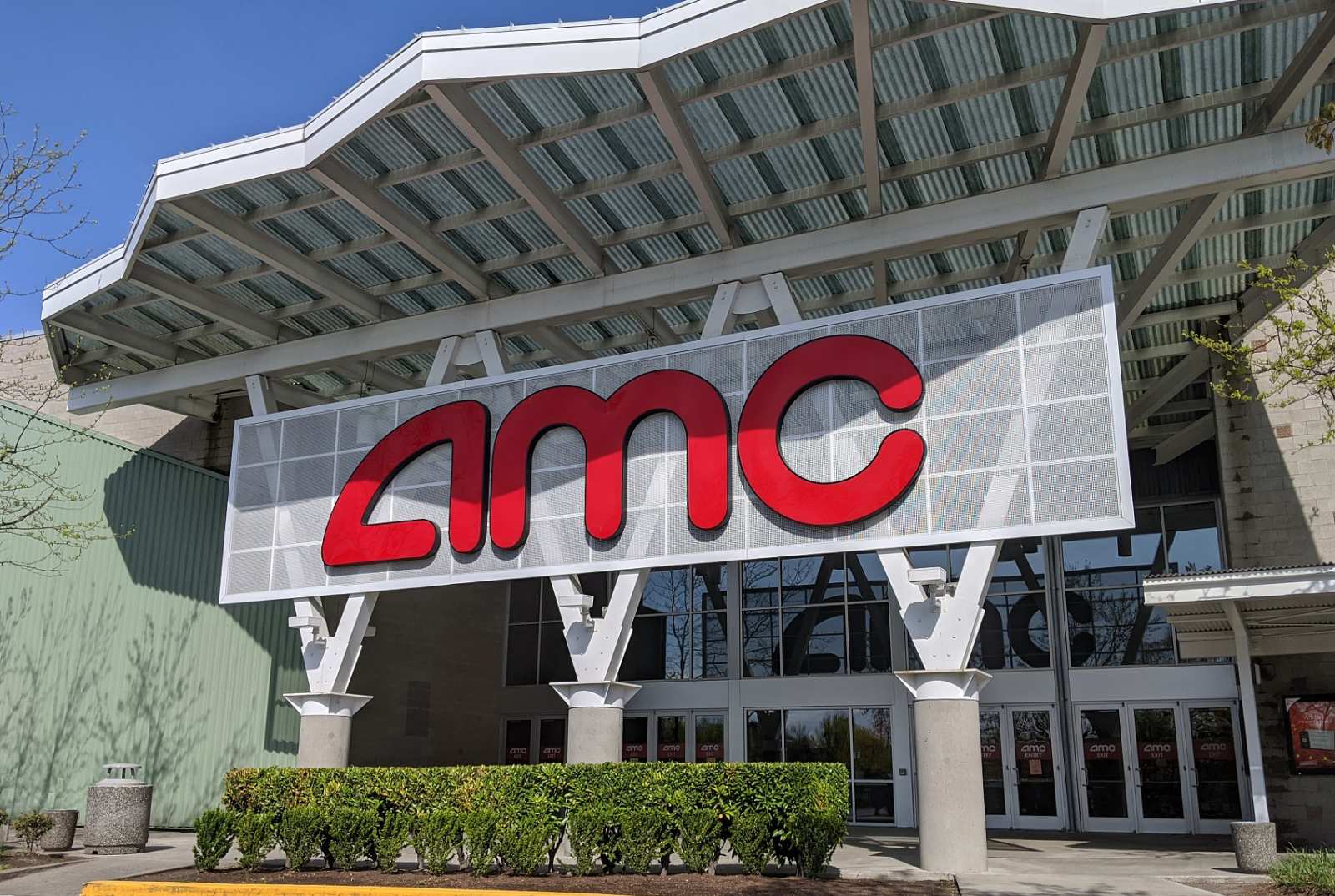 Attitude:
AMC's first quarter of 2022 marked another milestone. AMC exceeded market expectations with a more than fivefold improvement in revenue and an almost 80% improvement in adjusted EBITDA compared to the same quarter of 2021. The Q1 2022 might be the softest quarter of 2022 and that box office numbers would improve sequentially as the year progressed. During the first quarter, AMC welcomed 39 million guests to theaters around the world.
Guidance:
AMC is optimistic about the outlook for the 2022 box office. Q2 has started off strong when looking at the robust Doctor Strange opening. Movie consumers are flocking to the theaters once again. AMC is encouraged by the compelling upcoming film slate and a consistently strong post-pandemic operating performance that reflects the laser focus on both the guest experience and profit improvement initiatives to grow and enhance the business. AMC believes the total box office could be close to double that of 2021 and four times that of 2020. AMC's current expectation is that the fourth quarter of 2022 will finally reach or will get close to pre-pandemic levels of revenue.
Product:
The Q2 will include crowd-pleasers such as Universal's Jurassic World Dominion, and for audiences young and old, Pixar's Lightyear. In the second half, AMC has one amazing title after another, especially including Baz Luhrmann's brilliant biopic of Elvis, starring Tom Hanks as Colonel Parker, along with Illumination's Minions: The Rise of Gru, Marvel's Thor: Love and Thunder, and Brad Pitt's action-packed thriller, Bullet Train. AMC will finish the year with 2 highly anticipated tentpole Disney sequels, Marvel's Black Panther: Wakanda Forever and James Cameron's Avatar 2, the sequel to Avatar at the time of its original release, the highest worldwide grossing movie.
Q: For the retail popcorn business, when is the popcorn likely to be available in stores?
Adam Aron:
Our hope is that we can be there in Q4 2022. There's a lot of activity behind the scenes, including discussions with various major retailers. And the one thing I know is that our microwave-and-ready popcorn is going to be a strong competitor. Our brand resonates with consumers. I wouldn't be surprised if we have some benefit relating to the AMC Theatre moviegoing in every box of our Perfectly Popcorn.
Q: Will AMC make its own movies?
Adam Aron: AMC owned 50% of Open Road Films, where we did make our own movies and got the Oscar in 2016 for the Best Picture. And I have to say that there are a lot of conversations that are underway now with various movie makers about whether we should repeat our activity in prior years of making our own contents. It is on the list. We've had serious conversations with some well-known movie studio executives, major movie directors and it is our attention.
Q: For the NFTs, until now, AMC has been largely using them for promotional purposes. Would AMC look to sell NFTs in the future?
Adam Aron: That was put on the radar screen by our shareholder base. We have four NFT programs either already been launched or in the works. we are exploring very carefully and thinking very hard about how to maximize the profitability possibilities that could accrue to AMC from our interest in NFTs. Maybe we'll do a mixture of both. Some NFT programs we will give away for free, and others we will sell.
Q: About the partnership with Dreamscape, will AMC consider more Dreamscape locations?
Adam Aron: Dreamscape is a really innovative virtual reality product. We opened up three Dreamscape locations currently. The product is spectacular and the economic returns are OK. There are changes in the technology coming with VR that will make it more affordable to introduce more Dreamscape locations. So with respect to Dreamscape specifically, we will see. All of this is in the works, and the minute we strike a rights deal with a major league, we will put out a press release.
Appreciate the LIKE from you!
Previous of Investment Notes
This article is a script from the AMC Q1 2022 Earnings call. In order to facilitate reading, we have made appropriate cuts and revisions.
Disclaimer: Moomoo Technologies Inc. is providing this content for information and educational use only.
Read more

27