Global smart EV Nio is listed in three places globally
Views 693K
Contents 197
Why NIO chose to re-launch in Singapore
Why NIO choose to list on the SGX?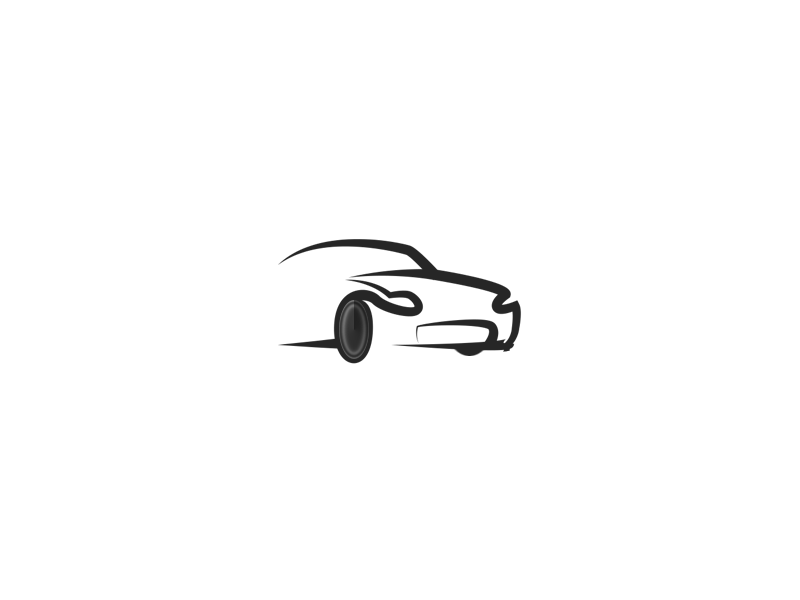 Advantages of a Singapore listing1. Shorter time and higher success rate for Singapore listing compared to domestic listing
Listing on the Main Board of Mainland China generally takes 2 to 3 years, in contrast, Chinese companies listing in Singapore can generally achieve listing and trading within 1 year due to the relatively simple listing process and shorter preparation time for eligible proposed listings.
2
.
High flexibility and low difficulty in refinancing after offshore listing
The current approval rate for refinancing applications by the SFC's issuance committee for listed companies in mainland China is only 50%, while refinancing in overseas securities markets is relatively flexible, allowing for additional issues at any time.
In the Singapore stock market, there are many Chinese companies that have raised more money through additional issues or share placements, which greatly exceeds the amount of money raised by companies through initial public offerings


3. Tax Benefits
Singapore's tax policy states that "no tax and no audit of returns if you do not make a profit". In addition, the Singapore government has signed a Double Taxation Avoidance Agreement, an Investment Guarantee Agreement and a Free Trade Agreement with the Chinese government, which have greatly reduced the cost of business expenses.


4. Low listing fees
The cost of listing in Singapore is less than 10% of the amount raised, which is higher than the cost of listing in mainland China but much lower than the cost of listing in Hong Kong and the US.

Disclaimer: Community is offered by Moomoo Technologies Inc. and is for educational purposes only.
Read more
15