Are we chasing a shadow? So near but yet so far. I give up, going to rest.
Anyone caught in a trap? Hope u get out before sinking further. Once moment the boat seem floating, next moment it went submerged. No for the "weak"

tonight, hope everyone is wearing a life jacket, holding onto a float.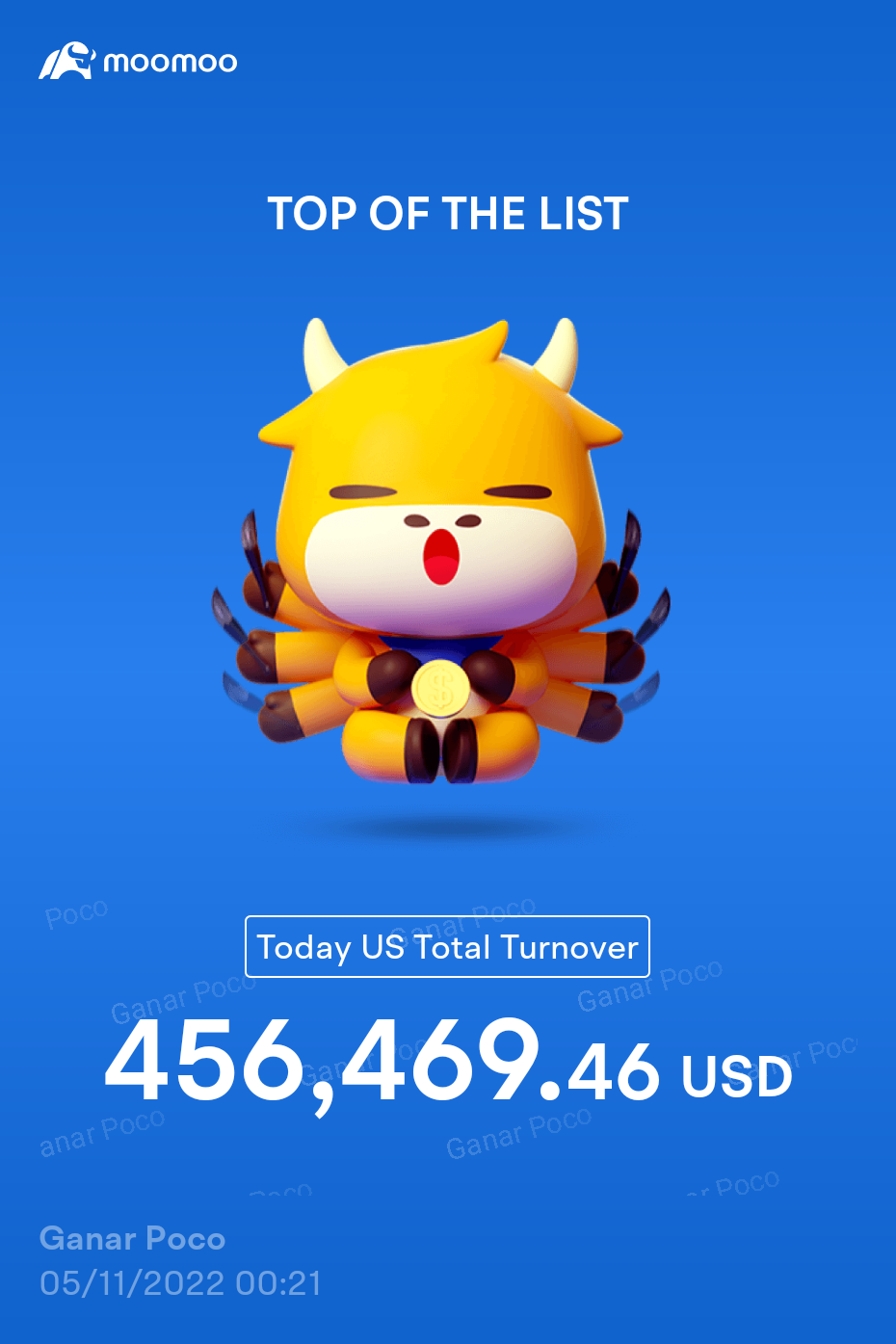 Disclaimer: Community is offered by Moomoo Technologies Inc. and is for educational purposes only.
Read more
14