AMD's to pay $6.5 billion to TSMC, GlobalFoundries for 5nm, 6nm, and Other Mature Process Chip Capacities.
$Advanced Micro Devices
(
AMD.US
)
$
AMD has been planning on increasing its market share in server, desktop, and laptop processors and is expected to launch a newer generation of processors manufactured using the 5nm process technology offered by TSMC sometime later this year.
Nvidia has also reportedly used more than $10 billion to ask TSMC for 5nm and smaller process products for its upcoming GPUs, shifting from the former 8nm chips acquired from Samsung.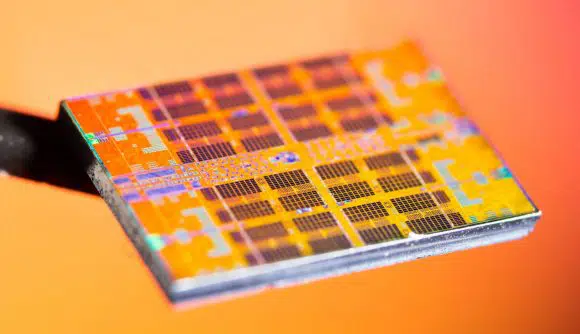 Disclaimer: Community is offered by Moomoo Technologies Inc. and is for educational purposes only.
Read more
10