Tesla's stock price has skyrocketed again. Did you expect it?
Views 20K
Contents 25
Lucid Q1 2022 Earnings Highlights
Strong consumer demand and $5.4 billion of cash on hand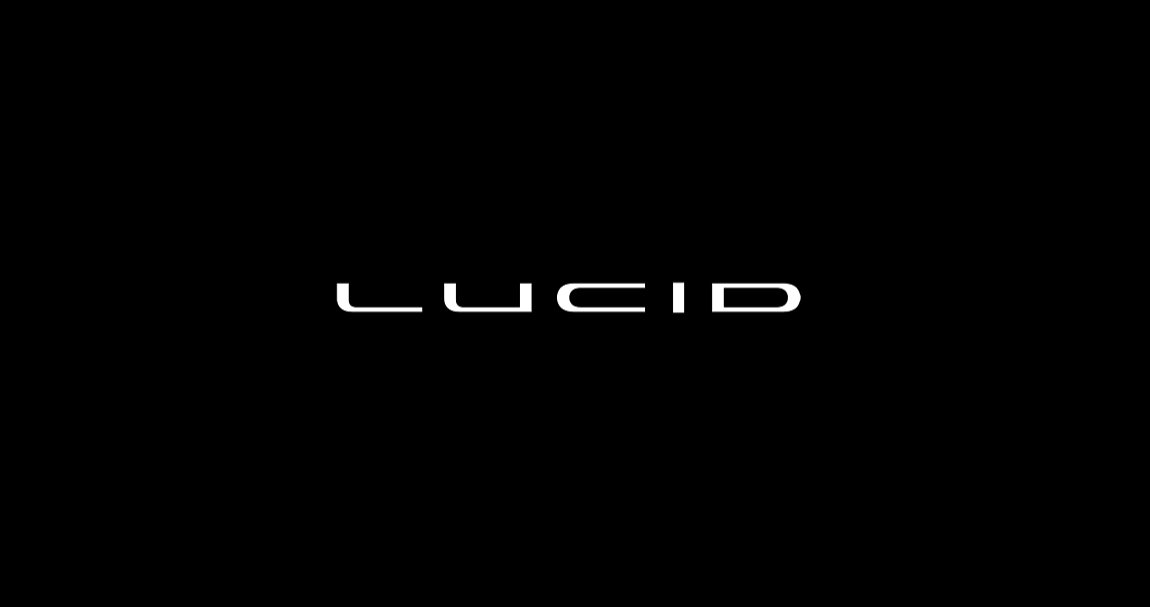 ● Revenue of $57.7M driven by customer deliveries of 360 vehicles in Q1 2022
● Net loss was $81.3 million and decreased 92.3% Q/Q
● Cash and Cash Equivalents was $5.39B and decreased 13.9% Q/Q
● R&D expense was $186.1 million in line with the consensus estimate.

More statistics: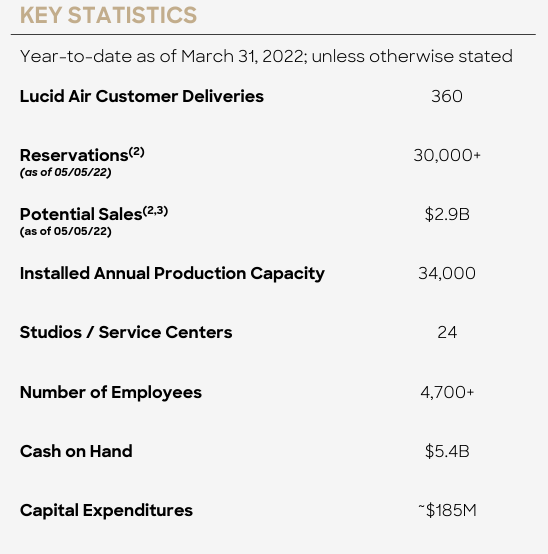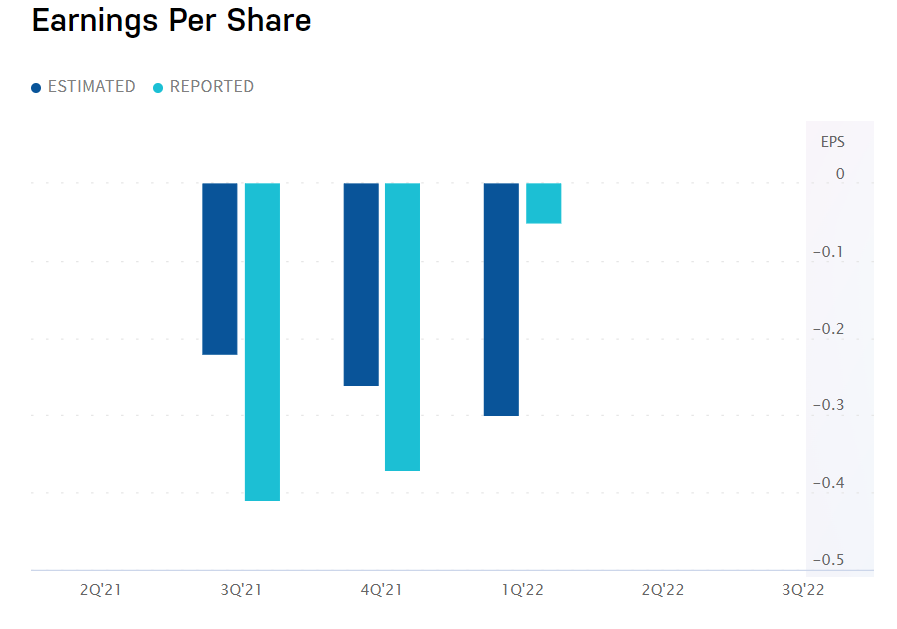 ● Strong consumer demand for Lucid Air with reservations exceeding 30,000 as of May 2022, reflecting potential sales of $2.9 billion.
● Production volume outlook for FY2022 remains at 12,000 to 14,000 vehicles
● The company announced new pricing effective June 1 while keeping the current price for existing reservation holders
● Lucid faces global supply chain and logistics challenges, including Covid-related factory shutdowns in China.
● Compared to other EV rivals, Lucid's production scale is still not large enough, making it difficult to achieve the economic benefits of mass production. Until now, the company is not yet profitable.
By May 2022, Lucid share has dropped 52% since the start of 2022, underperforming the S&P 500, which is about 13% declined in the same period.
Therefore, with the latest Q1 financial results, do you think it is the right choice to invest in LCID? What is your opinion and analysis about it? Speak out with mooers and get inspired by sharing!
Comment here before
May 31 ET
.
One mooer has the chance to win
600 points!
The other two mooers can win
300 points!
(based on content originality, quality and engagement).
Any comment is welcomed!
For more information please visit:
Lucid Q1 2022 Earnings on one page
-------------------------------------
Disclaimer:
Comments above are made available for informational purposes only. Before investing, please consult a licensed professional. *Source of data: ir.lucidmotors.com/financials/sec-filings
Disclaimer: Moomoo Technologies Inc. is providing this content for information and educational use only.
Read more
25