MooHumor: It's always darkest before the dawn

Inflation,

pandemic

and

war.
So much gloomy news has been incorporated into stocks.
Investors have been through a downturn and hope the sun will rise again.
Suddenly, a glimpse of light is found.
Is it a

good sign

, or just another

false hope

?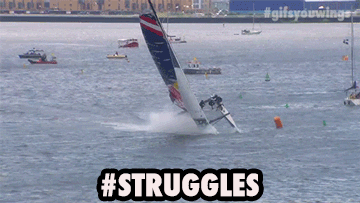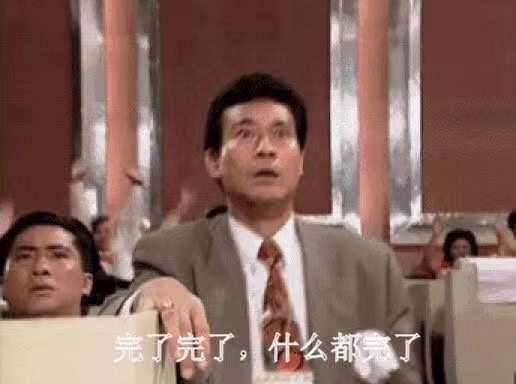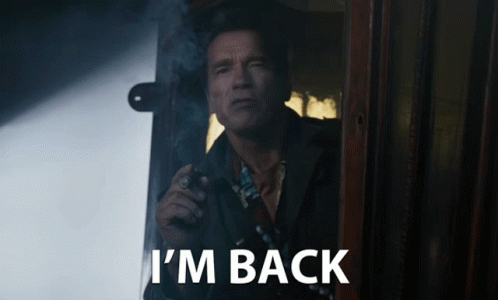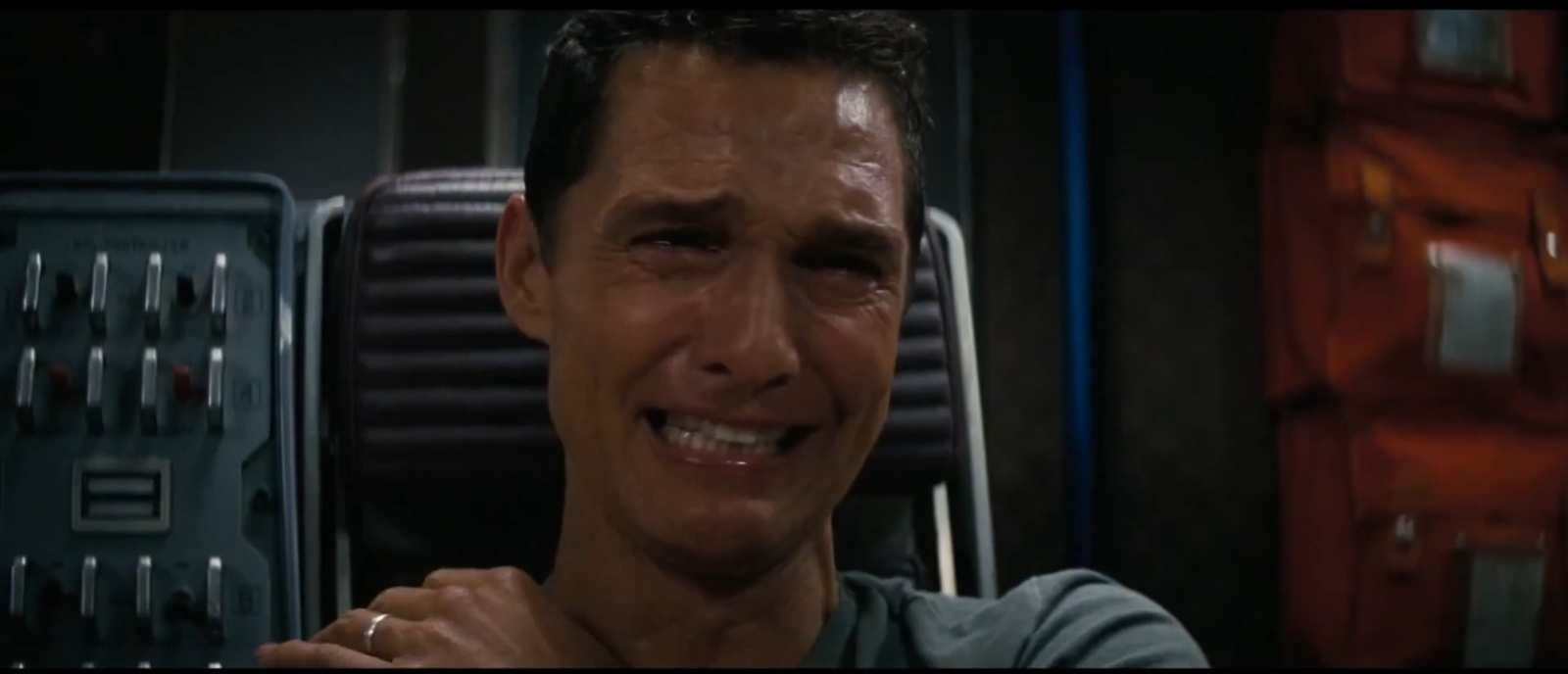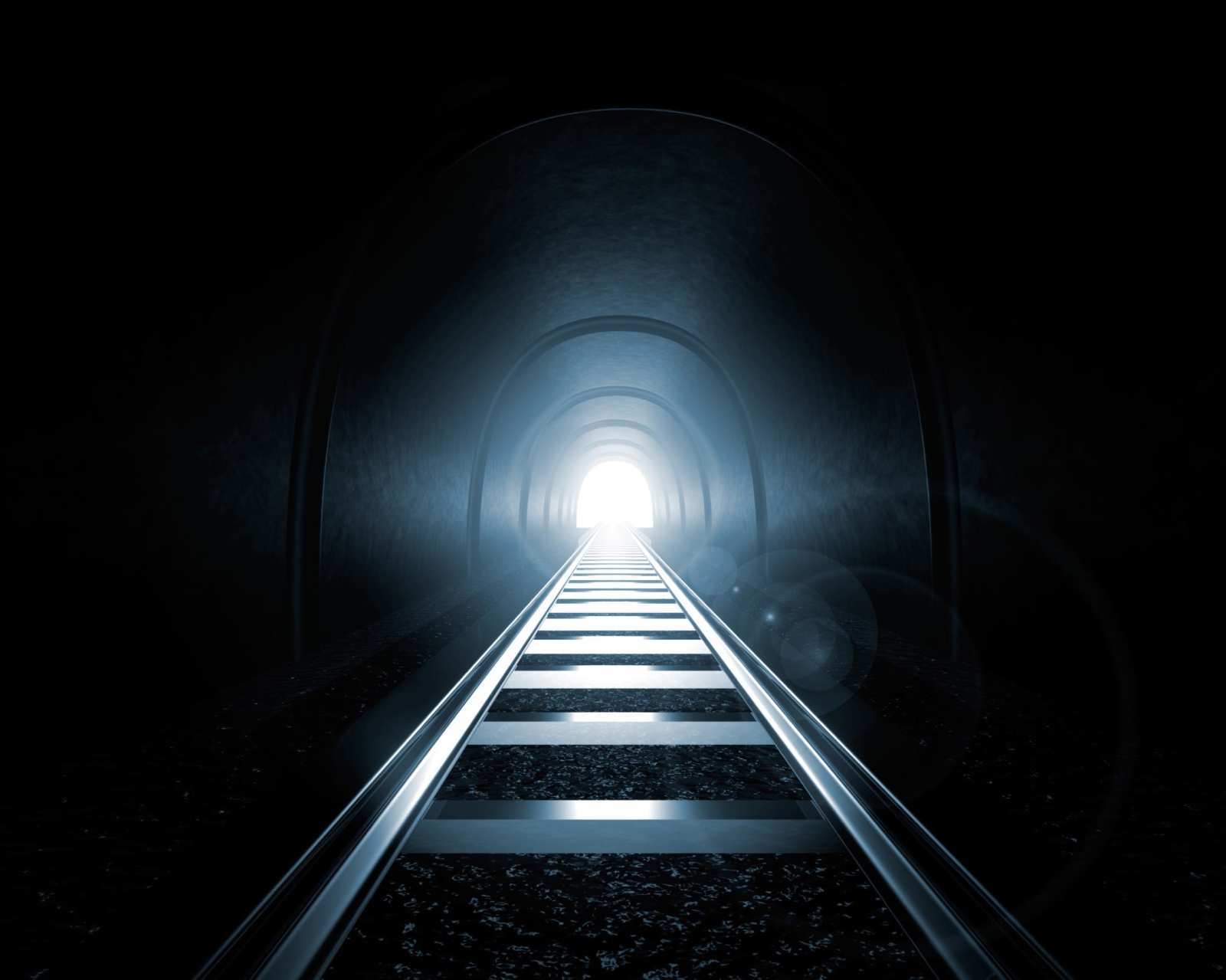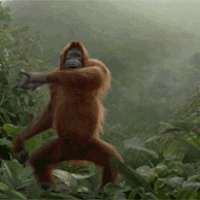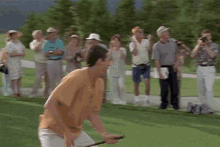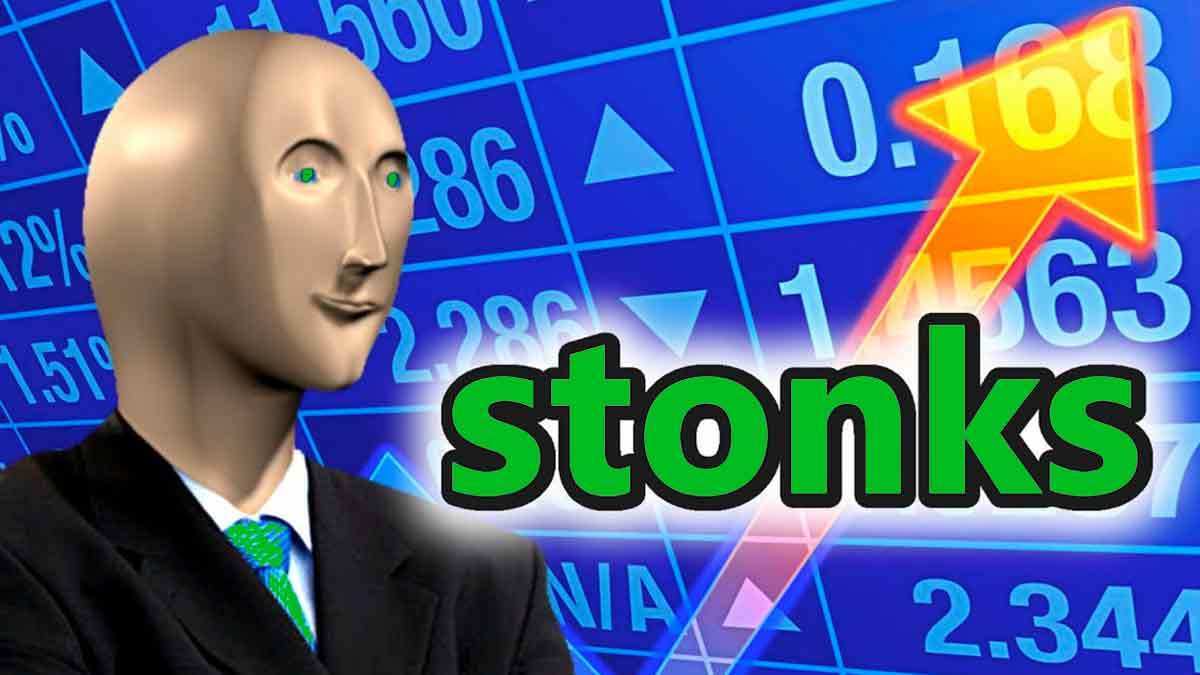 @Questionable Invts

:

$Mullen Automotive

(

MULN.US

)

$

Stop me if you heard about it already. But there's these groups of individuals online writing about MOASS which stands for Mother Of All Short Squeezes & MULN is candidate, Man! MULN Man!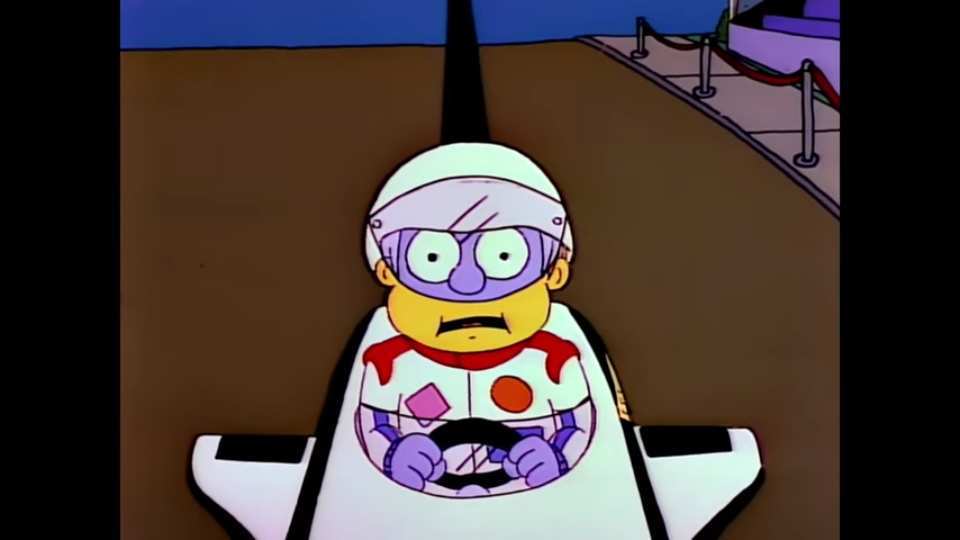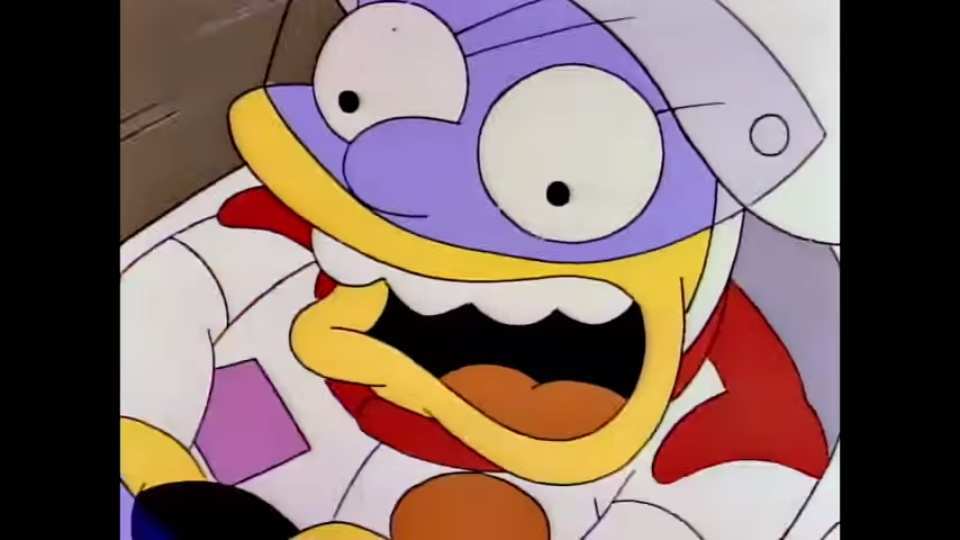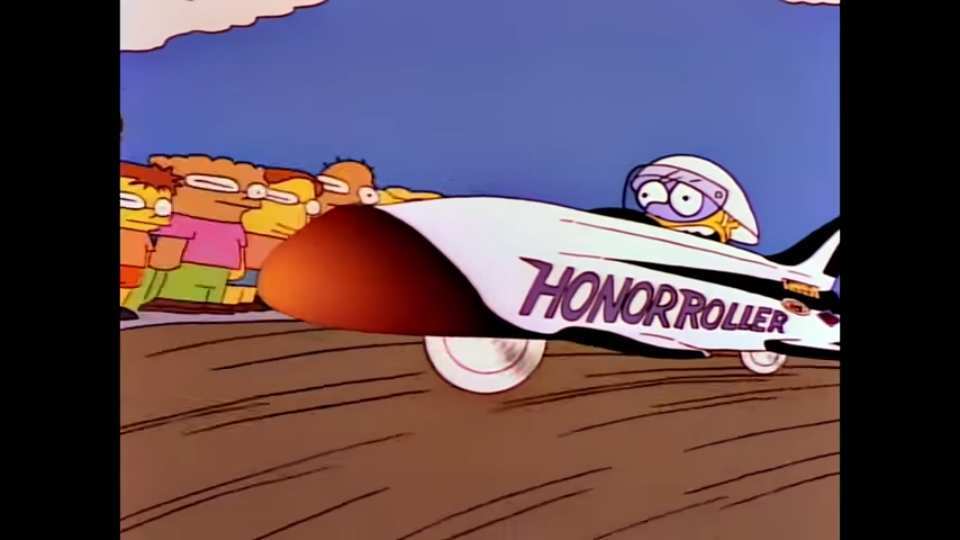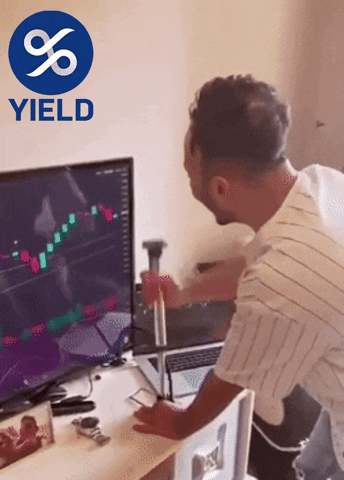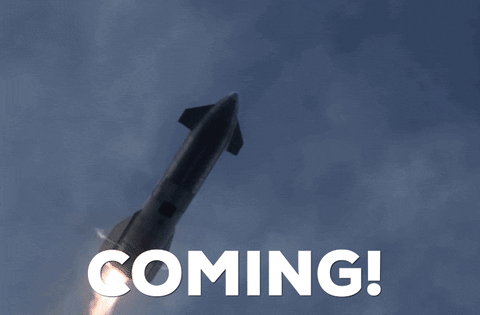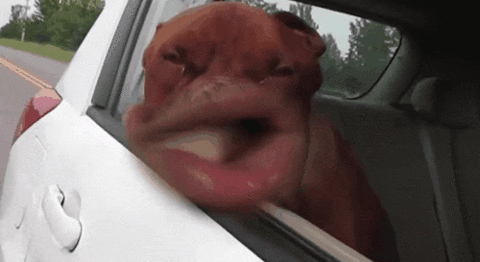 Even the wisest man in the world can't tell

when the market will turn around.
But what can be sure of is that

even the darkest night will end, and the sun always rises.
This week, we'd like to invite you to comment below to tell us about:

How do you keep hope alive in difficult times?
We will select

20 TOP COMMENTS

by next Monday.
Winners will get

88 points

by next week, with which you can exchange gifts at the Rewards Club.
*Comments within this week will be counted.
You may post:

A related meme in gif or jpeg

Your thoughts about it

Other creative ways to show your sense of humor
I guess that's all for this week.
PEACE!



Moomoo is an app offered by Moomoo Technologies Inc. that provides information about investments. Moomoo Technologies is not an investment adviser or a broker-dealer and it provides neither investment or financial advice nor securities trading services. All contents such as comments and links posted or shared by users of the community are opinions of the respective authors only and do not reflect the opinions, views, or positions of Moomoo Technologies, its affiliates, or any employees of Moomoo Technologies or its affiliates. You are advised to consult a qualified financial or tax advisor for your personal financial planning and tax situations. Moomoo makes no representation or warranty as to its adequacy, completeness, accuracy or timeliness for any particular purpose of the above content.
51