The Short-Selling Party at GameStop Is Over.
Gamestop is losing money and sells for 1.5 times its sales. The valuation makes no sense. Full year sales in fiscal 2022, which ended in January, were 20% ahead of a year before. But they were also $450 million behind where they were in the pre-pandemic year of 2020.


When there are so many good stocks selling at deep discounts to the value of their businesses, Gamestop stands out. Not in a good way. Its priced way above other retailers, and it's not a tech stock, even though it sells software and chip-laden game machines.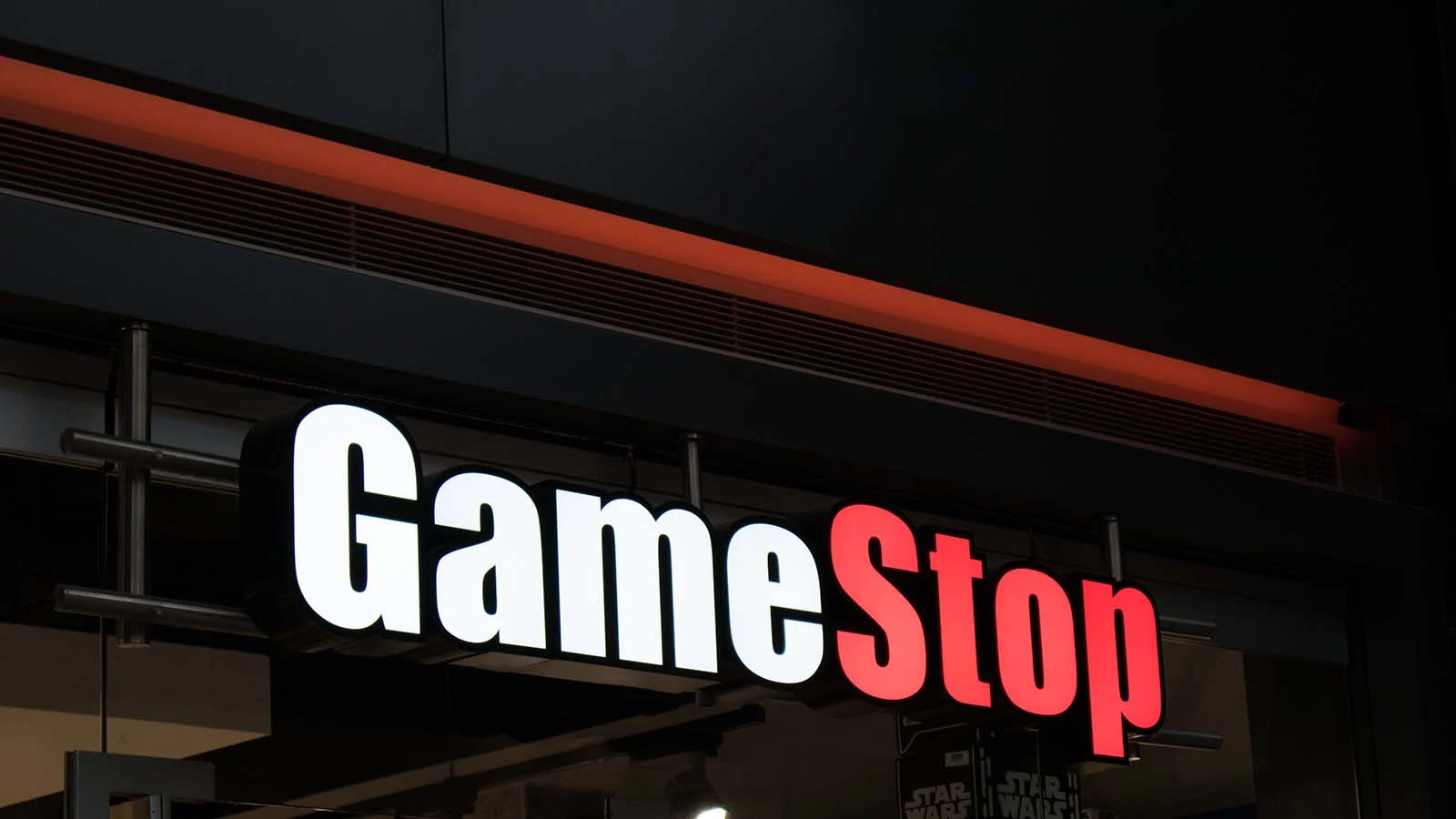 Disclaimer: Community is offered by Moomoo Technologies Inc. and is for educational purposes only.
Read more
7