GameStop Stock: Short Sellers Are Not In A "Comfortable Position".
GameStop announced a stock split proposal which is to be voted on in early June. Although a stock split, theoretically, adds no value to a company's fundamentals, according to Bronte Capital "not accepting that stock splits add value is a recipe for losing money."


The relevance of a stock split is most evident in the options market, where a standard put or call contract leverages 100 shares of an underlying asset. Options, thus, tend to be more expensive when the underlying shares themselves are more expensive.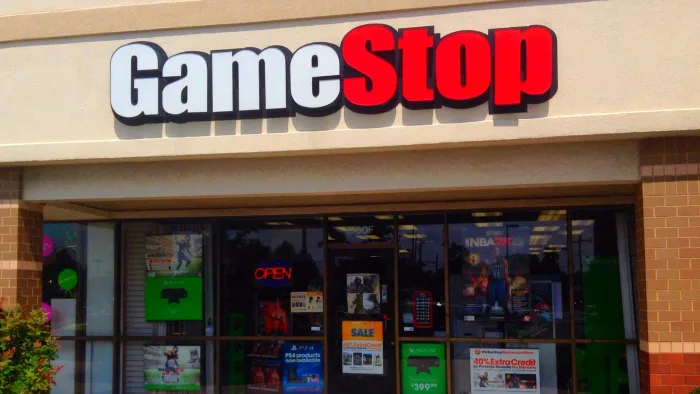 Disclaimer: Community is offered by Moomoo Technologies Inc. and is for educational purposes only.
Read more
5