AMD considers learning from Intel and NVIDIA: CPU, graphics software may charge.
Compared to the two friends
$NVIDIA
(
NVDA.US
)
$
and
$Intel
(
INTC.US
)
$
,
$Advanced Micro Devices
(
AMD.US
)
$
has always boasted that it is the only company in the world that has both high-performance CPUs and GPUs, and both sides are like fish in water, with a strong foundation in hardware, but a little weaker than the other two in software, which is also the focus of AMD's next strengthening.
In the development of a new generation of hardware, AMD is also developing a new generation of software, will provide developers with a unified framework for the development of CPU, GPU and FPGA chip platforms, which is what Intel and NVIDIA do again, the three in this regard are going the same way.
However, AMD's software may change its operating model in the future, CEO Su Zifeng said he would explore the model of charging for software, after all, NVIDIA and Intel have made money from the software, AMD will not miss such a business model.


As for the specific how to charge, AMD has not yet announced the details, it is likely to be announced at the analyst conference in early June.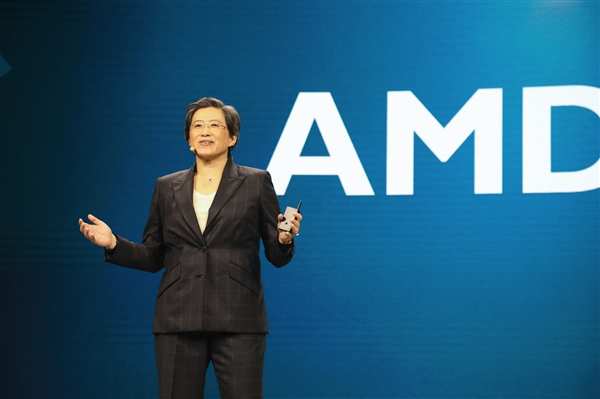 Disclaimer: Community is offered by Moomoo Technologies Inc. and is for educational purposes only.
Read more
4