Today's Profit / Loss
Views 1.8M
Contents 25K
Action packed day to remember
$Apple
(
AAPL.US
)
$
$Microsoft
(
MSFT.US
)
$
$Advanced Micro Devices
(
AMD.US
)
$
$NVIDIA
(
NVDA.US
)
$
it is a day to remember when situation was very volatile and dynamic with high anticipation of the FOMC decision. Thankfully, Chair Powell delivered an expected decision and was very welcomed by the market through sharp rise of Nasdaq and S&P at 2pm and 2.30 on Eastern.
the sharp rise was preferred by a sharp drop around 10am Eastern. I was trapped with Microsoft and looking at the news, seems whales are playing with unusually large position of options amounting over a million dollars worth of contracts
I was able to get out with small surplus and dealt with other chips for a reasonable reward.  I hope you were able to enjoy the ride and benefit from it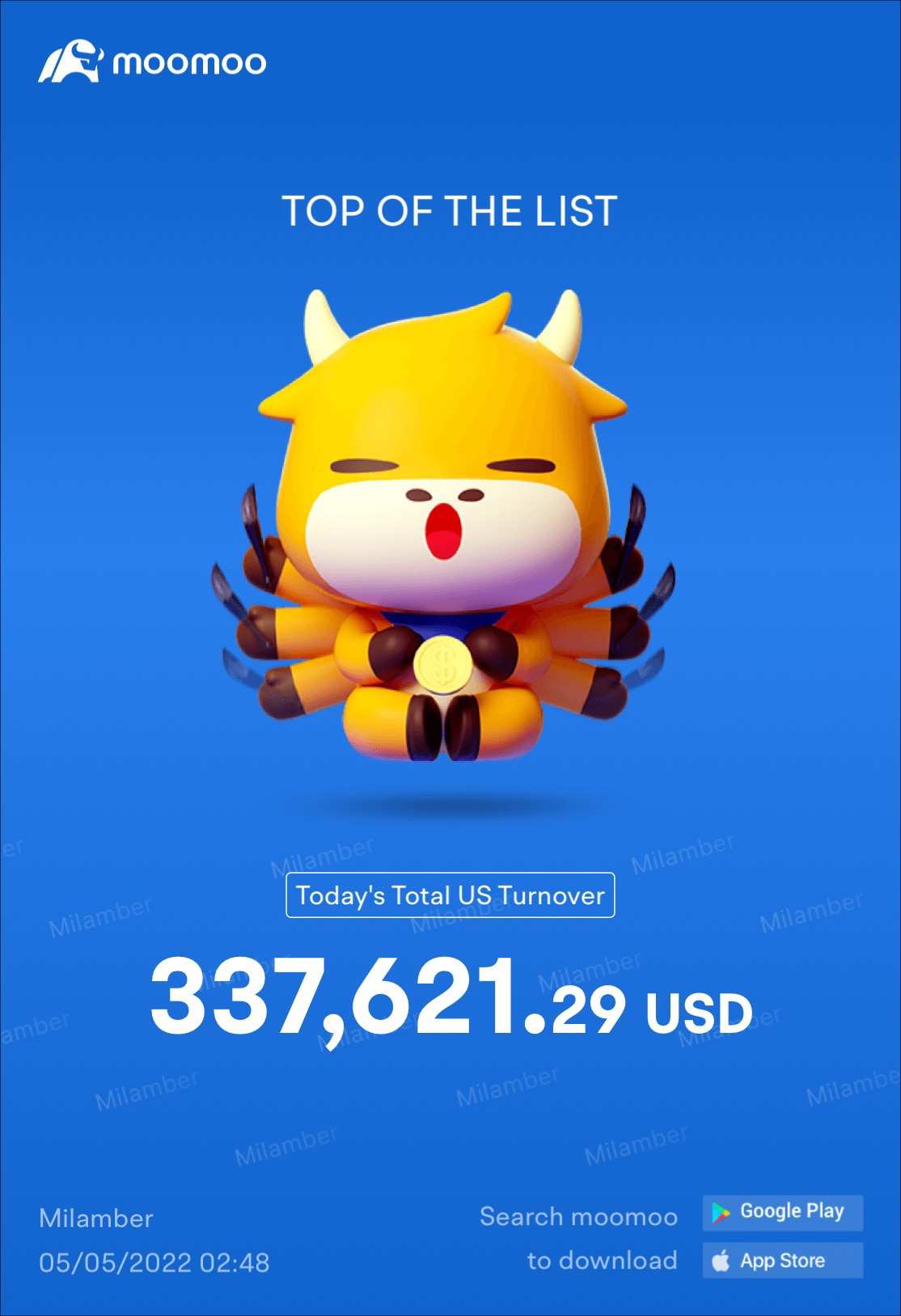 Disclaimer: Community is offered by Moomoo Technologies Inc. and is for educational purposes only.
Read more

22