interesting. institutional investors now owns more of grab than retail investors
I recalled a time where retail investors own more than 60% of the shares in GRAB when it first debut. but now the narrative seems to have changed. out of 3.8b shares, institutional investors own 2.5b shares. That means the institutional investors now owns 66.78% of all shares outstanding.
This means retail investors had been selling their shares of grab to the institutional investors at a loss. And all the institutional investors had been buying up the share for cheap. Well I guess that's what retail investor do ya? buy high sell low. then the institutional investor will buy low sell high hahahahha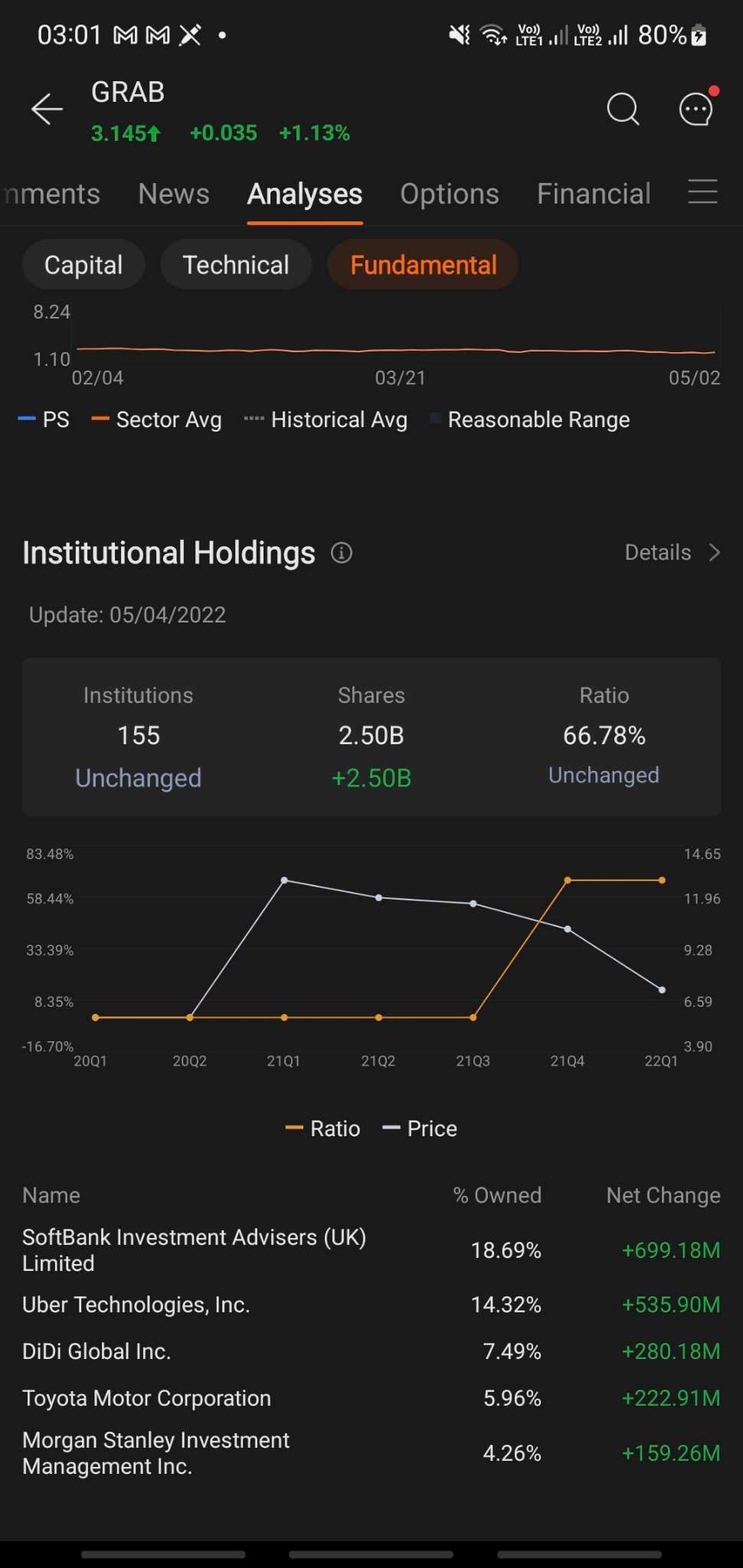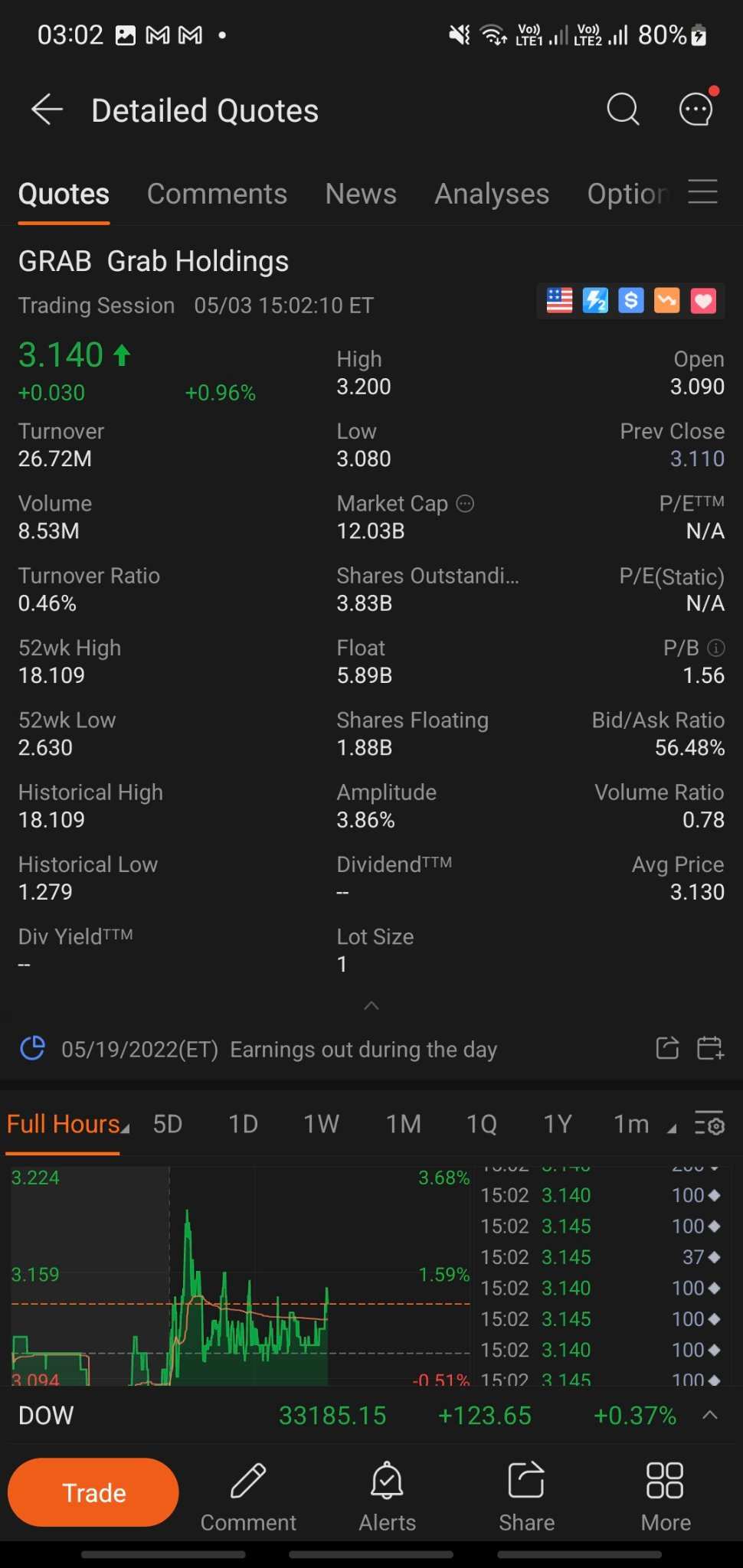 Disclaimer: Community is offered by Moomoo Technologies Inc. and is for educational purposes only.
Read more
16