Possible Long Plays Week 5/2 - 5/6
We are currently in a bear market so it can be difficult to be long on anything but safe havens and such. But the markets are quite overextended to the downside. If we do see a green week here are some possible plays off of technical levels.
$Nike
(
NKE.US
)
$
Nike's price is currently near suppport at the lower end of this range. Indicators point towards more upside in the short term. Watch for price to climb above or reject the near term resistance at around 128.00.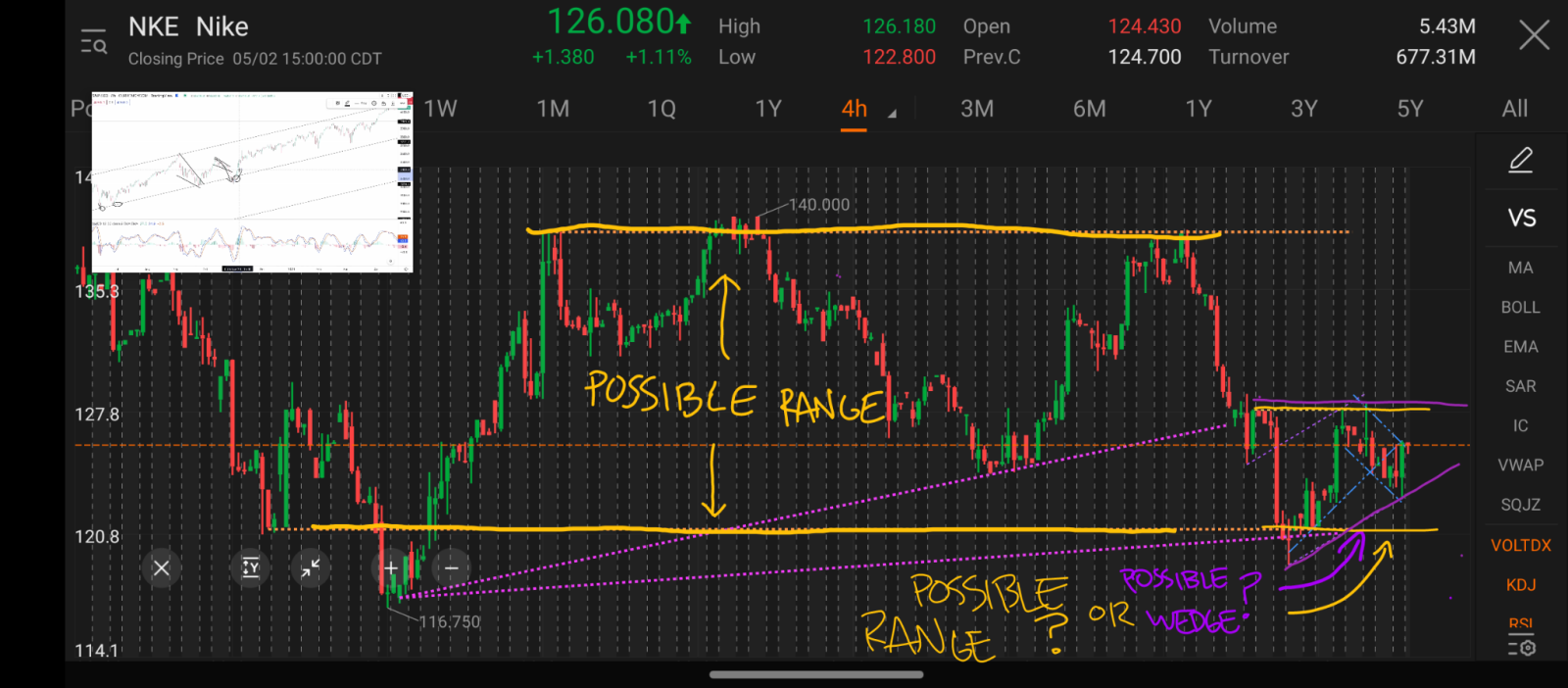 Targets price action has been trending in a price channel for a few weeks now. Price is near trending support. Watch for a bounce off of trending support back up towards trending resistance. Or watch for a break down below trending support which will be bearish.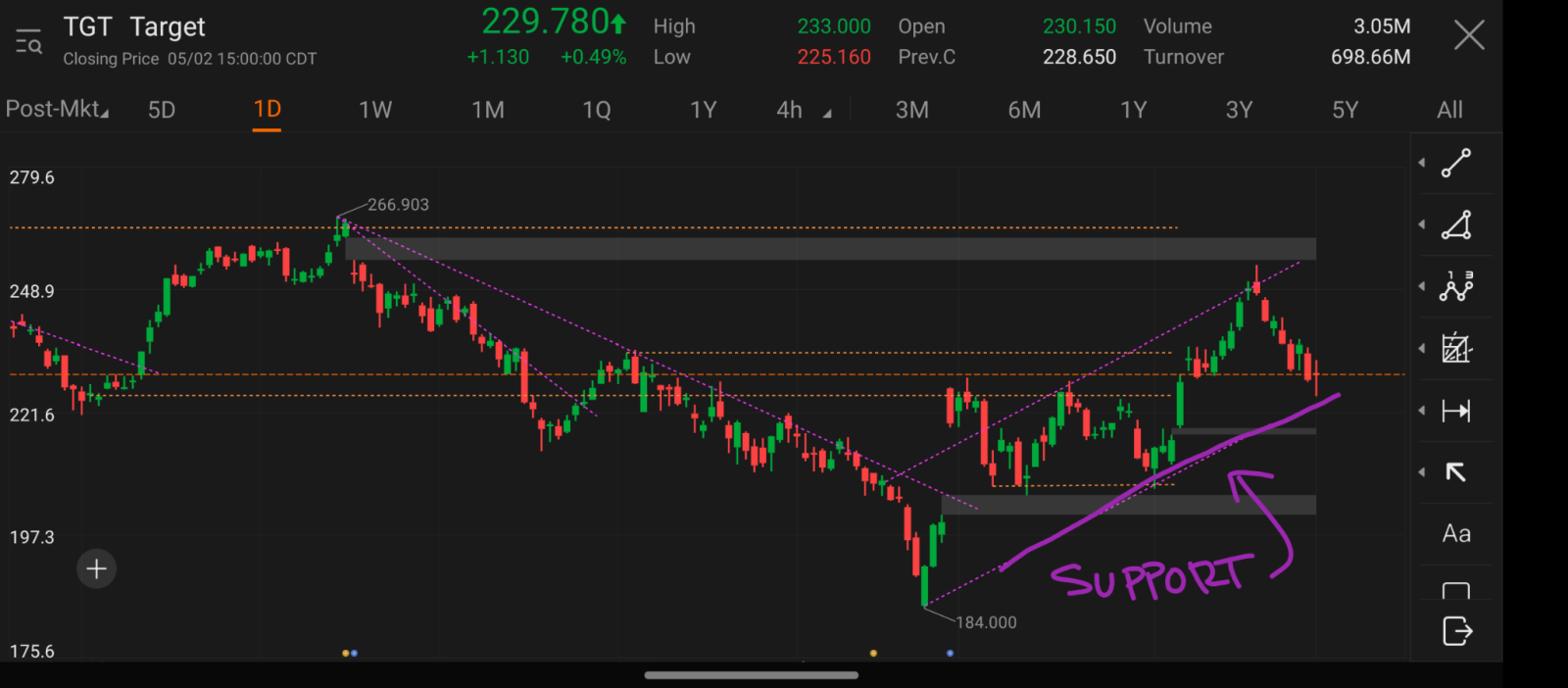 If Target does catch a bounce then there are a couple short term trending resistances that it might experience some friction around.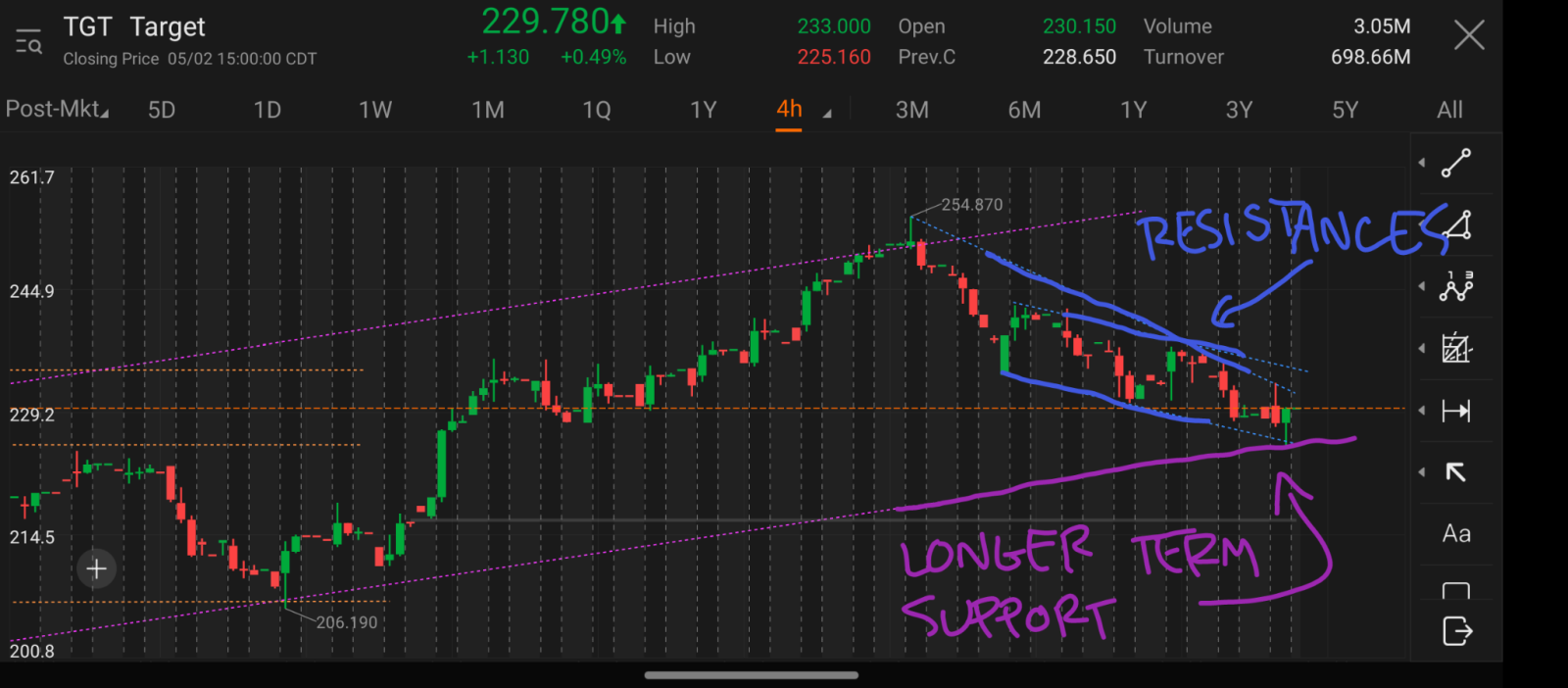 Open Door is currently in a wedge pattern after a very large correction. Indicators look oversold and there is plenty of divergence with price and MACD. This one might not hit this week but if it breaks out of this wedge to the upside there could possibly be a big move to the upside.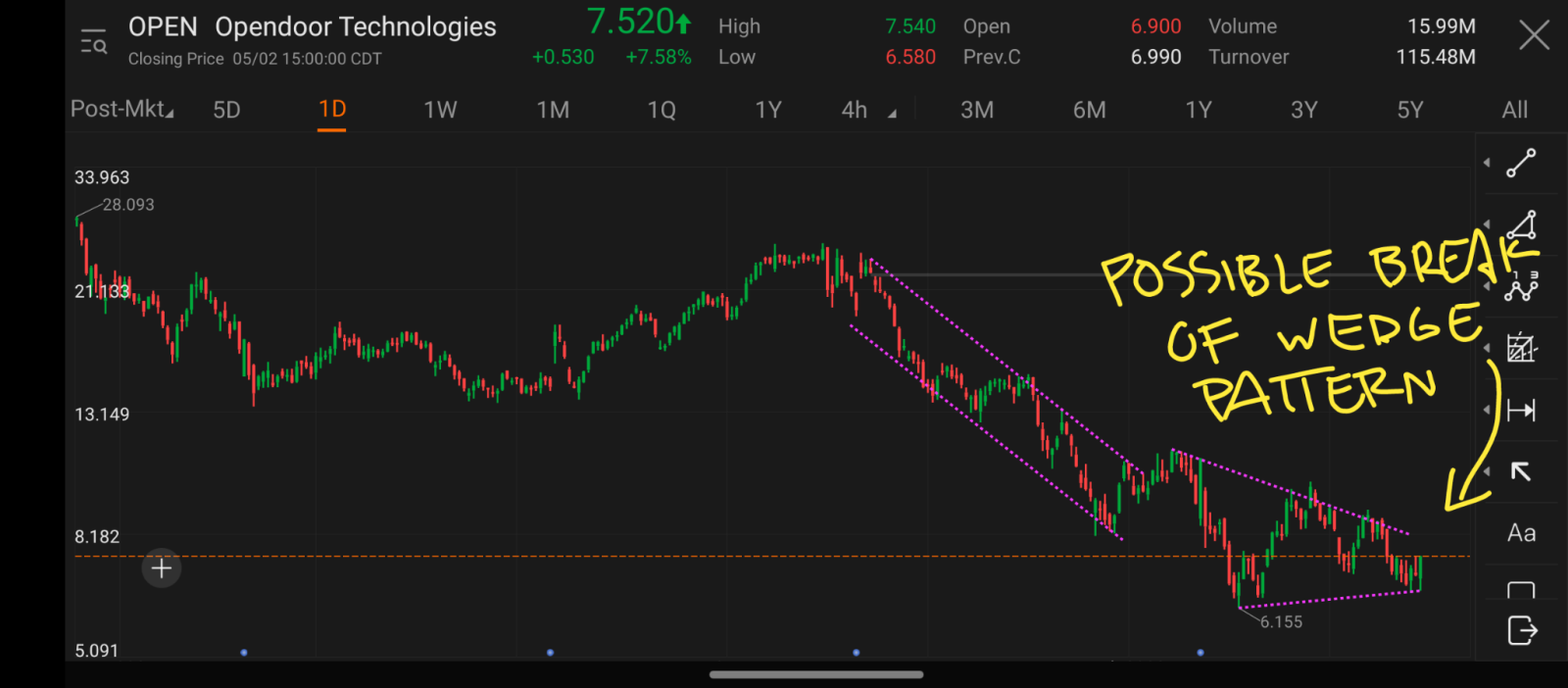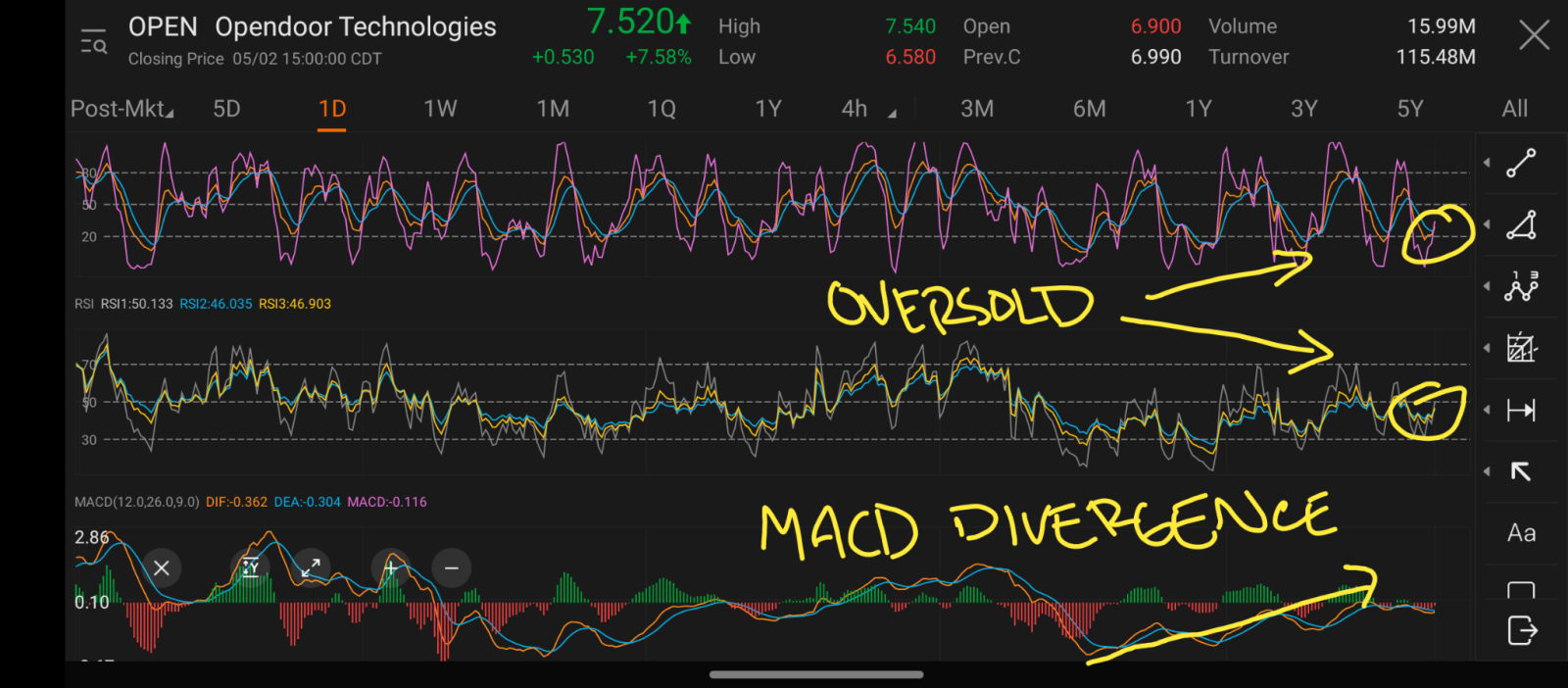 These are weekly candles here so this move might not happen very soon. But Jinko Solar has been in this long term wedge for a very long time. When it breaks out of this wedge it will surely be a big move in either direction.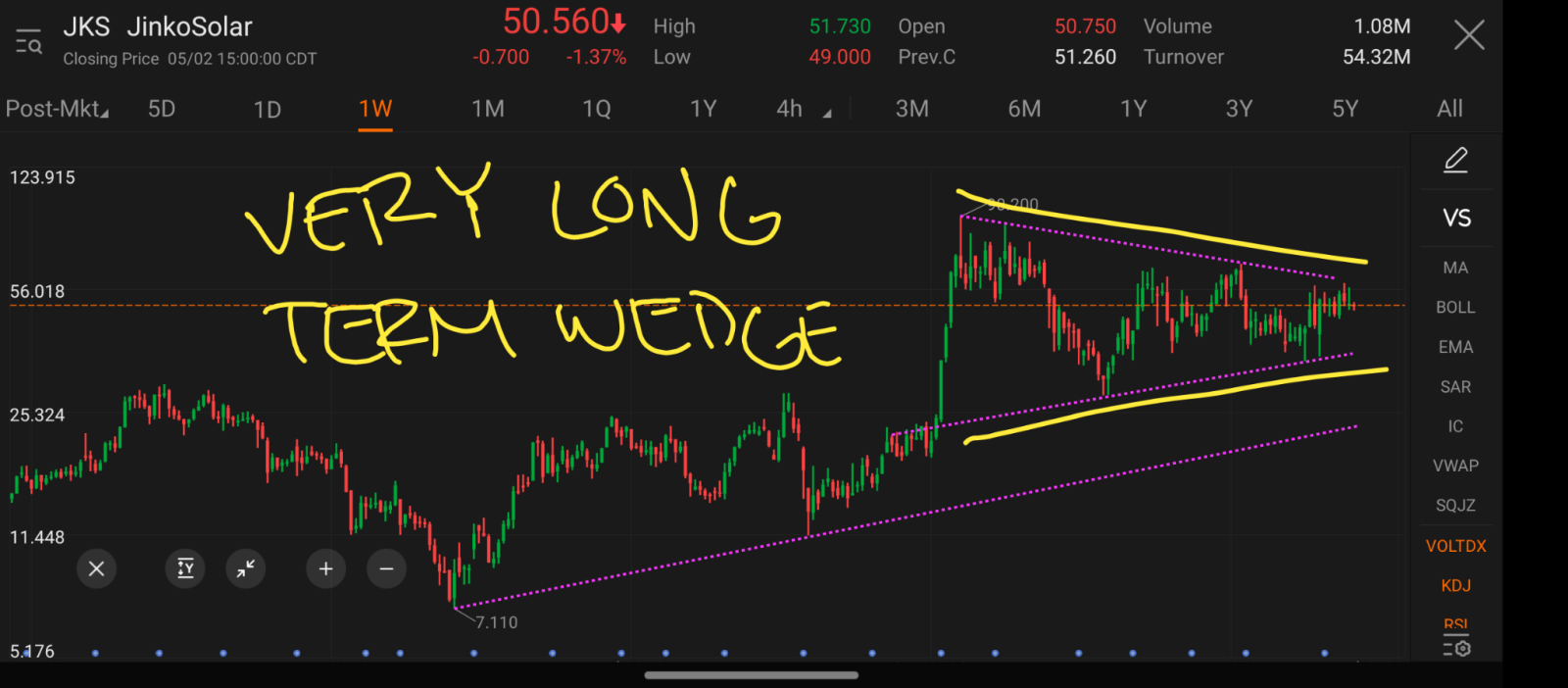 Price on Rivian is near resistance in a 4 hour price channel. If it breaks above this level then we should get a big move up. There are a few resistance levels on the way up. Watch out for a rejection around these levels.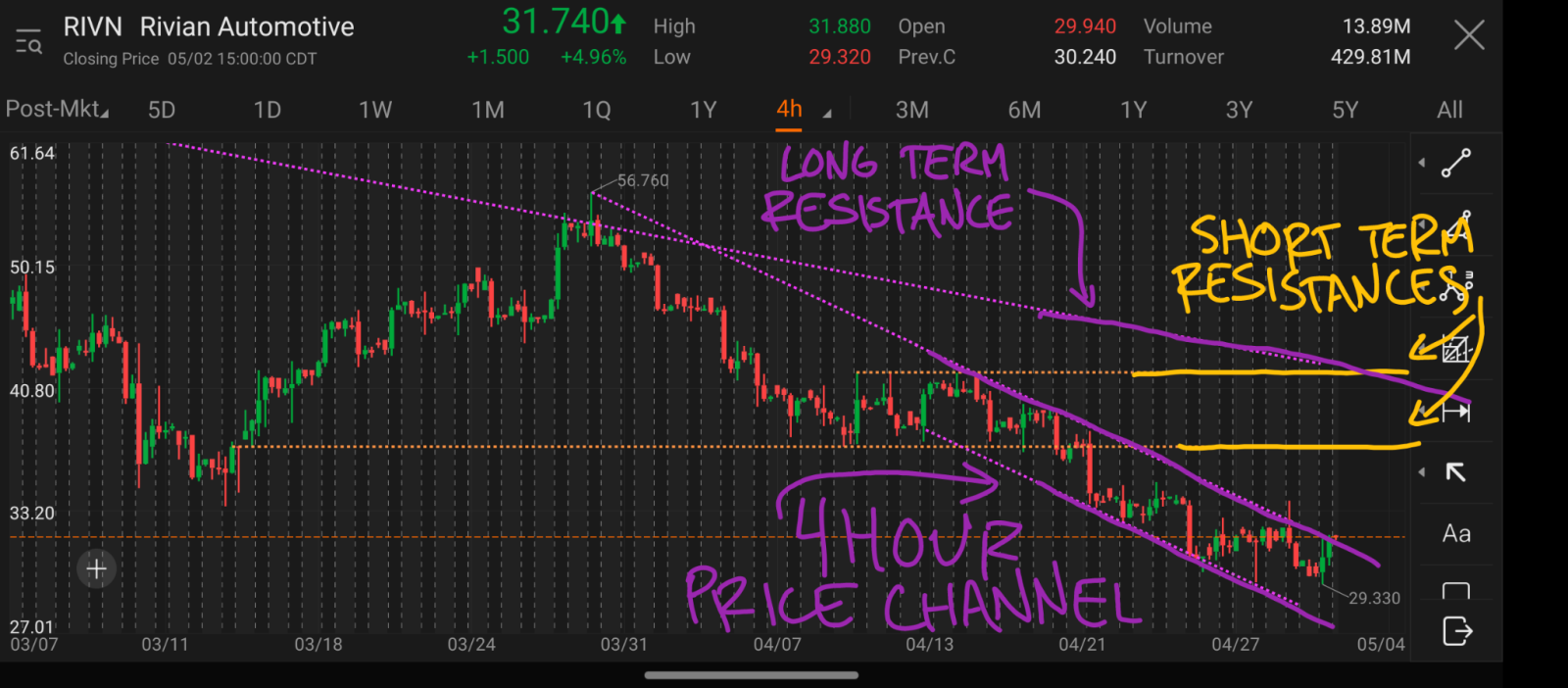 CROX's price is sitting on support of a weakening downtrend. This is where some might expect a small bounce. Possibly a few green candles until we hit trending resistance.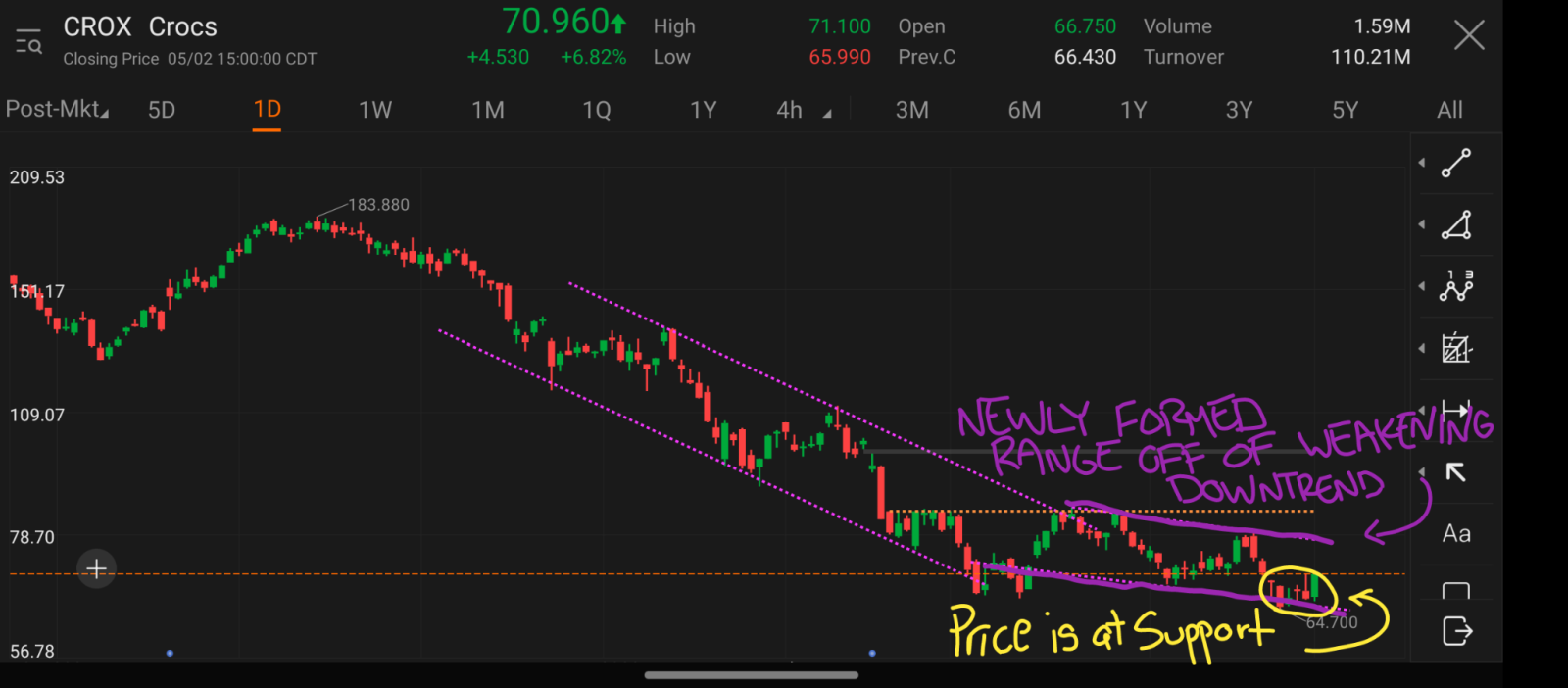 It the price breaks below the current support level the stock price opened at today then it wil be very bearish as the price closed today right below a long term resistance. If we stay green this week in the home builders sector then we should catch a nice move up in the short term at least.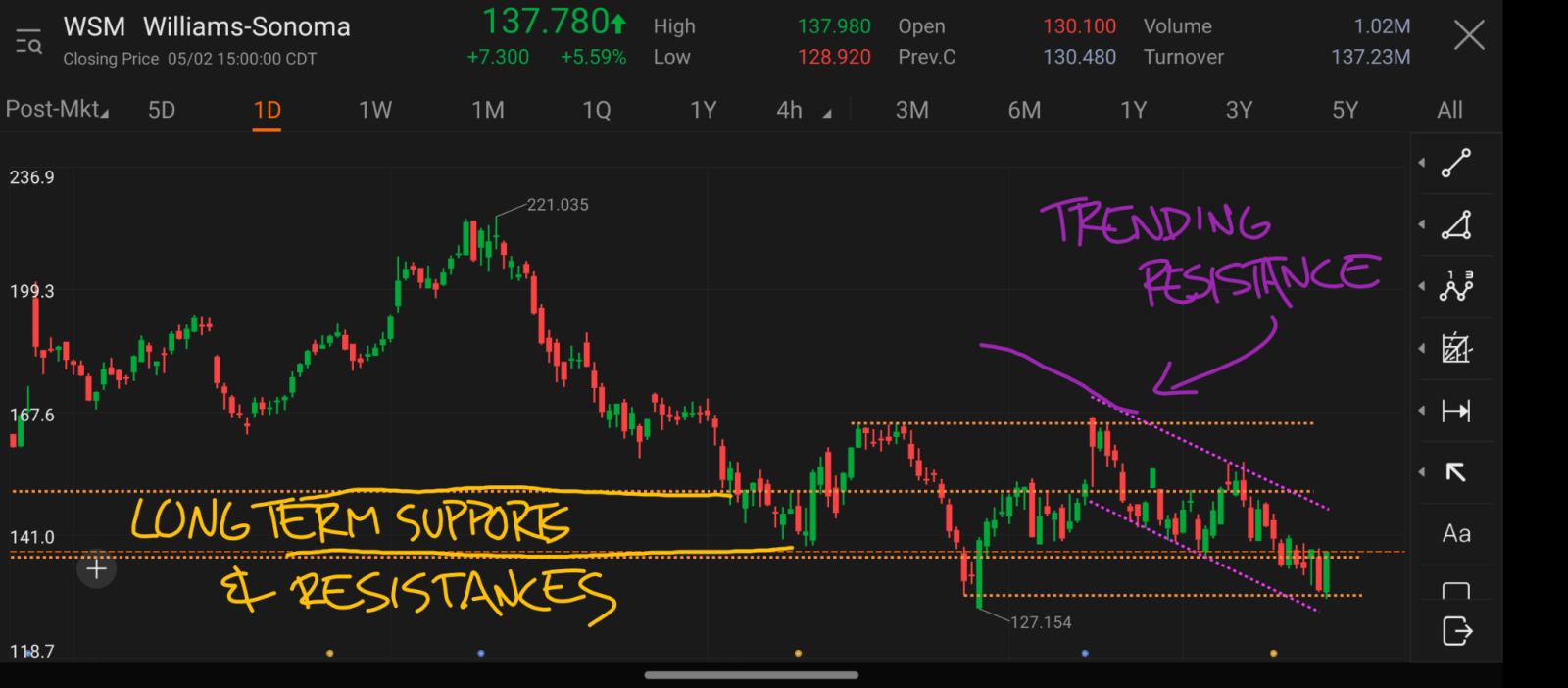 Disclaimer: Community is offered by Moomoo Technologies Inc. and is for educational purposes only.
Read more
16