TA Challenge: How does RSI tell whether a stock is overbought or oversold?
Views 51K
Contents 47
Overbought And Oversold
RSI is a great indicator as it can show moments of oversold and overbought conditions. When RSI value is near or above 70 it is in overbought territory. Conversely when RSI value is near or below 30 it is oversold. These areas can indicate a flip in price action in the near future.
You can see many instances where overbought and oversold instance cause a short term flip in the price action. It is not always spot on but RSI is useful in these instances.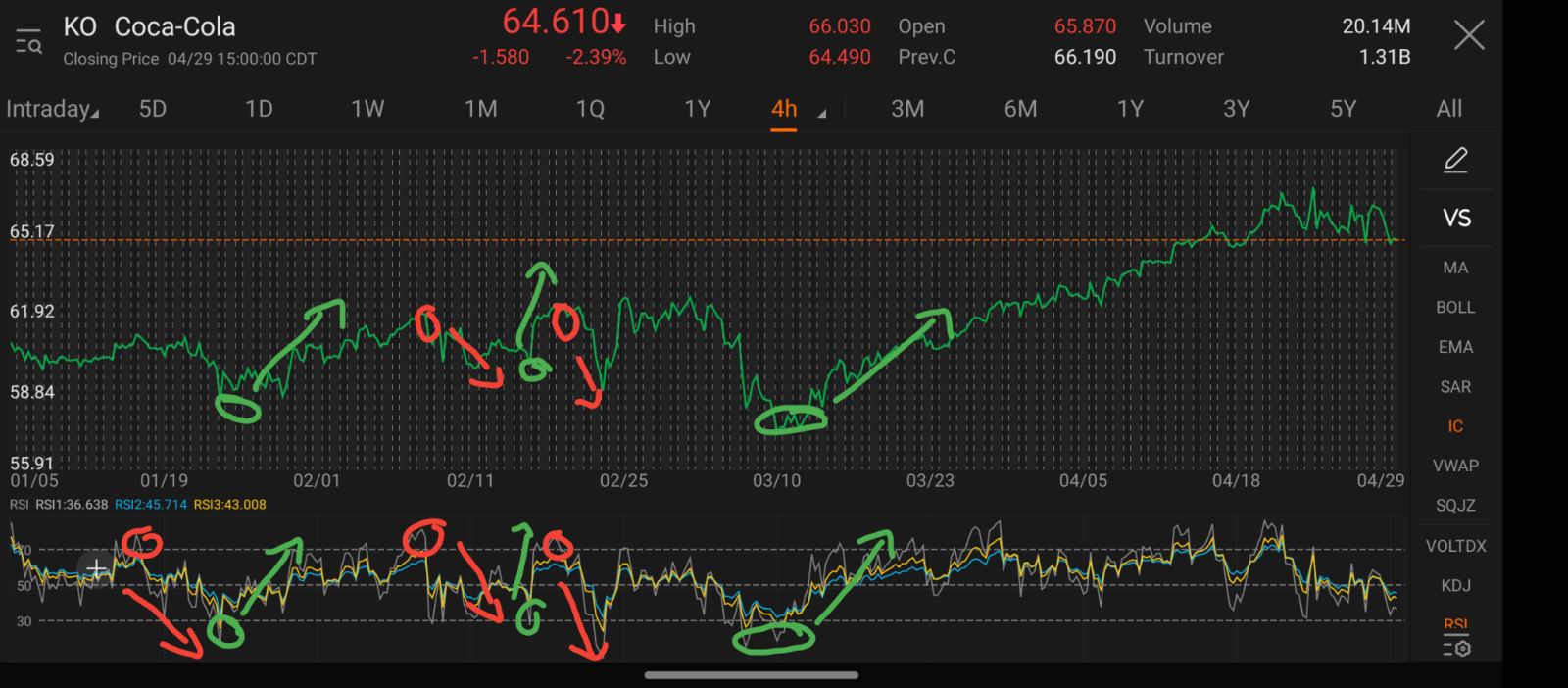 Some consider the fifty value on RSI a turning point in the price action's trend. During a healthy rally RSI will stay above the fifty value continually bouncing off of this value when it looks like the uptrend might end. Similarly in a solid downtrend RSI will stay below the 50 value.
You can see on this chart of SPY that RSI stays above 50 during a healthy uptrend.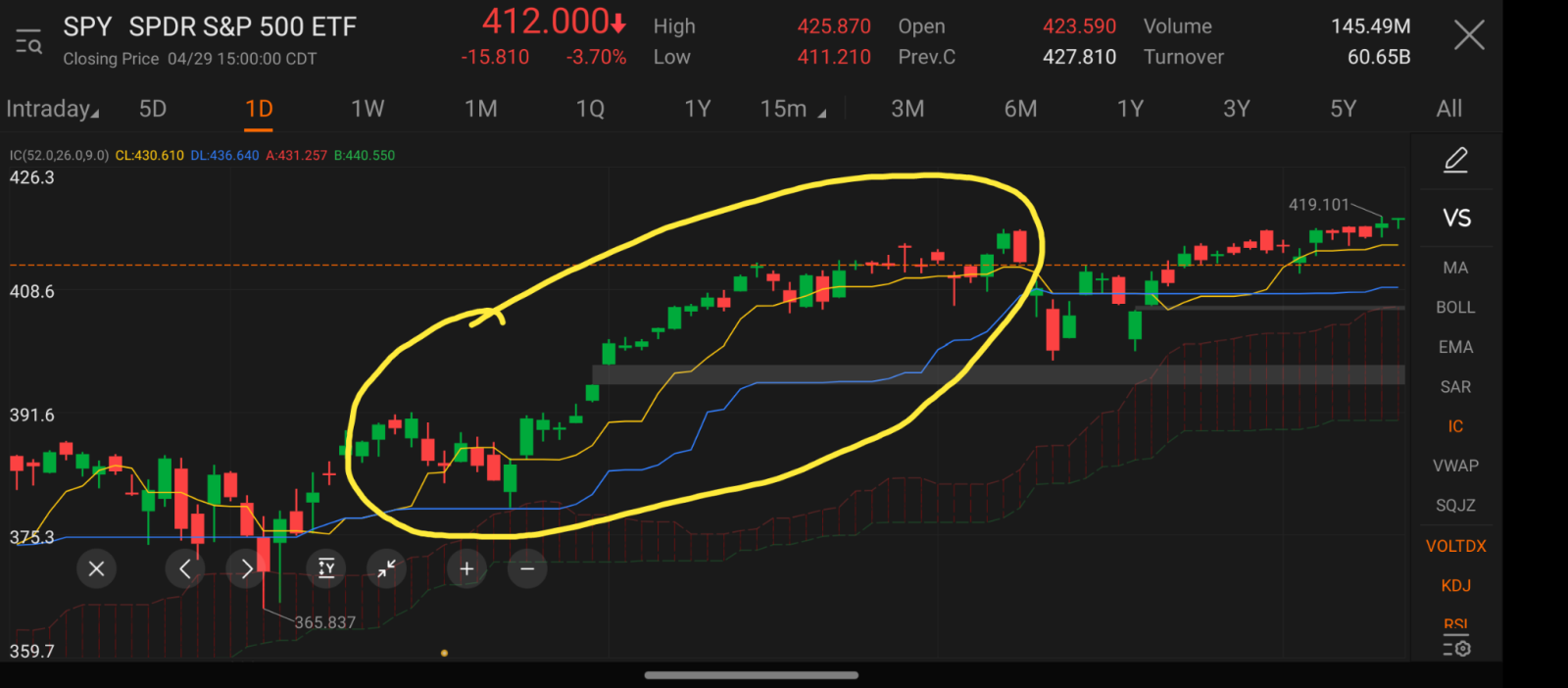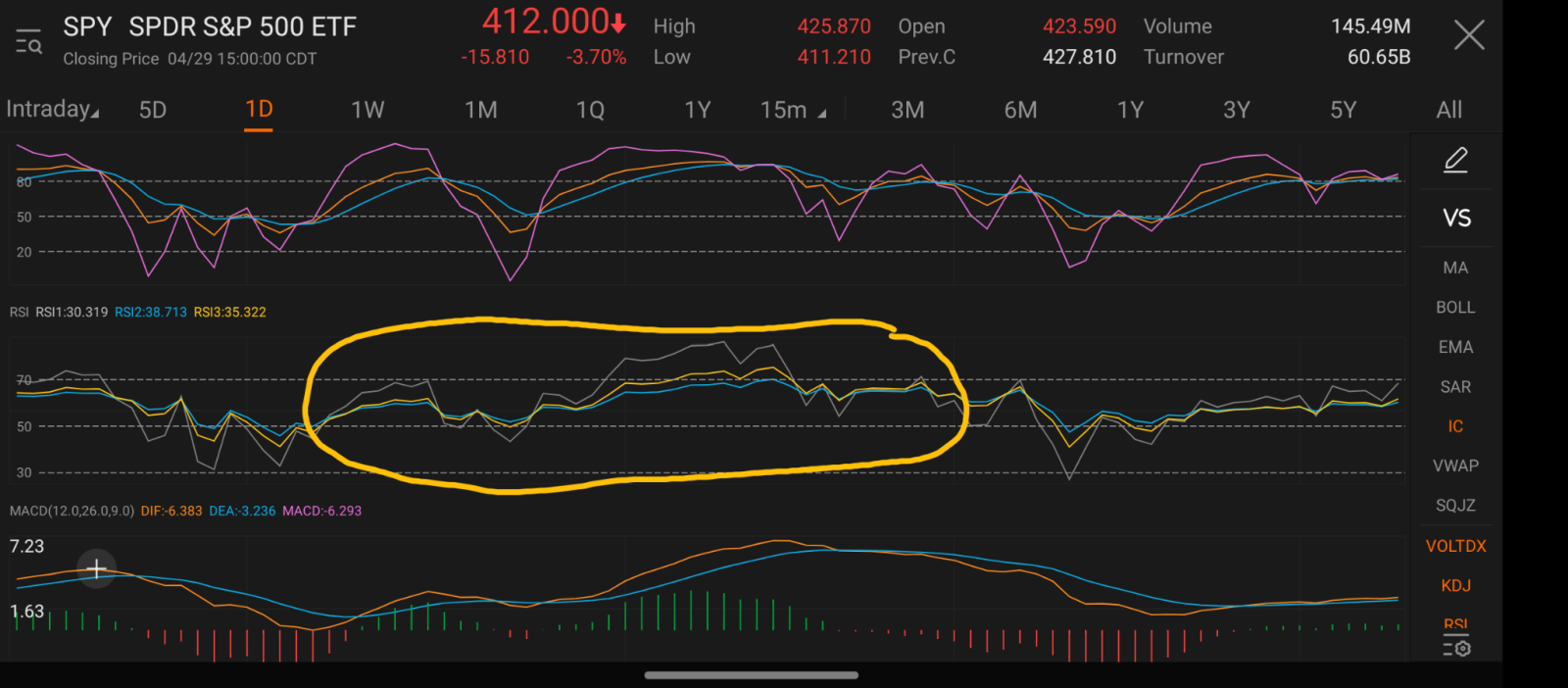 In a downtrend RSI value can regularly stay below the 50 value.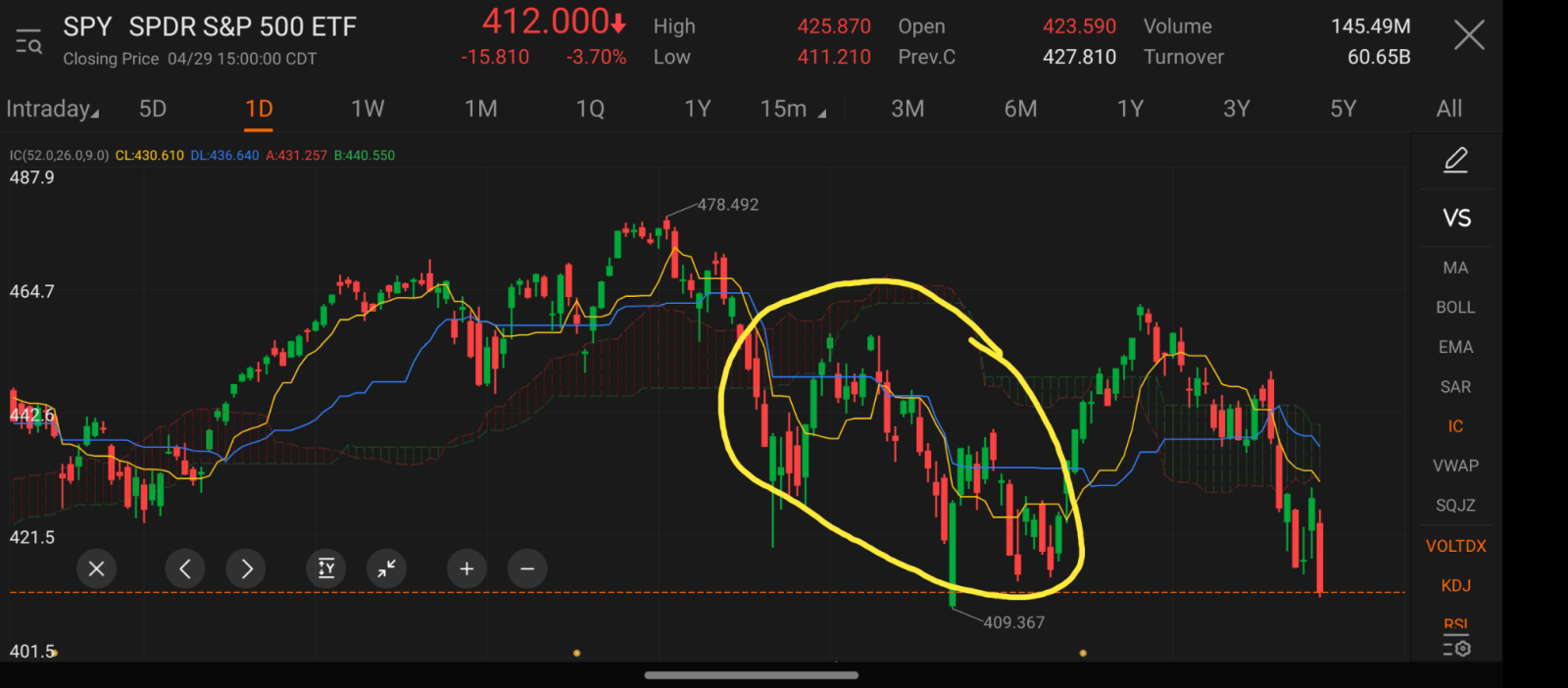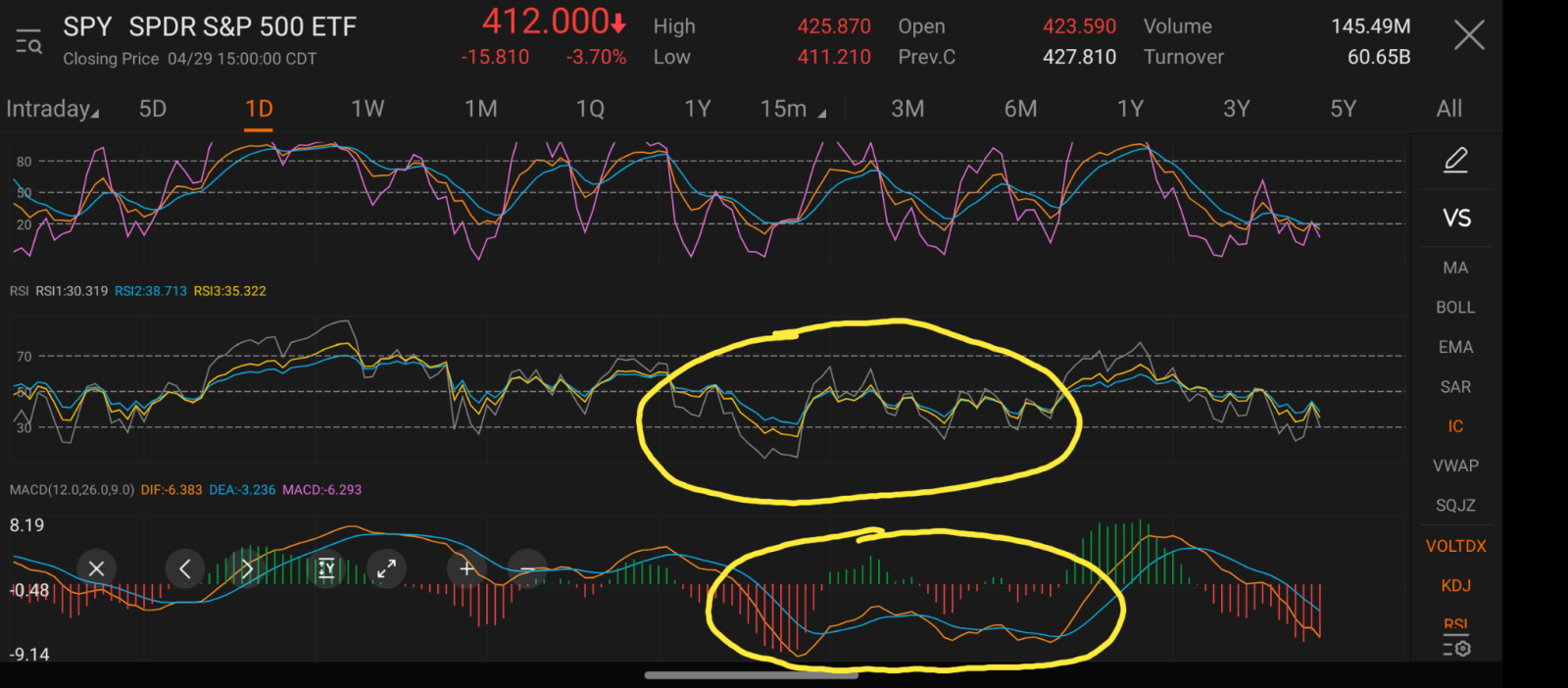 Disclaimer: Community is offered by Moomoo Technologies Inc. and is for educational purposes only.
Read more
26