Happy Labour Day!
On this labor day, we would like to take the opportunity to express our appreciation for the hard work of the employees at iWOW. We could not have achieved what we have as a company if not for your dedication and sacrifice.
"Alone we can do so little; together we can do so much" - Helen Keller.
#LaborDay #Hardwork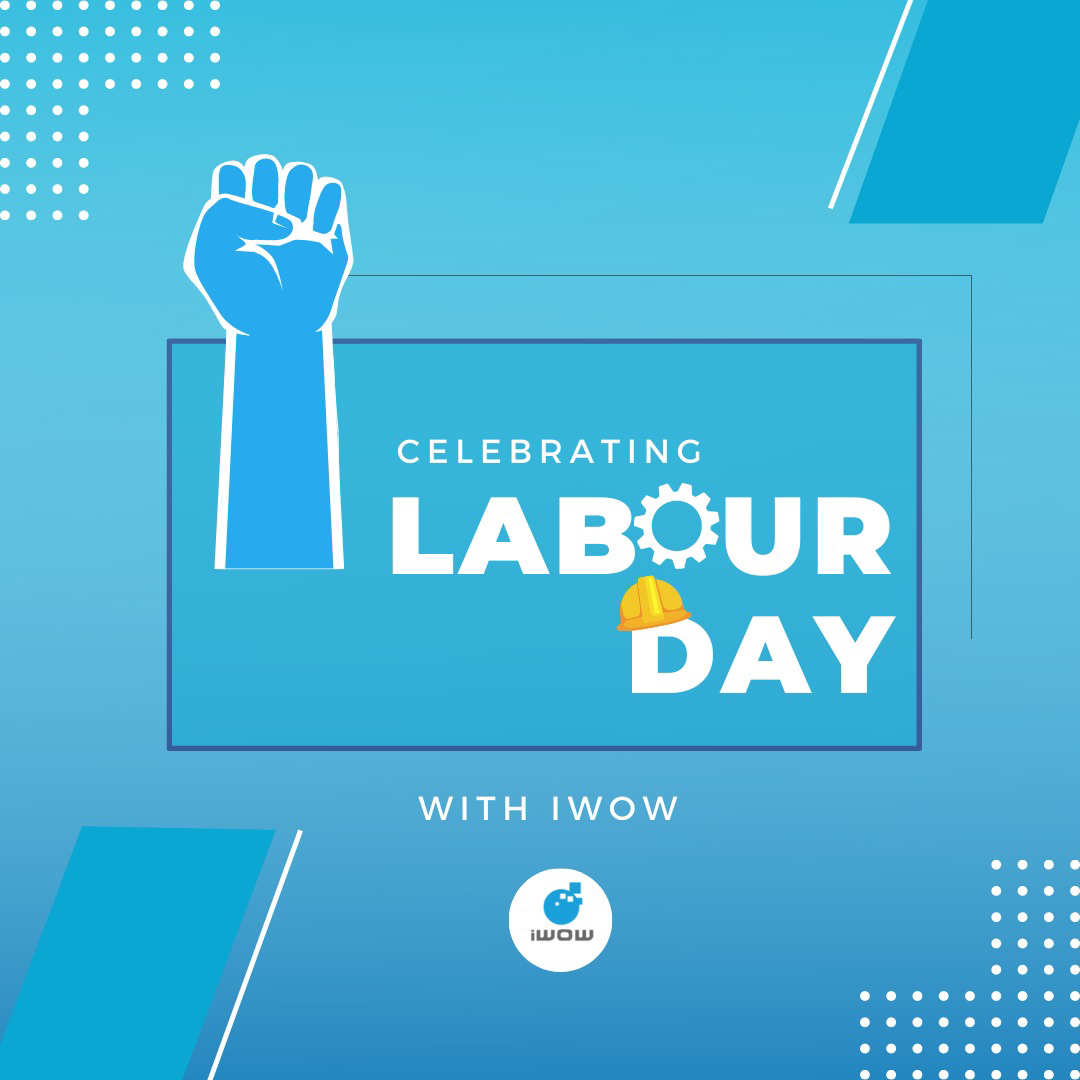 Disclaimer: Community is offered by Moomoo Technologies Inc. and is for educational purposes only.
Read more
6