Tesla stock looking at 15% weekly loss, Twitter stock stays below Musk's offer
Musk cobbled together funding for the
$Twitter (Delisted)
(
TWTR.US
)
$
deal in part by putting up $21 billion in equity commitments.
That would likely result in some part of Musk's
$Tesla
(
TSLA.US
)
$
stake being sold over the next few months, or being held as collateral, which has pressured
$Tesla
(
TSLA.US
)
$
shares since Musk's Twitter proposal was announced April 14. Tesla stock has lost about 13% since that date.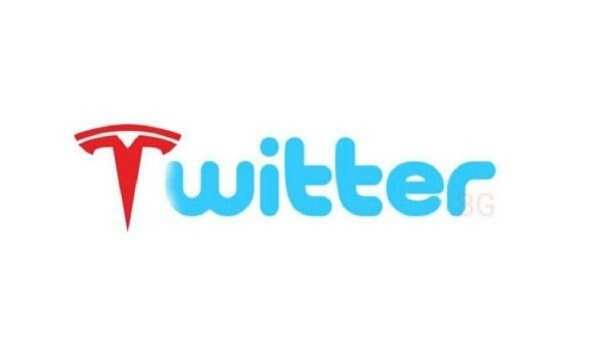 Disclaimer: Community is offered by Moomoo Technologies Inc. and is for educational purposes only.
Read more
2