Why Nvidia Stock Tanked Another 4% Today?
$NVIDIA
(
NVDA.US
)
$
Market participants have turned against the semiconductor industry as of late.
High-growth stocks have been punished in recent months because of the Federal Reserve's promise to aggressively raise interest rates this year to "fight inflation." Tech investments are collateral damage of this action, since higher interest rates lower the present value of risk assets, like stocks.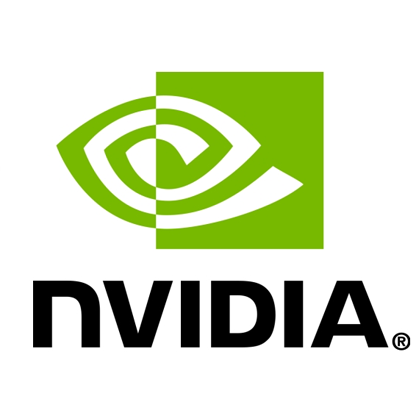 Disclaimer: Community is offered by Moomoo Technologies Inc. and is for educational purposes only.
Read more
7