Moo Humor
Views 1.3M
Contents 2393
MooHumor: Confidence is your best accessory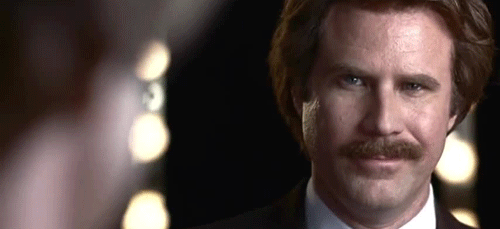 Investing is a thing that often brings extreme stress. Every tiny piece of news can cause terrible money loss. That's why confidence is one of the best qualities for successful investors. It allows them to face the unknown without fear.


vote plz~
Let's see how these mooers keep their head up while facing the volatile market. I hope the positivity can pass to every mooer here.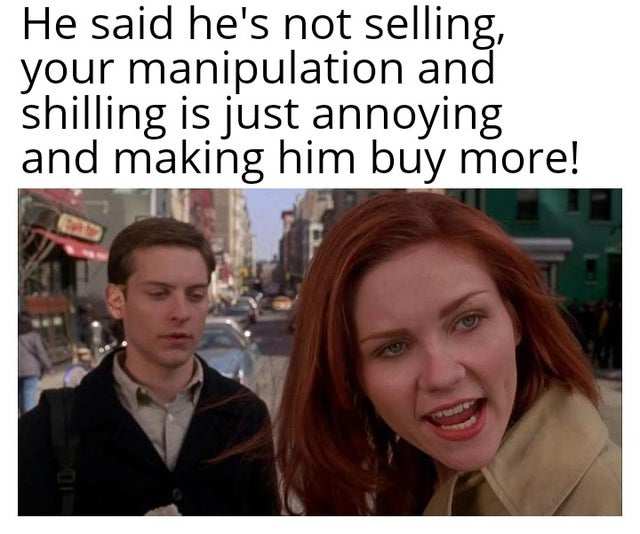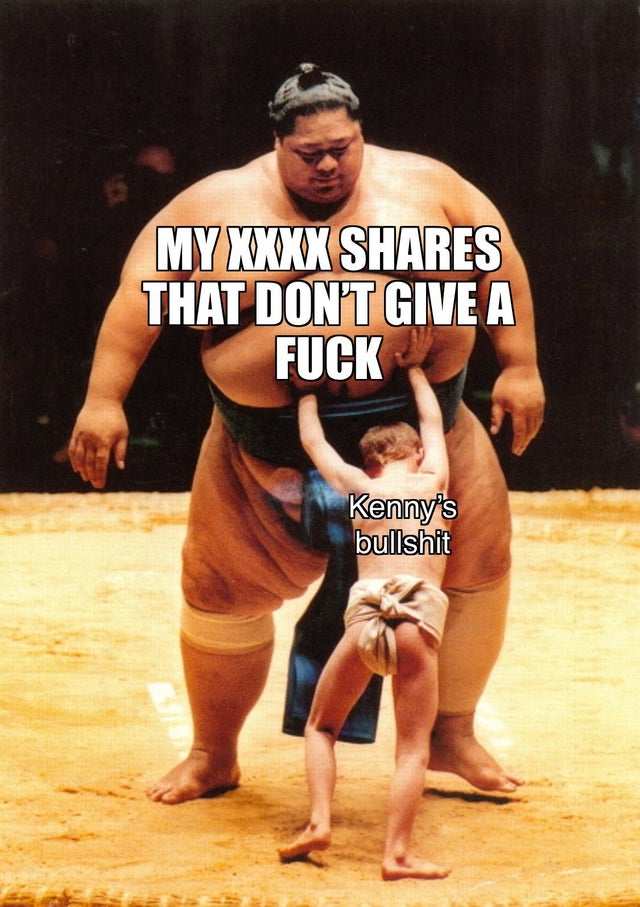 @Johnsh
:
$SPDR S&P 500 ETF
(
SPY.US
)
$
Unpopular opinion: The Russia Ukraine tension play is being smartly utilized by the Fed/Biden. Think about it, just on threats of imminent attack and threats of imminent rate hikes, we are able to get the market to correct itself.
We don't know when but the rebound will be, that depends on how "heavy" the equity market is but surely, the recovery will be absolutely beautiful.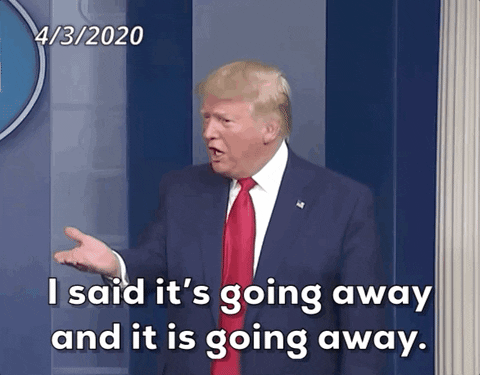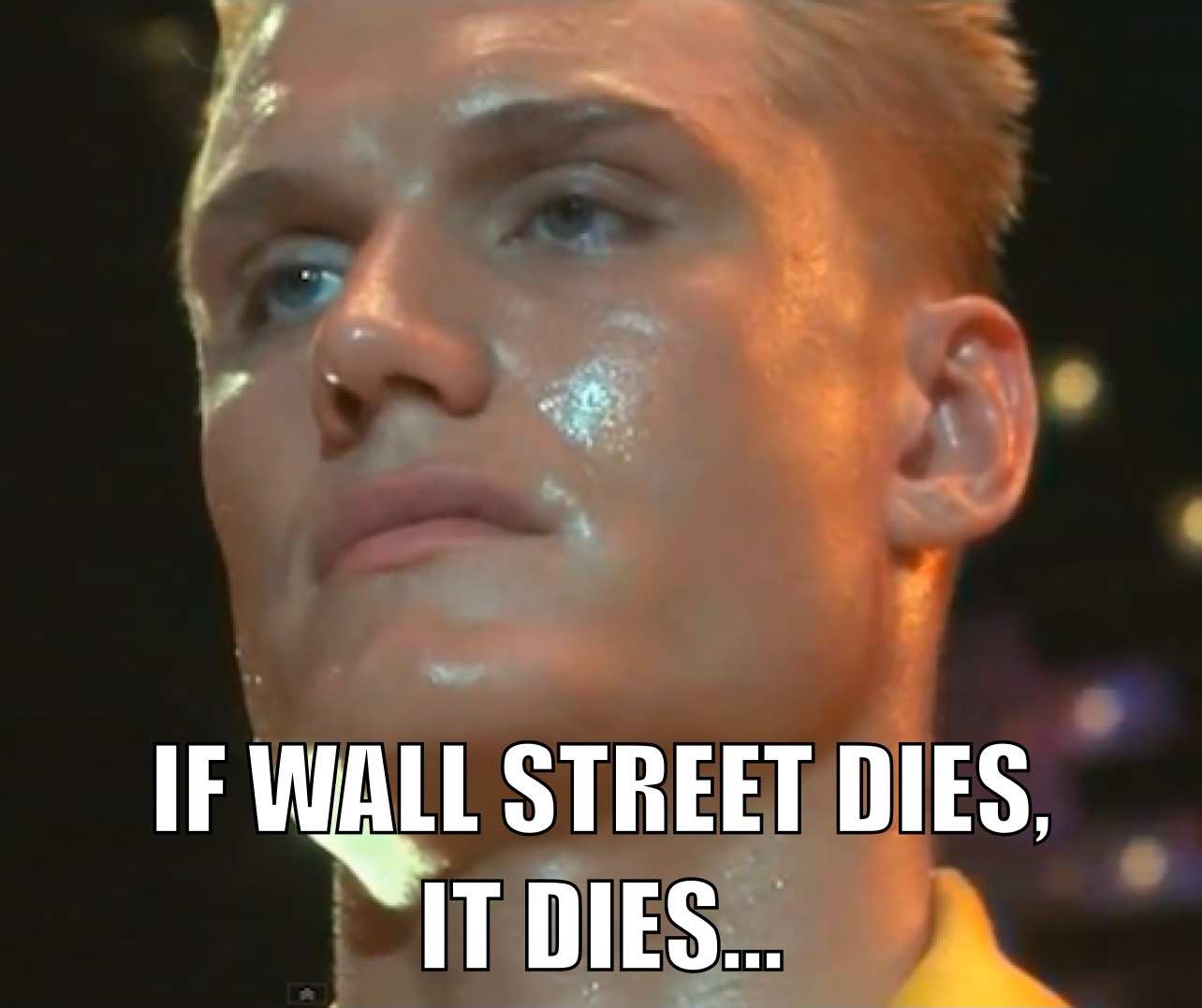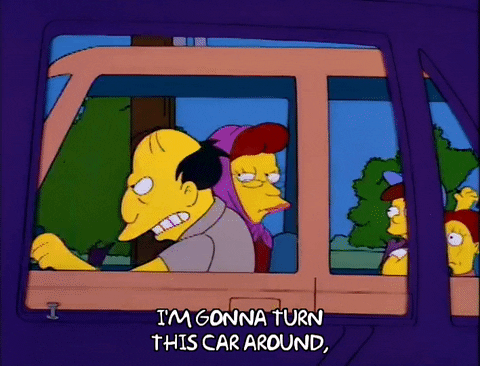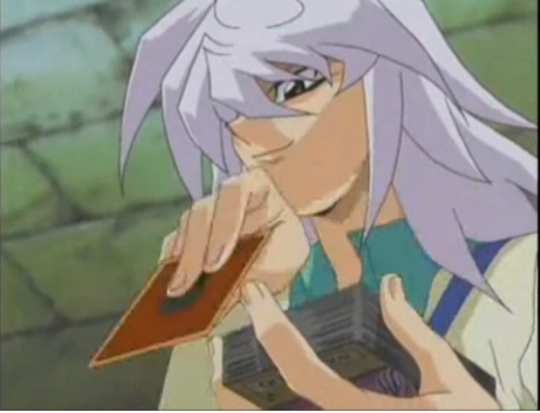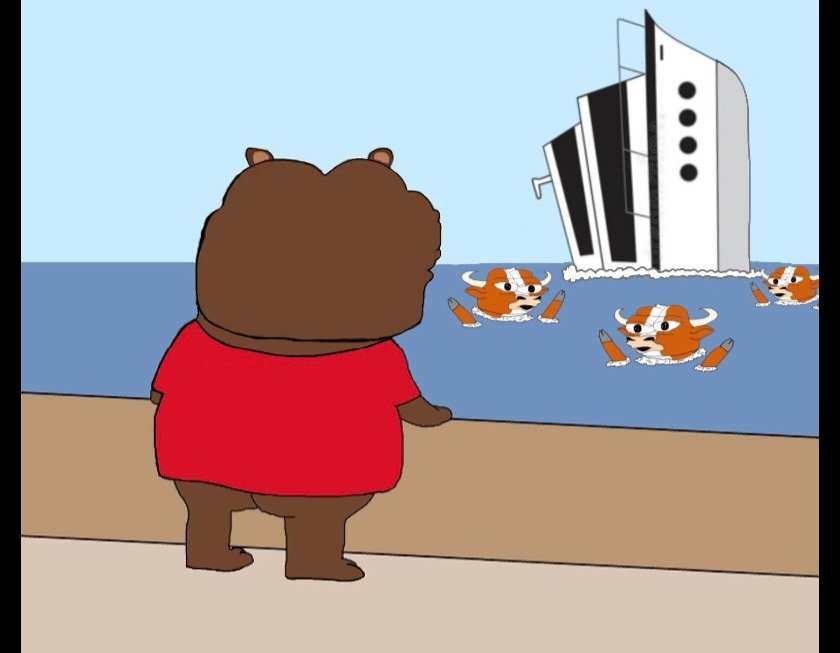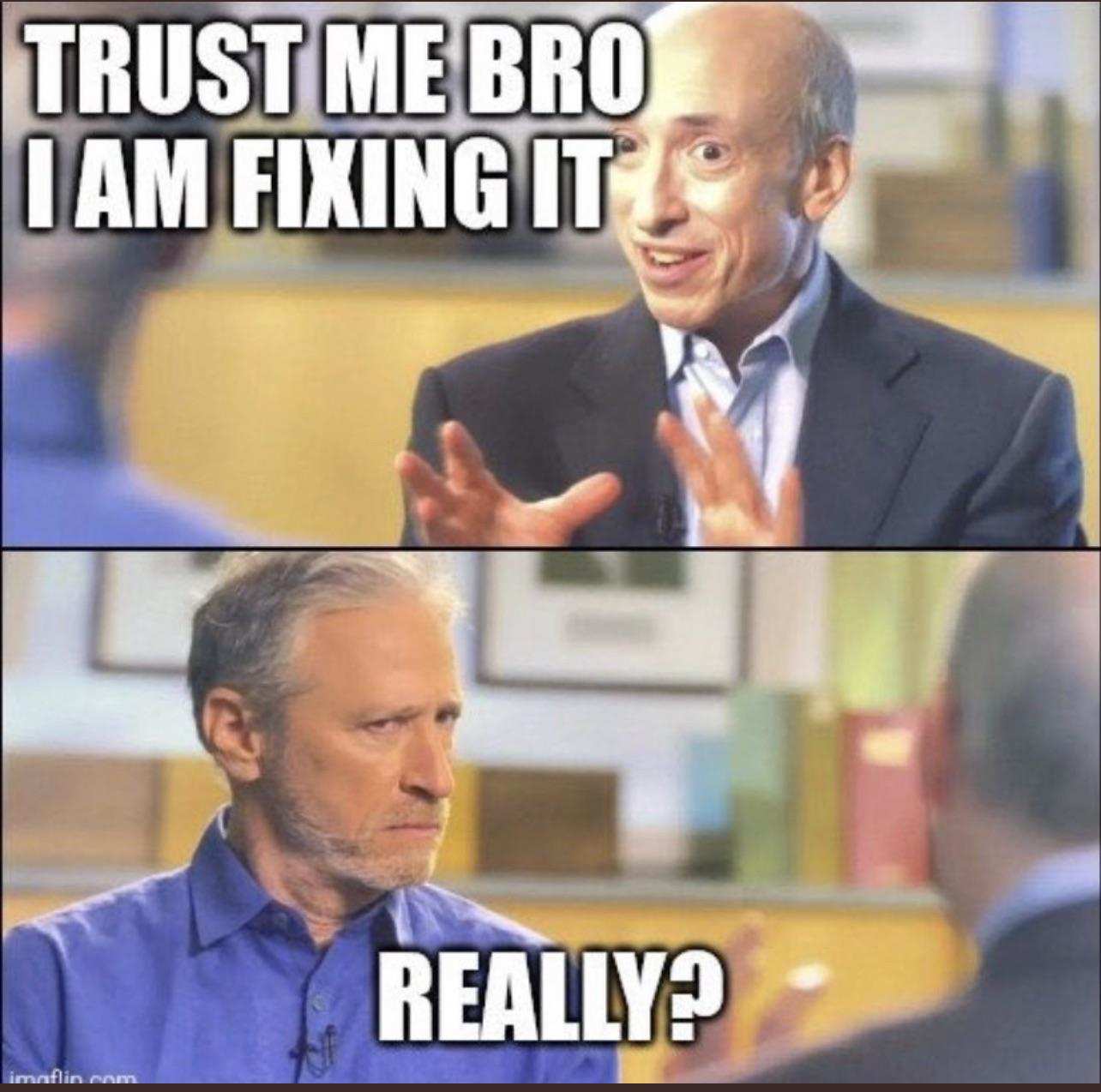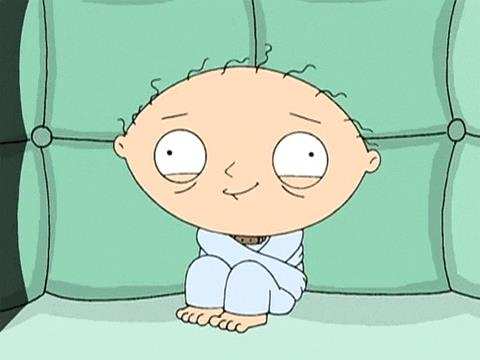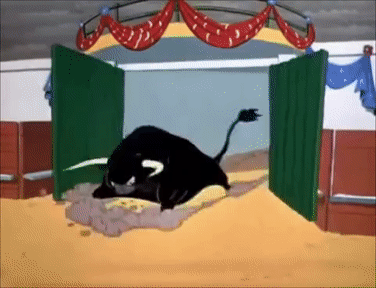 Even though you're fed up, you've got to keep your head up!















But!!!
Research has shown that people tend to be biassed towards over-confidence.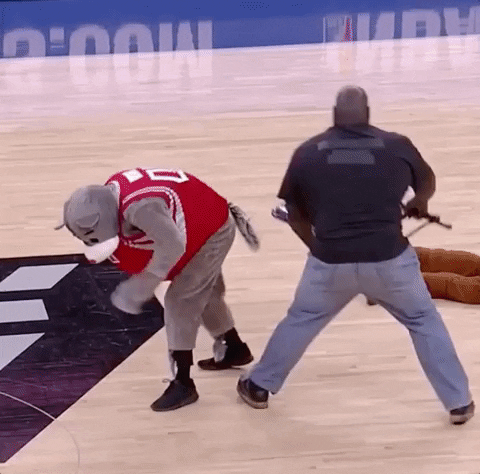 This week, we'd like to invite you to comment below and tell about:
How does confidence help you invest in the market?
We will select
20 TOP COMMENTS
by next Monday.
Winners will get
88 points
by next week, with which you can exchange gifts at Reward Club.
*Comments within this week will be counted.
You may post:
● A related meme in gif or jpeg
● Your thoughts about it
● Other creative ways to show your sense of humor
Disclaimer: Moomoo Technologies Inc. is providing this content for information and educational use only.
Read more
2
1
1
2
3
49