Russia-Ukraine Crisis: A Double-Edged Sword
Views 119K
Contents 364
Weekly Editors' Picks (02/28): What does SWIFT ban on Russian means?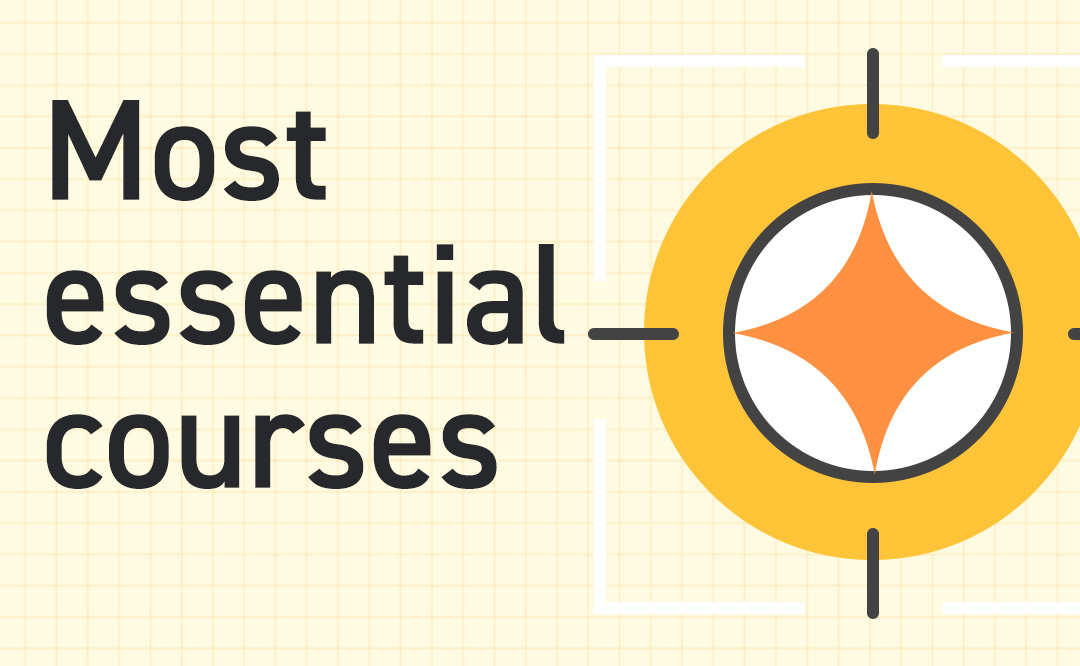 [What's new intheRussia-Ukraine Conflict]
The United States, NATO's European allies, and Canada said on Saturday that

Russian banks would be disconnected from the Society for Worldwide Interbank Financial Telecommunication, or SWIFT.
In a joint statement announcing the punitive step, the world powers said, "This will guarantee that these banks are separated from the international financial system and undermine their capacity to function worldwide."
Russia is a major supplier of oil and gas, particularly to Europe. At the same time, the current set of penalties is likely to lead to risk aversion rising in the global market and risky assets plunge.
How do the collective sanctions on Russian affect the markets? Probably,

under the markets' uncertainty, mooers should focus more on fundamentals.

Stocks with good fundamentals are more likely to defend against the plunge of risky assets' prices than others.
We updated the "Webinar" last week. The new webinar will introduce the psychology of avoiding emotional trading, which aims to help mooers stay calm when investing.
Todayis the last day to join the play guessing game and get rewards in weekly wins (expiration: 10pm on Feb 28 (EST)/10am on Mar 01 (SGT).
Hope these

courses

can help you. If there is anything you wish to learn, please leave a comment to let us know.
Welcome to Courses in Moo Community. We help you trade like a pro.

Disclaimer: Moomoo Technologies Inc. is providing this content for information and educational use only.
Read more
2
5
14