Happy Lantern Festival
Dear mooers,


Happy Lantern Festival!


Don't forget to eat Tangyuan (sweet rice ball) today
.
May all mooers have a sweet sweet year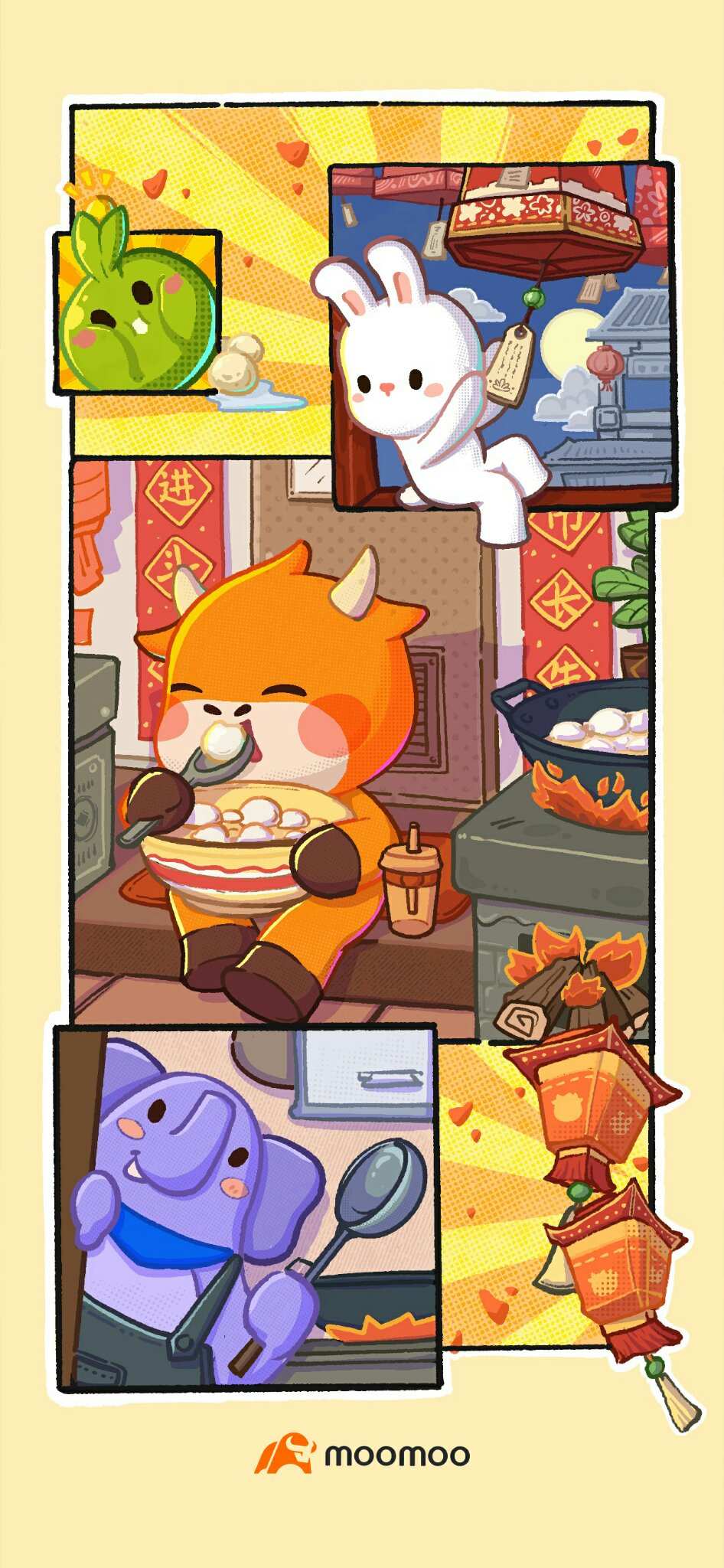 How do you celebrate the Lantern Festival in your hometown?


Comment
below to let us know!
Disclaimer: Moomoo Technologies Inc. is providing this content for information and educational use only.
Read more
2
16
44