Daily Poll Special: Weekly Guess
Views 88K
Contents 285
Daily Poll: What difficulties have you encountered when investing?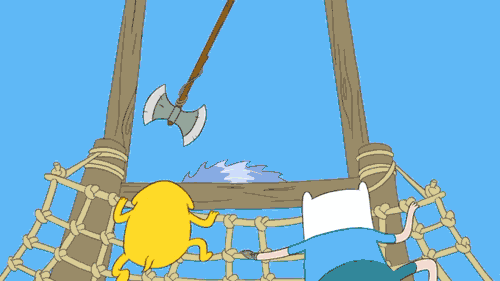 All things are difficult before they are easy


And success is all about overcoming obstacles


The following are a few problems that investors usually struggle with. What about you?

Or is there
anything else
?
Would you share
the obstacles you've met and how did you bust through them?
Disclaimer: Moomoo Technologies Inc. is providing this content for information and educational use only.
Read more
1
1
1
1
17