[Everyday Power] Learn something new in a minute!
Views 2425
Contents 18
Everyday Power- What is blockchain?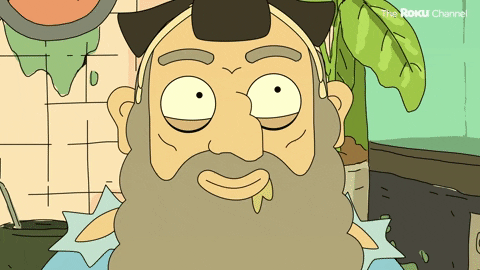 Sequoia Capital is playing catchup with arch-rival Andreessen Horowitz in the race to invest in what could be the future of the internet — so-called Web 3.0.
The Silicon Valley venture capital firm led a $450 million investment in Polygon, a blockchain network.
Web 3.0 is a hazy concept in tech that refers to efforts to build a more decentralized version of the internet based on blockchain technology. It's generated quite a bit of chatter in Silicon Valley.
Hype around
Web 3.0 has attracted some of the biggest names in venture capital, including Andreessen Horowitz, Tiger Global and Sequoia.
[Everyday Power]
What is blockchain?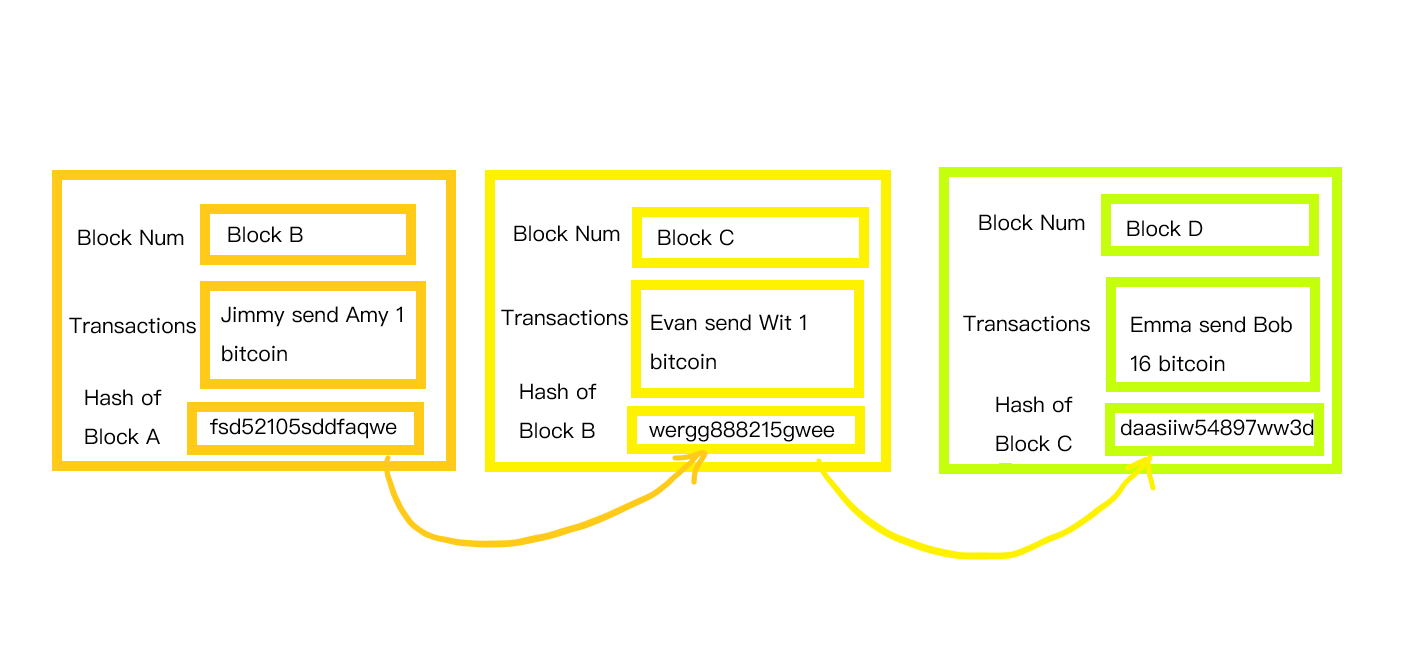 1. The simplest way of explanation,
blockchain is a specific type of database.
2. Comparing to traditional database,
Blockchain orient its data in a decentralized way without individual to manage
3. It simply structures all data into blocks that are all chained together in chronological order.
4. When a block is filled, it would become immutable and formed as a part of its timeline.
5. The goal of blockchain is to
allow digital information to be recorded and distributed, but not edited.
More investing basics will be offered in
<Everyday Power>
. Keep learning to be a master investor.

Disclaimer: Moomoo Technologies Inc. is providing this content for information and educational use only.
Read more
16
71K Views