Warner Music plots A-list concerts in the metaverse
$Warner Music
(
WMG.US
)
$
, home to artists including Bruno Mars, Dua Lipa, and Cardi B, said Thursday it was building
a new kind of concert-focused theme park
in the metaverse.



The music giant, which owns record labels Atlantic, Elektra, and Warner Records, among others, said in a press release that it would build a combined theme park and virtual concert venue in the Sandbox, a metaverse platform.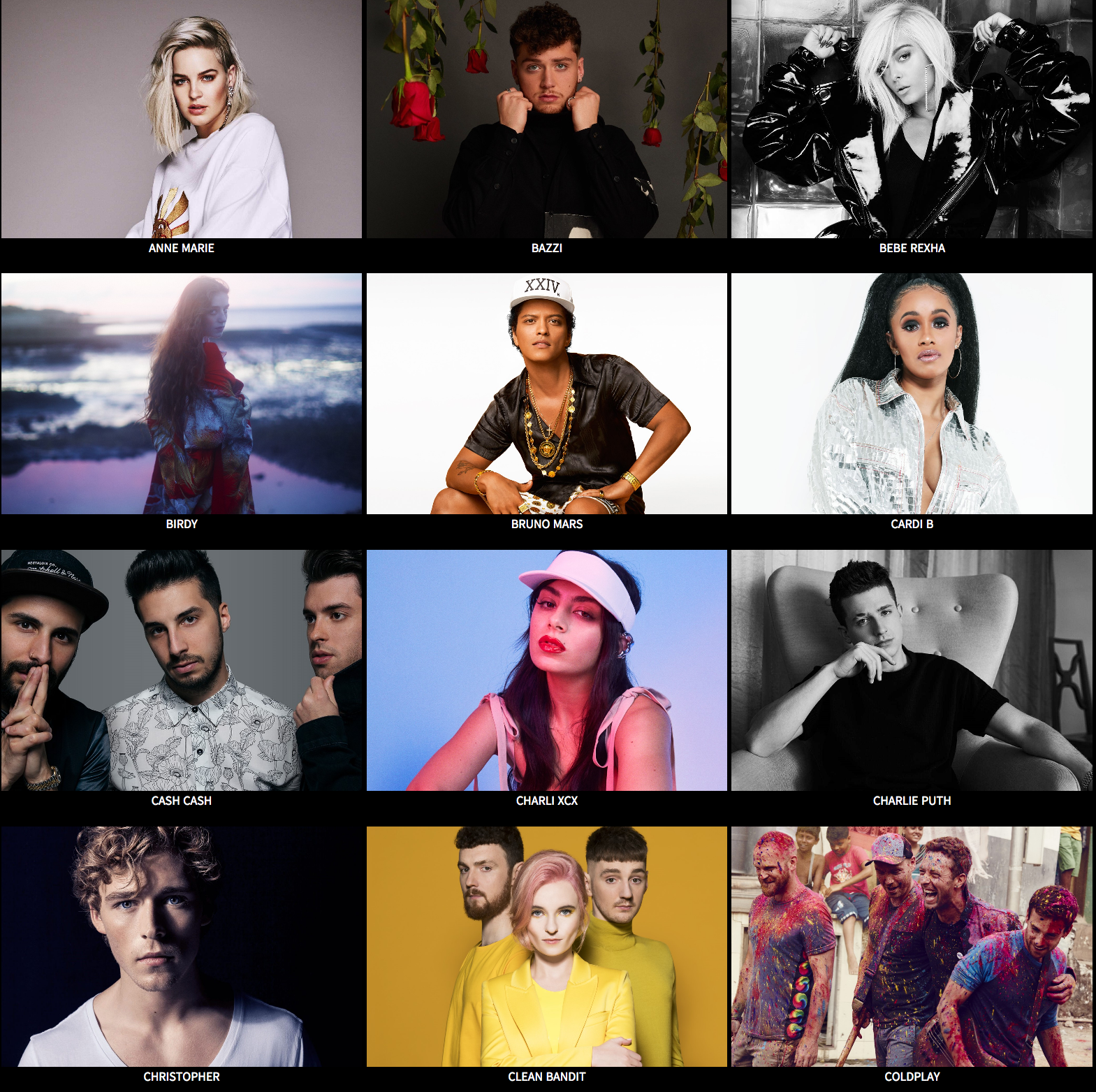 Source: Warner Music
The space will feature
virtual concerts
and musical experiences
by the artists under the Warner Music Group umbrella. According to the Sandbox, the space is set to be completed sometime this year. The price of the project was not immediately available.
Warner said in a press release it considers itself a
"first-mover"
in the area of metaverse concerts, and in that sense it's working hard to avoid repeating past mistakes.
Around two decades ago, Warner was one of the major labels that fought hard against the rise of file sharing, largely in the form of Napster, a disruptive technology not unlike the metaverse that ultimately led to a catastrophic collapse in recorded-music sales. Major-label adaptation to streaming, largely in the form of
$Spotify Technology
(
SPOT.US
)
$
, saw music revenue start growing again around 2015 after 15 years of huge declines. That year is also when Warner's revenue from streaming surpassed sales of downloaded songs for the first time, making up 56.1% of the entire company's revenue.
Source: Fortune
Moomoo is an app offered by Moomoo Technologies Inc. that provides information about investments. Moomoo Technologies is not an investment adviser or a broker-dealer and it provides neither investment or financial advice nor securities trading services. All contents such as comments and links posted or shared by users of the community are opinions of the respective authors only and do not reflect the opinions, views, or positions of Moomoo Technologies, its affiliates, or any employees of Moomoo Technologies or its affiliates. You are advised to consult a qualified financial or tax advisor for your personal financial planning and tax situations. Moomoo makes no representation or warranty as to its adequacy, completeness, accuracy or timeliness for any particular purpose of the above content.