Ask & Help
Views 409K
Contents 2649
Ask & Help FAQ
Hi,
mooers
. Welcome to
Ask & Help
. This is where knowledgeable mooers share their precious insights with their fellow mooers. We value active interactions among mooers with different interests. We are glad to see mooers
helping each other and establishing connections in a harmonious and inclusive atmosphere.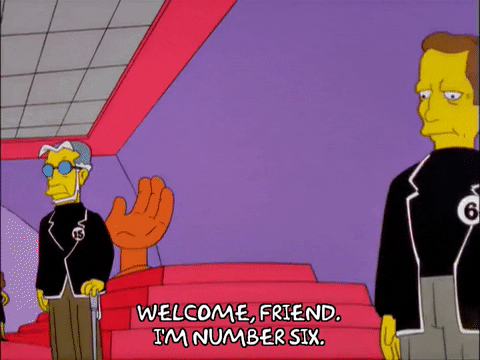 In this
Frequently Asked Questions
post, we've put together some commonly asked questions and valuable answers from mooers about moomoo and the Moo community. Before reading the Q&As, please vote or comment to help us understand you better to improve our services.

Now you can browse the topics below to find what you are looking for.




We appreciate all
mooers
who share valuable ideas and high-quality posts here. Thank you for making the Moo community a better place. Special thanks to
@Dadacai
, who keeps helping and encouraging fellow mooers in our community!
Feel free to drop a comment to thank mooers who've inspired you.

If you still can't find the answers you are looking for in this FAQ post, please feel free to go to "
Ask & Help
" to raise the questions! Also, don't hesitate to lend a hand to those who need help when you can. If you ask, we will help. We are Ask & Help!
Notes: This FAQ post will be updated periodically.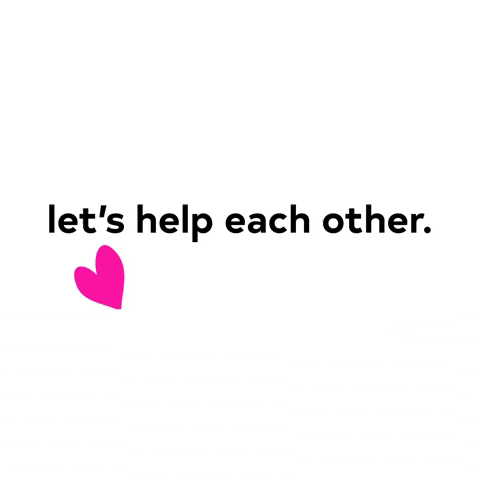 Disclaimer: Moomoo Technologies Inc. is providing this content for information and educational use only.
Read more
3
3
1
5
66
464