Hongbao Giveaways: Greet your best friends with auspicious wishes!
Views 119K
Contents 682
Happy Chinese New Year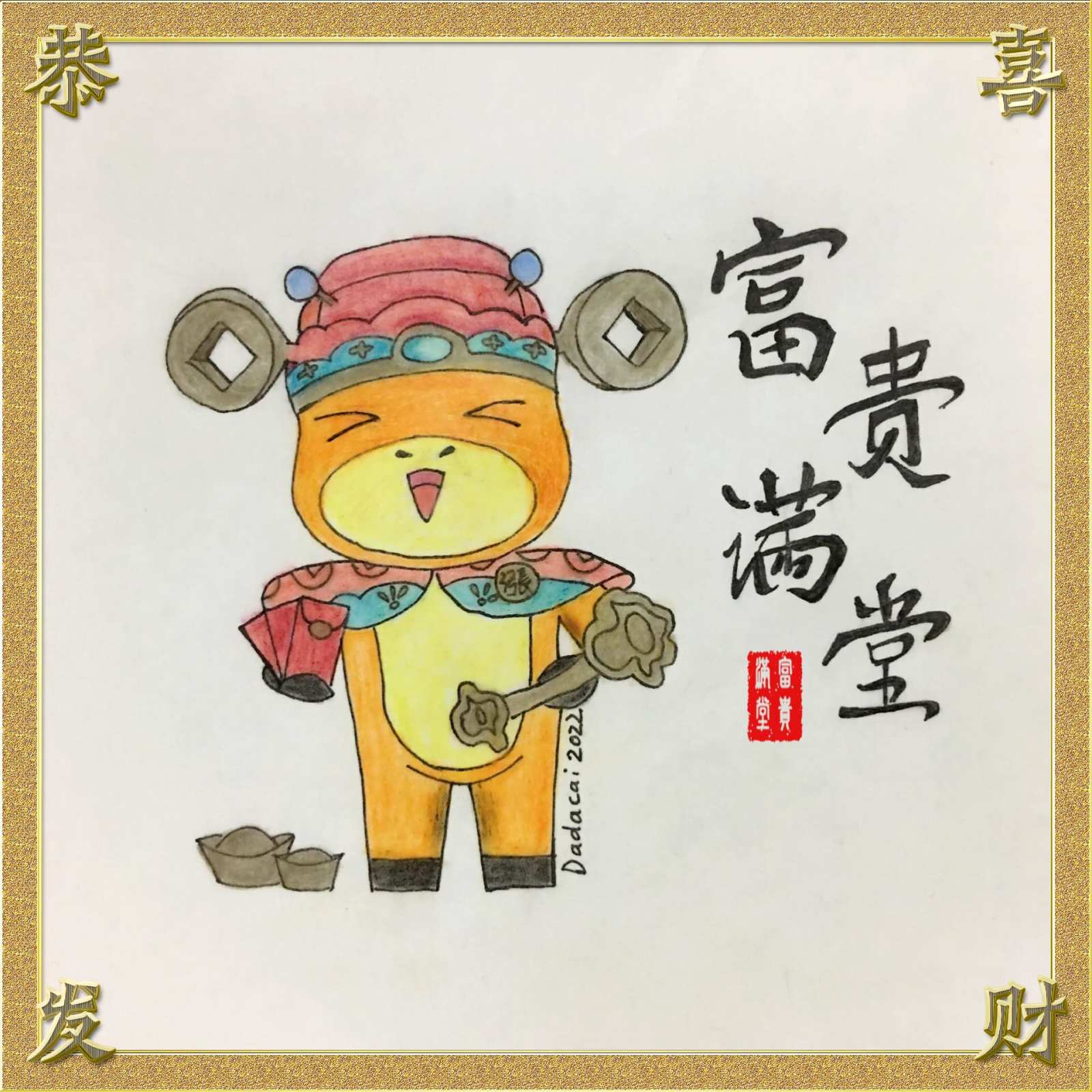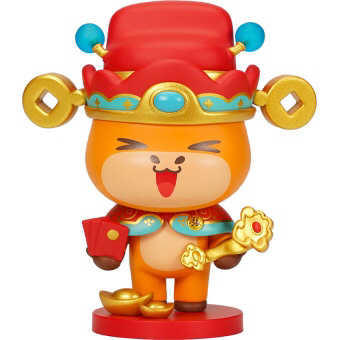 After seeing the beautiful drawing done by

@aoimizuhttps://www.moomoo.com/community/feed/107693338984454?lang_code=2

, I was inspired to do a portrait of Lucky moomoo since I had time on my hands. Please excuse any imperfections as I'm not a professional artist.
moomoo is dressed as the God of Fortune. He holds red packets (symbol of good luck and money) in his right hand and a gold scepter (symbol of following the heart's desires) in his left hand. Two gold ingots lay at his feet, indicating that wealth follows him wherever he goes. He wears a gold badge embossed with the Chinese character "涨" which means soar/rise (our hopes for the value of our stock holdings and investments). I have named the drawing "A House Full of Wealth". Through moomoo, may we all become prosperous!
The name of this picture is "full of wealth", which means that through the road of prosperity, everyone's wealth can always rise, and there will be a bumper harvest year.






I would like to thank

@moomoo Lily@Popular on moomoo@moomoo Rewards@Mooers Lab@Moomoo Courses@moomoo Event@moomoo Singapore@Team moomoo@Moomoopedia SG

for their hard work in helping the moo community.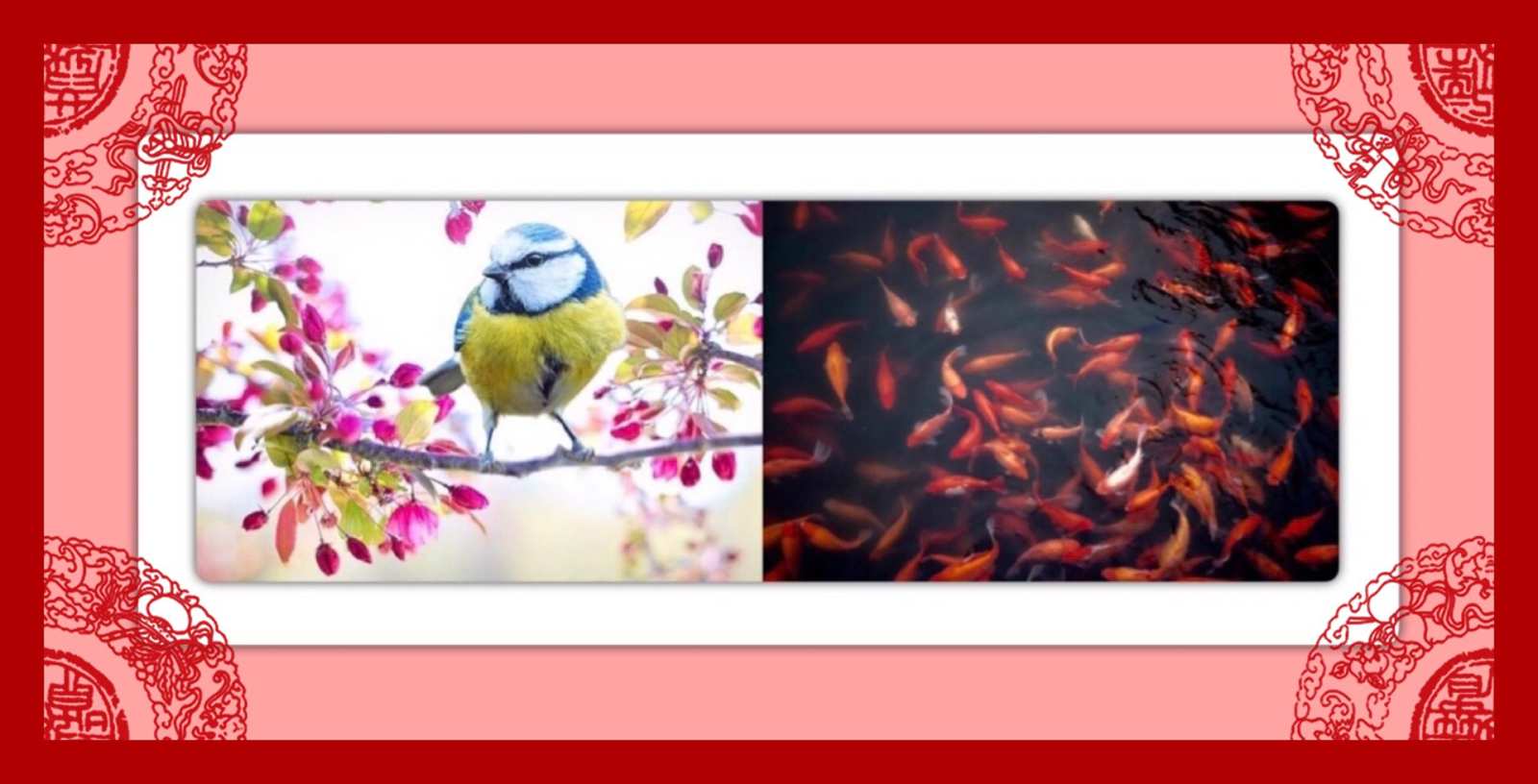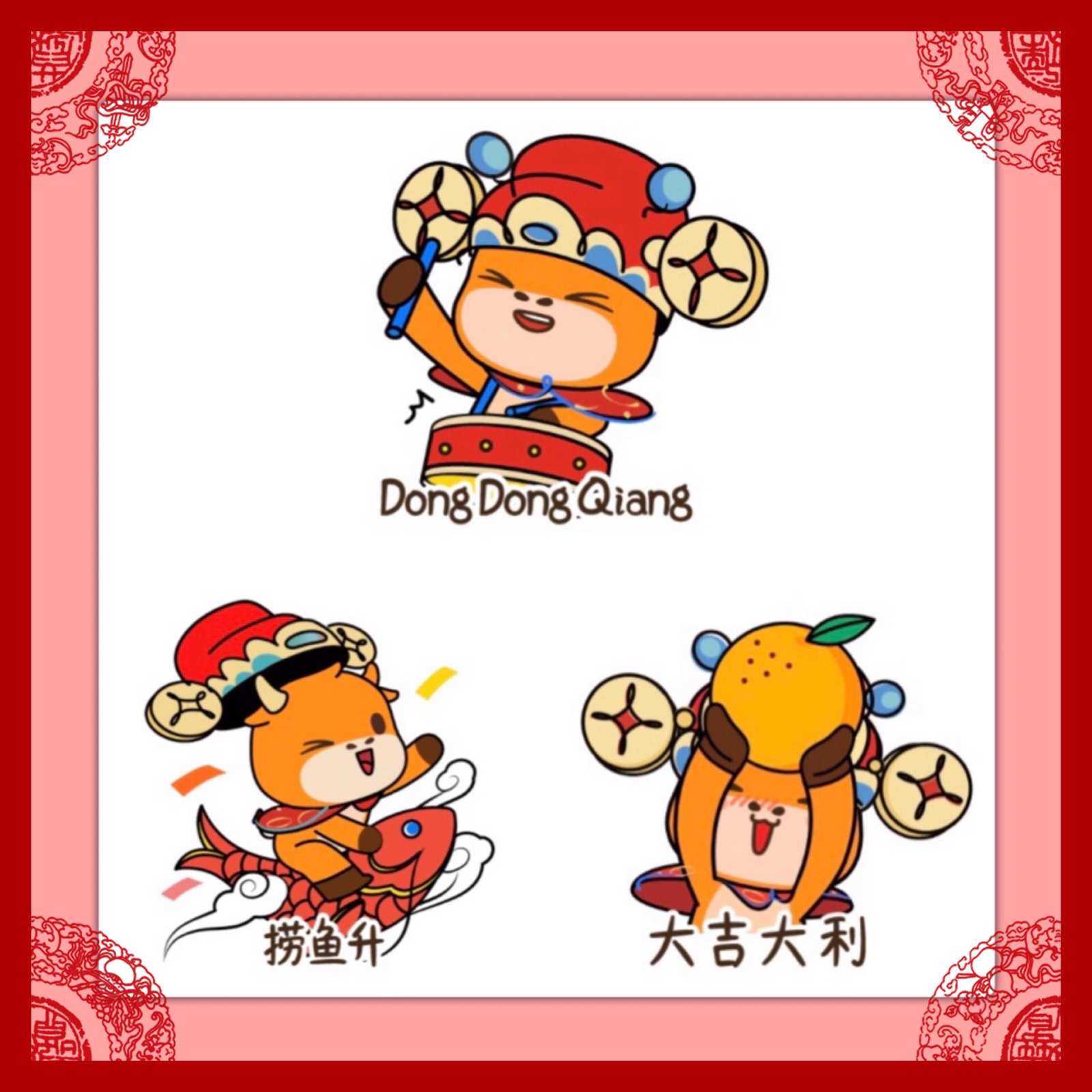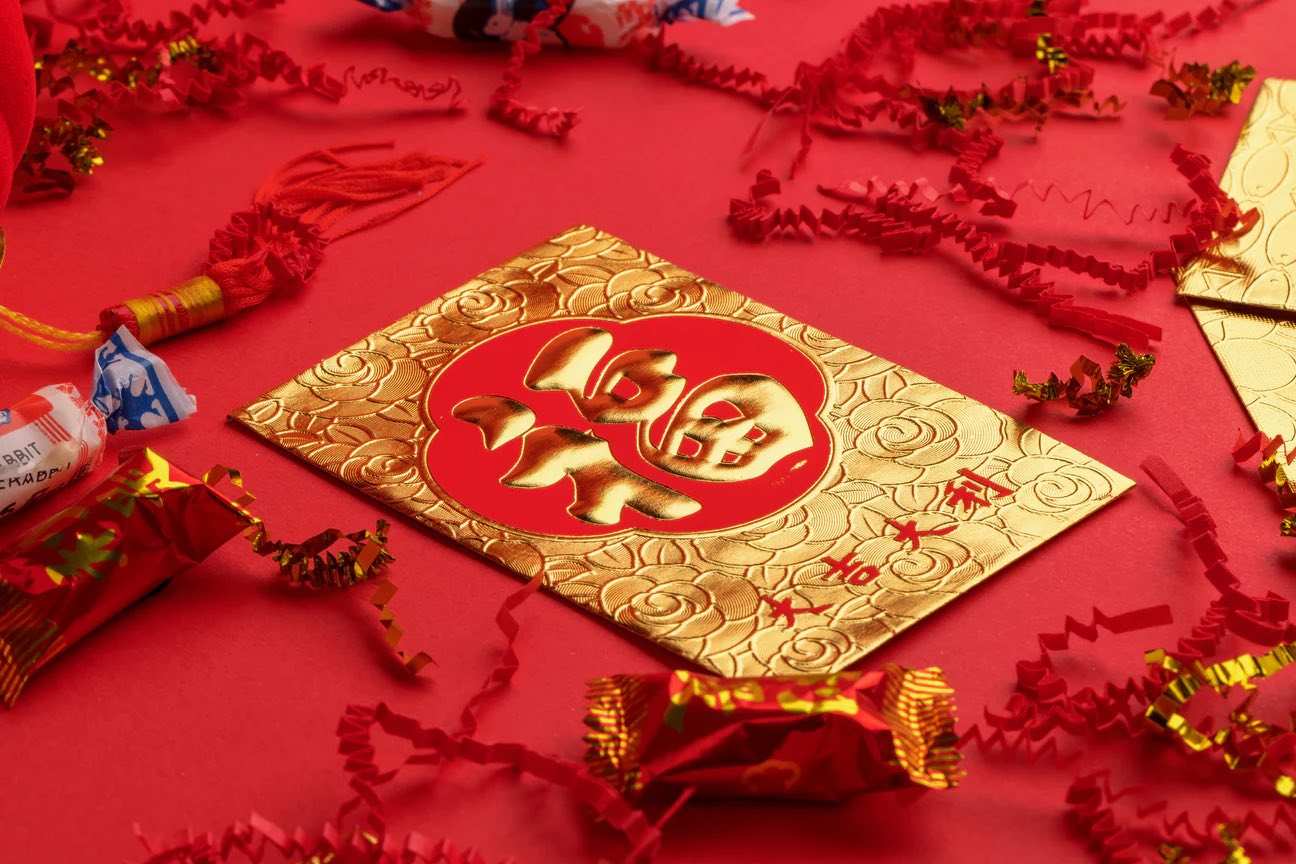 Disclaimer: Community is offered by Moomoo Technologies Inc. and is for educational purposes only.
Read more
1
6
41