[Everyday Power] Learn something new in a minute!
Views 2425
Contents 18
Everyday Power- What is Earnings Per Share?
The
earnings per share is always highlighted
in either earnings or financial news. What is earnings per share and why is it always be mentioned?
[Everyday Power]
1.
EPS reflects how much a company earns or costs its ordinary shareholders on a per share baiss
and is often used as
an important reference for investor eavluate a company's performance and measure the profitability of its common stock.
2. Investors can pick out industry leaders by comparing the EPS of companies in the same industry. In most cases, the EPS of leading companies are higher than others.

3. EPS alone cannot reveal corporate risks, measure relative valuations, etc.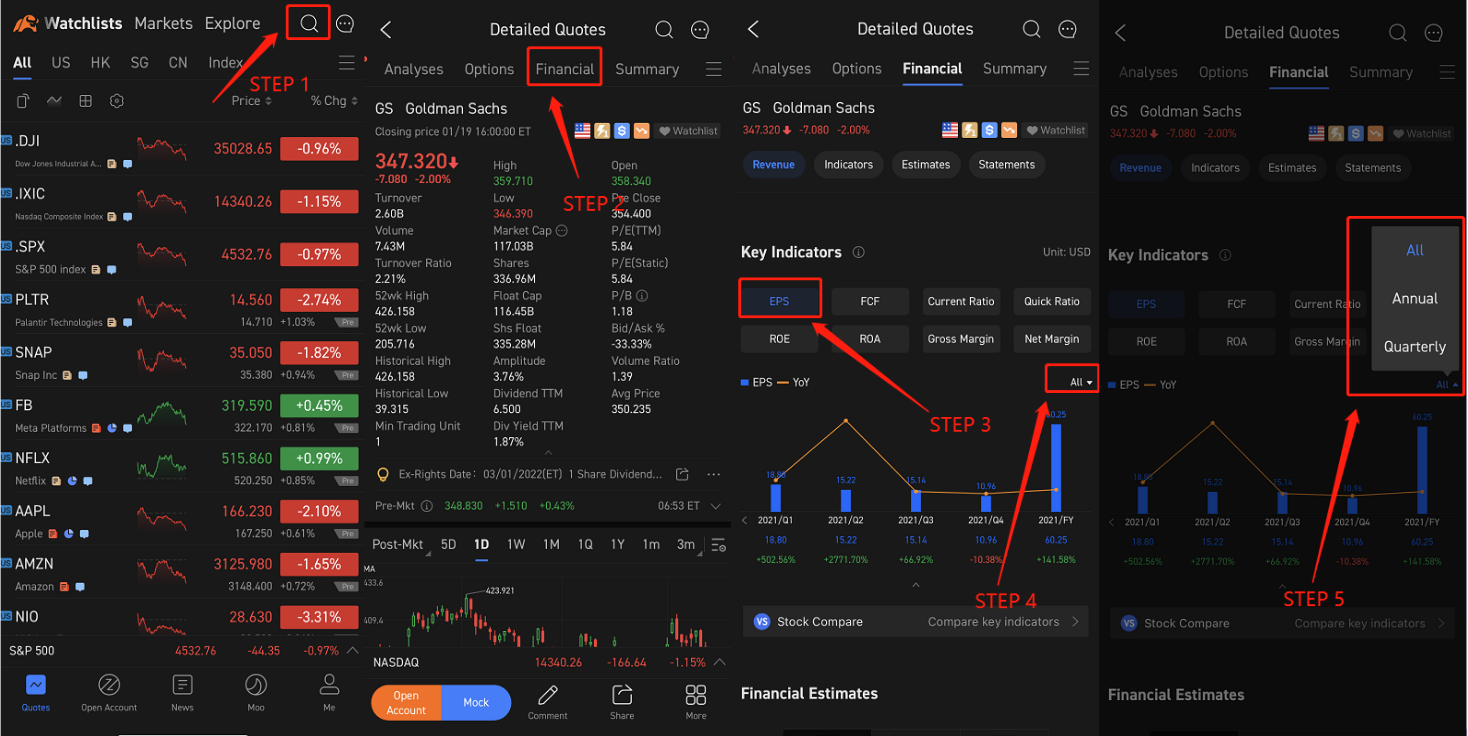 More investing basics will be offered in
<Everyday Power>
. Keep learning to be a master investor.


Disclaimer: Moomoo Technologies Inc. is providing this content for information and educational use only.
Read more
24
208K Views