NIO responds to leasing new building in US, says it's normal move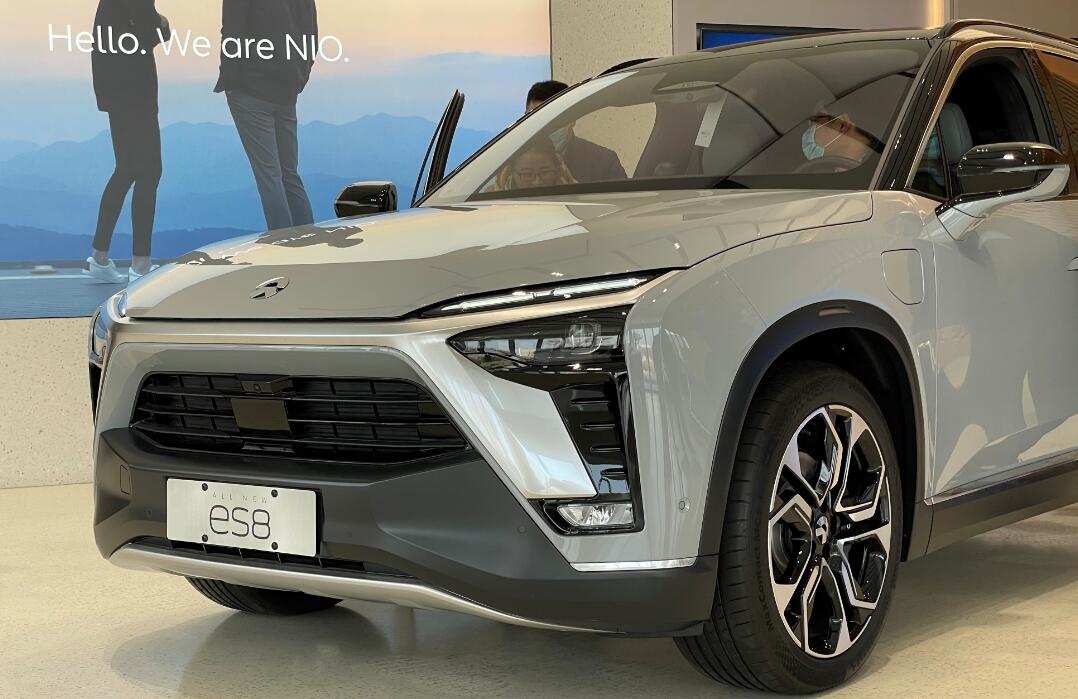 NIO's recent move to lease a new, more spacious local business headquarters building in the US has generated a lot of attention. Now, the company has responded to this.
This is a normal relocation of the US office and will use an office building that is more spacious and has more common areas for employees, local media outlet Sina Tech quoted NIO
$NIO Inc
(
NIO.US
)
$
as saying.
After entering Norway in 2021, NIO's products and full-system services will enter Denmark, Sweden, Germany and the Netherlands this year, NIO said, adding that its overseas market expansion is progressing steadily.
NIO has leased a two-story freestanding office building at 3151 Zanker Road in San Jose, California, to serve as its headquarters and innovation center in the US, according to a statement last week from real estate brokerage firm Colliers.
NIO will lease the 201,500-square-foot (18,720-square-meter) building for 10 years to support the company's various functions, including research and digital development, testing, assembly, warehousing and operations, according to a statement from Colliers.
NIO's current US headquarters, located at 3200 N. First St. in the same office park, is an 85,017-square-foot, two-story building that the company has occupied since 2015.
This is the latest sign that NIO is expanding in the US.
Late last month, CnEVPost noted that NIO had added three new positions to its LinkedIn job posting in San Jose, California, related to the company's local infrastructure plans.
The three positions are Head of Architecture & Design, Head of Power Strategy, and Head, User Infrastructure Construction & Readiness, posted by NIO Vice President Saurabh Bhatnagar.

This move by NIO seems to be a preparation for getting its vehicles into the US market, as at the NIO Day 2021 event on December 18, William Li, founder, chairman and CEO of NIO, mentioned that NIO's goal is to serve customers in more than 25 countries and territories worldwide by 2025.
Disclaimer: Community is offered by Moomoo Technologies Inc. and is for educational purposes only.
Read more
1