Tesla offers charging package with unlimited use during Chinese New Year
Half a month before the Chinese New Year holiday, Tesla
$Tesla
(
TSLA.US
)
$
has begun offering exclusive charging packages for users traveling during the holiday.
Tesla today announced the launch of a charging package priced at RMB 426 ($67), limited to 3,000 copies while supplies last.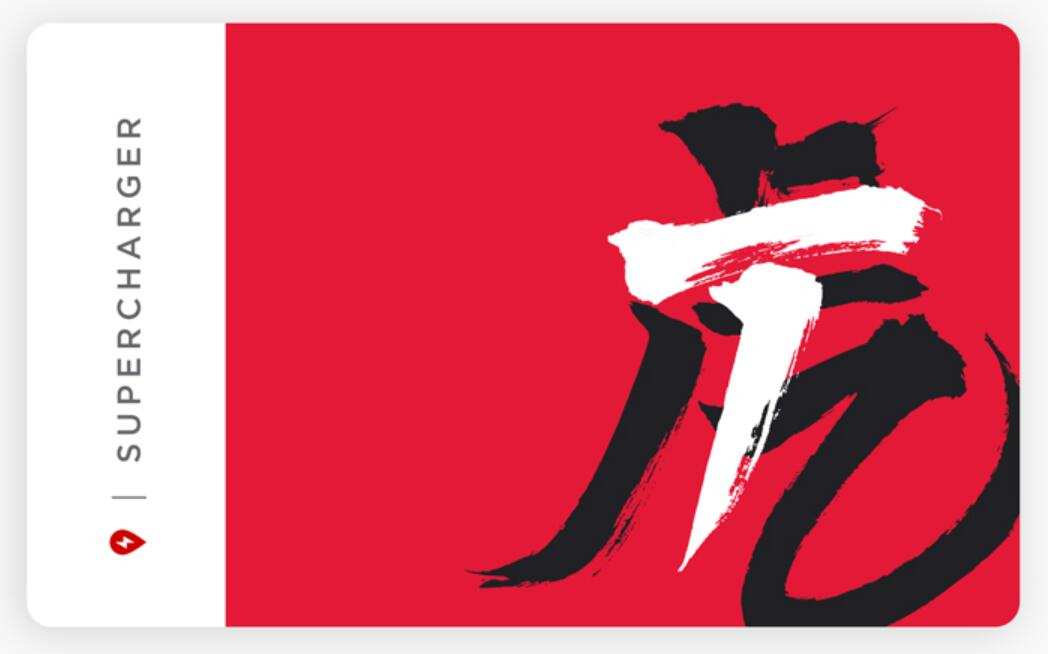 Those who purchase the package can charge for free at any Tesla Supercharger station in China between January 26 and February 8, with no limit on the number of charges or miles.
February 1 is this year's Chinese New Year, and January 31 through February 6 is a legal holiday.
Chinese customers currently pay approximately RMB 2.2 per kWh of electricity charged at a Tesla Supercharger station, which will vary slightly from station to station.
If users do not purchase the package, then RMB 426 will give them approximately 200 kWh of power, which can support a Model 3 rear-wheel drive long range version for approximately 1,300 kilometers.
Typically, the Chinese New Year holiday is the peak of long-distance travel for Chinese people, and 1,300 kilometers is a typical round-trip mileage for many. For them, the charging package is a good deal.
It is worth noting, however, that over the last month or two, new outbreaks of Covid-19 have been reported in several parts of China, causing several cities to encourage residents to abandon their plans to go out.
Disclaimer: Community is offered by Moomoo Technologies Inc. and is for educational purposes only.
Read more
1
3