[Everyday Power] Learn something new in a minute!
Views 2425
Contents 18
Everyday Power -What is the S&P 500?
Do you remember "
what is the Nasdaq Composite
" was introduced on Tuesday this week? The S&P 500 is the three most popular stock indexes, along with the Nasdaq composite, and the Dow Jones Industrial Average.
2. The
$S&P 500 index
(
.SPX.US
)
$
is a stock market index measuring the performance of 500 leading companies in the U.S., also known as U.S.500.
3. The
$S&P 500 index
(
.SPX.US
)
$
includes stocks across 11 sectors
of the economy and
represents about 80 percent of the total value of all stocks trading in U.S. markets.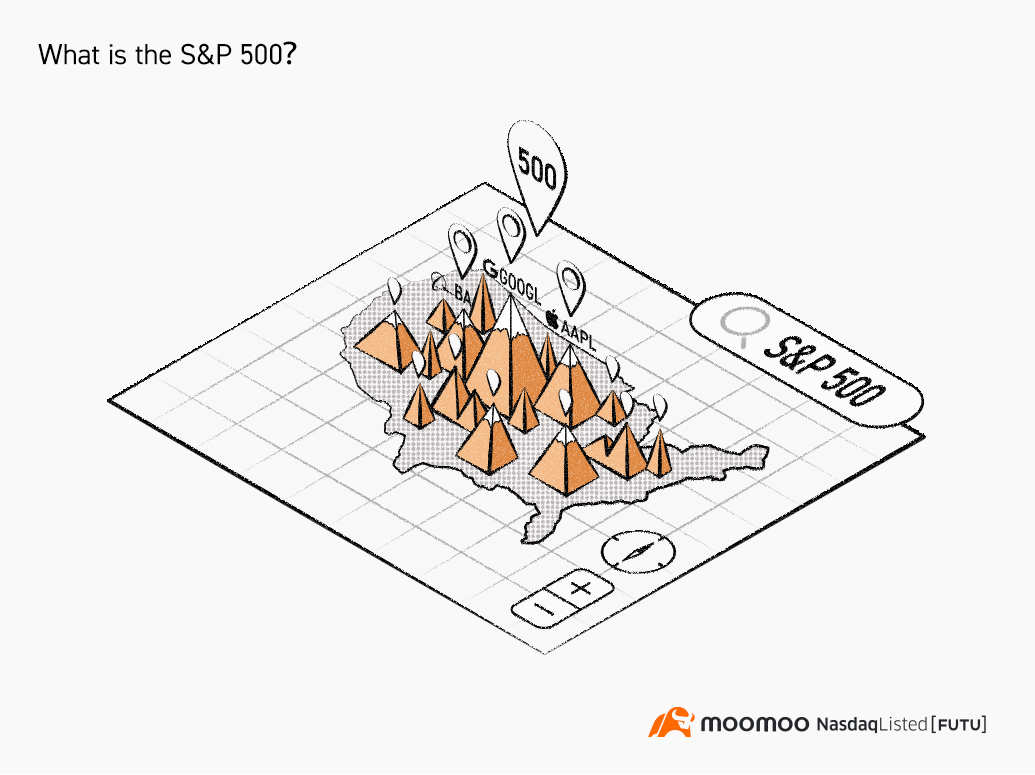 More investing basics will be offered in <Everyday Power>. Keep learning to be a master investor.


Welcome to
Courses
in the Moo Community, we hope you learn about it and leave your lovely comments.


Disclaimer: Moomoo Technologies Inc. is providing this content for information and educational use only.
Read more
25
54K Views