First weekly loss in 2022: Leave or stay?
Views 17K
Contents 52
Weekly Wins: The Fed minutes shocked the market. What you need to know.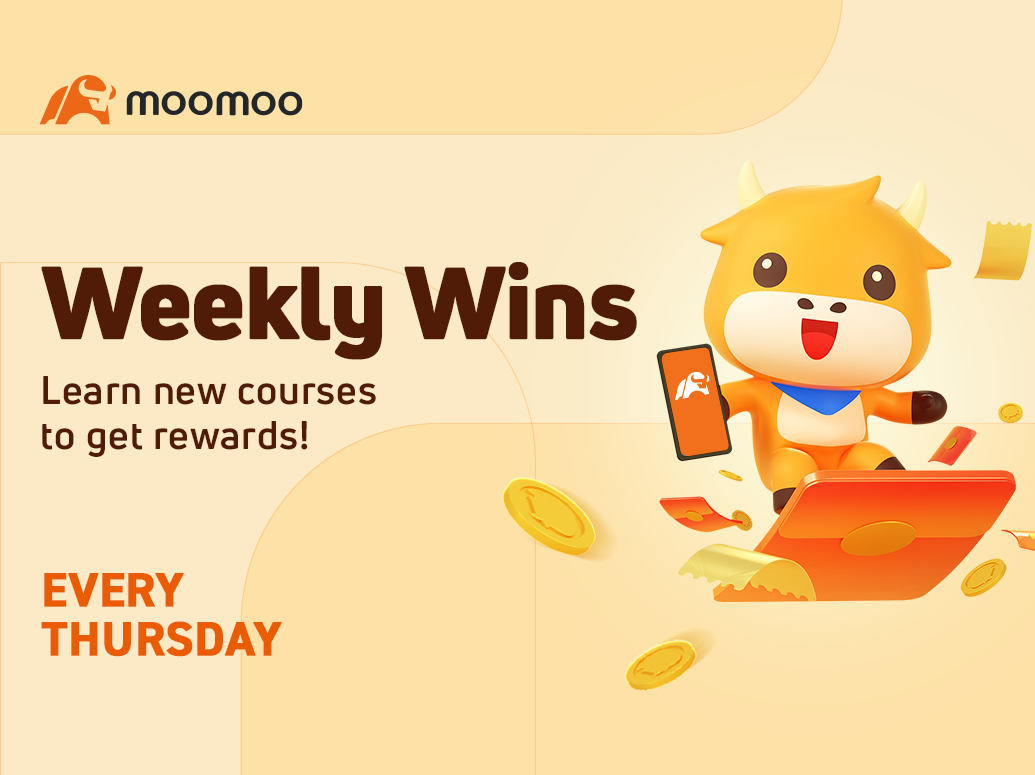 U.S. equities deepened losses Wednesday and technology stocks plunged for a second day as rising Treasury yields added to growth concerns. Shares in Asia-Pacific fell on Thursday, following in the footsteps of the U.S. overnight.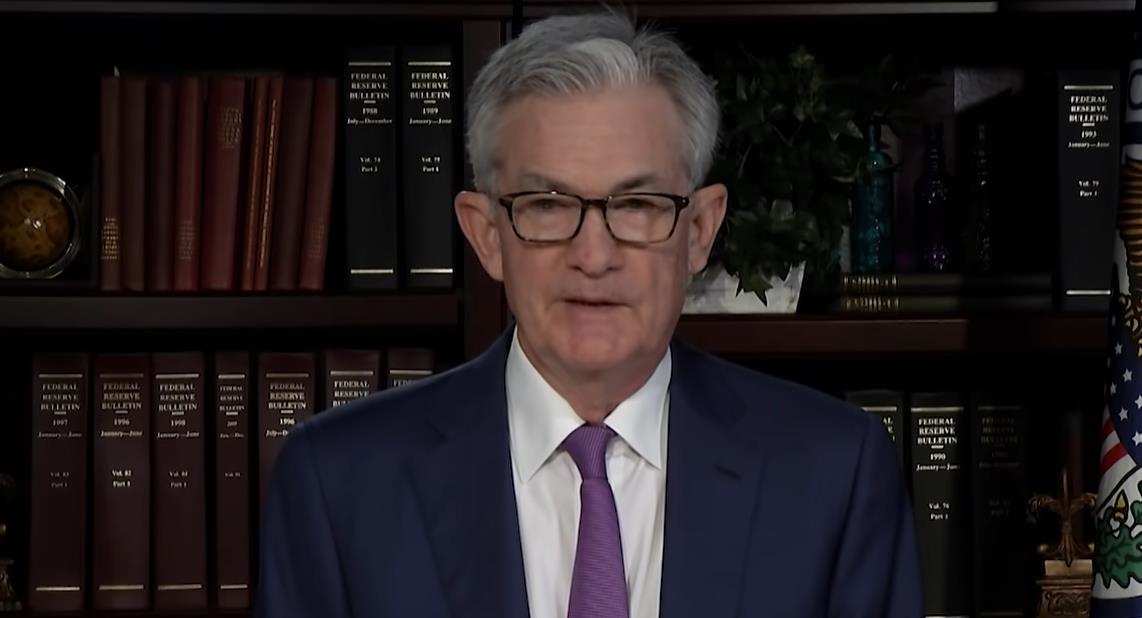 Minutes from the Federal Reserve flagged the chance of

earlier and faster interest rate hikes.

Traders increased conviction the U.S. central bank will increase rates at least three times this year.
Why such angst?
Higher interest rates may increase the corporate borrowing cost, which may negatively affect the demand needs of consumers and the expansion of companies.
"Almost all participants agreed that it would likely be appropriate to initiate balance sheet runoff at some point after the first increase in the target range for the federal funds rate," the meeting summary stated.
The market is still digesting the information. Traders are preparing for the worst.
"If the Fed starts shrinking the balance sheet that's going to be disastrous," according to Infrastructure Capital Management CEO Jay Hatfield. If that happens, "it's not just that they're not injecting liquidity, they're taking liquidity out," Hatfield added.
We don't have any more information about what the Fed is thinking than we did several weeks ago," Brian Nick, chief investment strategist at Nuveen, told CNBC.
"If those concerns creep in, and

right now I think they are concerns, not alarm, you could see valuations pressured across the board in the equity market

which would tend to favor lower valued, more cheaply valued companies."
Predicating the future trends is not the major task. Investors need to work on investment skills. Only being fully-prepared could help youweather whatever comes.
Daily fluctuations of the stock markets are directly or indirectly affected by the changes in macroeconomic factors.
To know more about the Federal Reserve,

click to access the free course: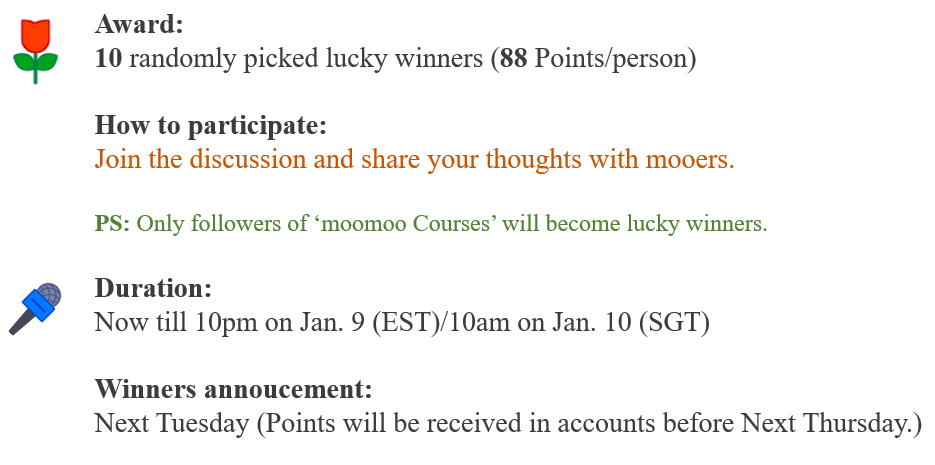 Disclaimer: Moomoo Technologies Inc. is providing this content for information and educational use only.
Read more
1
1
2
4
39