Today's Profit / Loss
Views 1.8M
Contents 25K
Market Uncertainty caused by US FEDs
USA FEDs released their meeting minutes yesterday causing the markets to fall.


They stated that they will not hesitate to tighten their QE if inflation continues.


Even bullish EV stocks suffer in view of this macroeconomic pressure.
$Tesla
(
TSLA.US
)
$
Rose quickly after q4 production release, only to fall back down upon news from FEDs meeting.
This trend will continue until something else happen. As for now, stay tuned and DCA into good stocks like Tesla or S&P.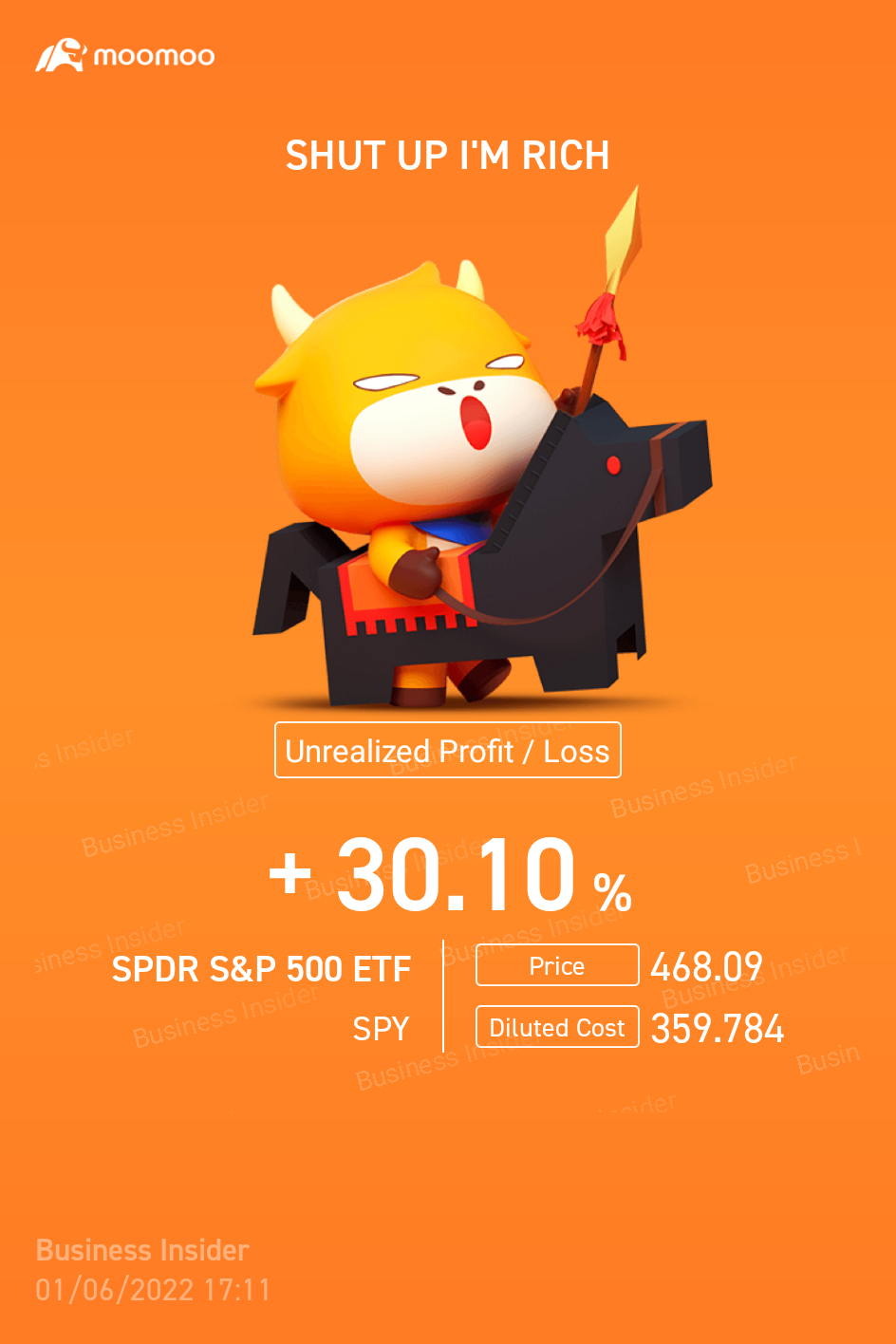 As usual, DCA is the best strategy in the long run.
Disclaimer: Community is offered by Moomoo Technologies Inc. and is for educational purposes only.
Read more