5 Jan 2021: Rotation to Value really?
Do support and subscribe to my youtube channel if you like my analysis. Thanks
US tech stocks and Chinese tech stocks all fall hand in hand last night. Non-Chinese media has been "marketing" the narrative "rotation to value aka old economy stocks" given the backdrop of federal reserve rate hike starting in 2022 and the problematic inflation being sticking around...
But let me ask myself this question... A quick check of Dow Jones PE ratio shows that it is around 22 times, not exactly cheap but definitely cheaper than the Nasdaq 100 PE ratio of 39 times.. But their point of argument tends to edge towards the point that old economy stocks can pass on inflationary pressure directly to their consumers and at the same time, earn their margin at higher revenue figure (assuming quantum of products/ services sold remained unchanged)...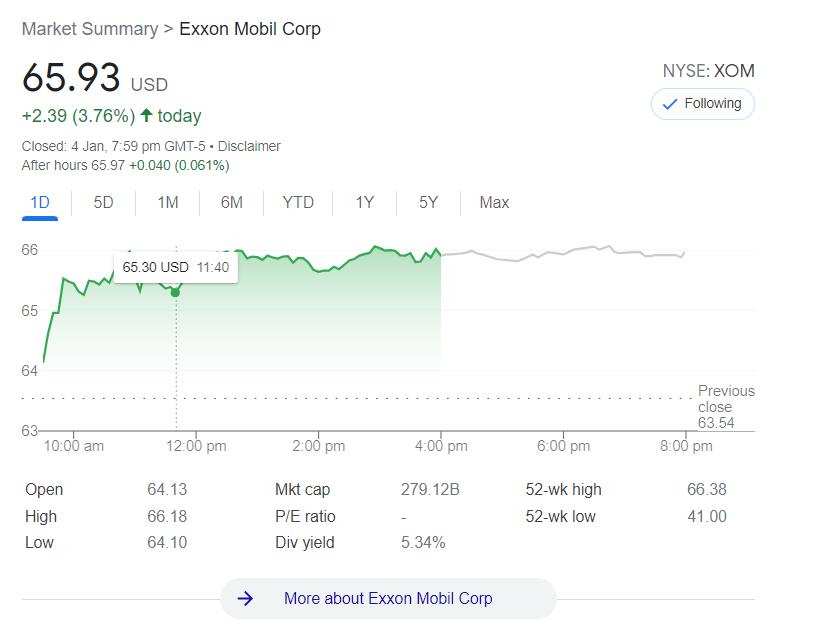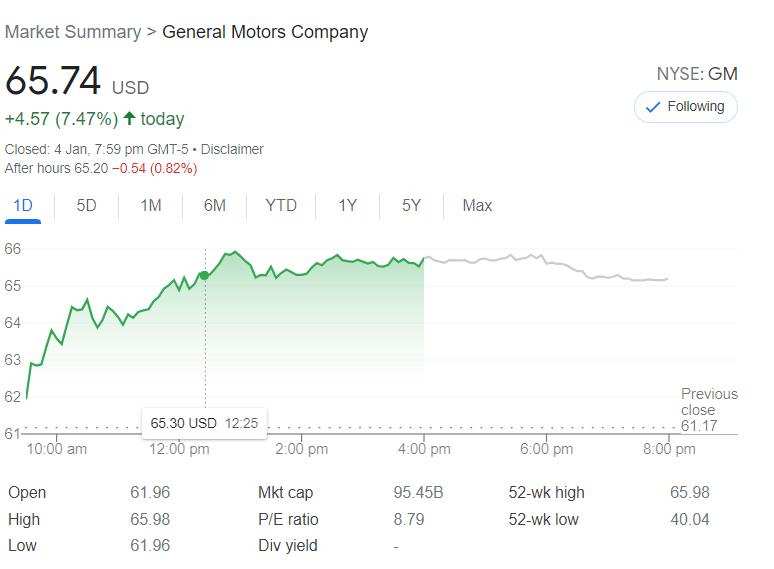 So is it really safe to rotate into old economy stocks? I saw that companies like Exxon Mobil and Gm went up 3 to 7 plus % last night.. Isnt it incredible? I havent studied these companies to make a call on whether these moves are justified or not but they are certainly in favour at least for last night. But if you do recall, Upstart was up almost 250% from 120 USD to 400 USD within a few months of time span.. Ideas and themes do come here and go first and the smart money if they use their tactics properly could make money fast if retail blindly chase after their stories.
All in all, I believe it is important to understand what one is understanding before chasing any theme. If I am to chase any theme, I must know clearly that it is a trading position that has to have a stop loss, with portfolio management and risk management at the back of the mind.
As always, this should not be construed as any investment or trading advice.
Disclaimer: Community is offered by Moomoo Technologies Inc. and is for educational purposes only.
Read more
5