$NIO Inc(NIO.US)$ they have so much going for them, the shorts manipul...
$NIO Inc
(
NIO.US
)
$
they have so much going for them, the shorts manipulated it and now started gaining momentum. NIO recently modified one of their manufacturing plants to be able to increase production and produce a new model. They have high demand for their products especially with their latest model being considered as a true competitor to Tesla. They opened a NIO house in Oslo, Norway being the first and 5 other European countries have been announced. Also global expansion plans have been unveiled for the near future including the US. They are in advanced talks with BYD for mass production of their vehicles that will help with their orders. NIO with SHELL agreement for charging, battery swapping stations has been announced which will help with global expansion. NIO is the only one offering BaaS, battery as a service. They have multiple streams of revenue, not only car sales and NIO managed to become a household brand in China, take a look at all the NIO houses. They have a talented team and experienced management with plenty of creativity and ingenuity. BLUE SKY COMING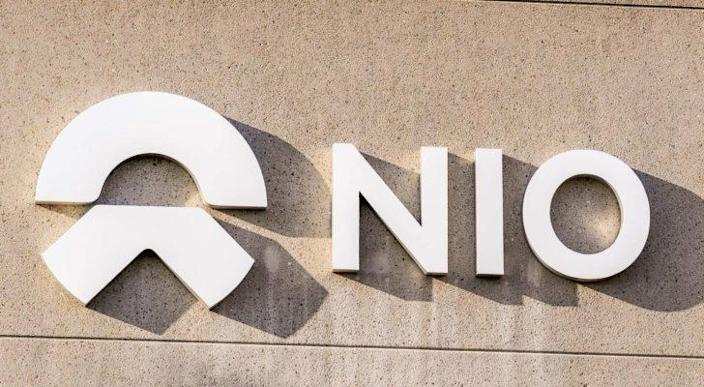 Disclaimer: Community is offered by Moomoo Technologies Inc. and is for educational purposes only.
Read more
20