5 short squeeze candidates to track: ISIG, AVCT, PTPI, SEAC, ENSC
A short squeeze can occur when a heavily shorted stock rises in value instead of falling. Short sellers could be looking to close out their position and can face a loss if they have to buy back the shares they initially borrowed at a higher price.



Here's a look at Fintel's top five short squeeze candidates for the week of Jan. 3.




Source: Fintel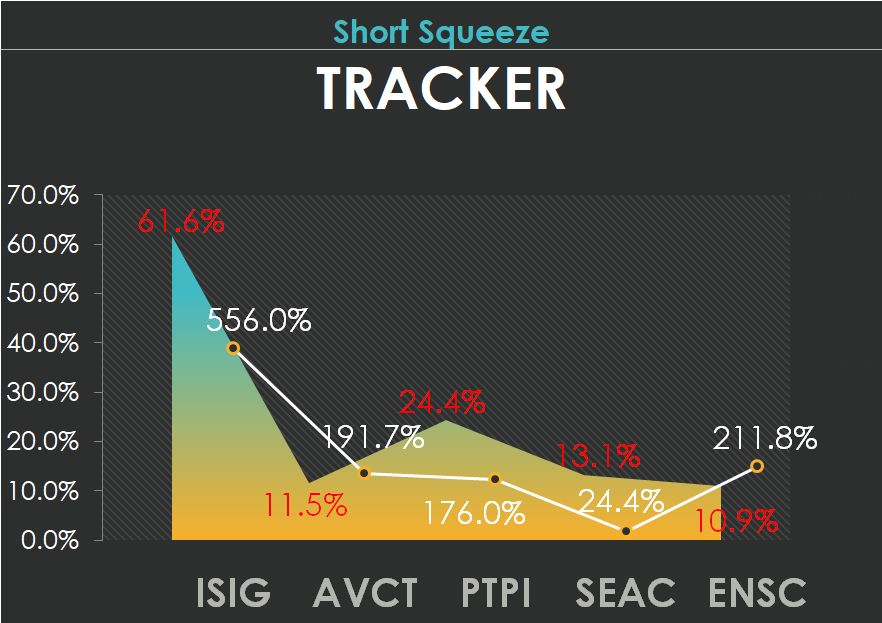 Source: Fintel
Disclaimer: Moomoo Technologies Inc. is providing this content for information and educational use only.
Read more

26