Ask & Help
Views 392K
Contents 2634
Everything You Need to Know About Investing With Moomoo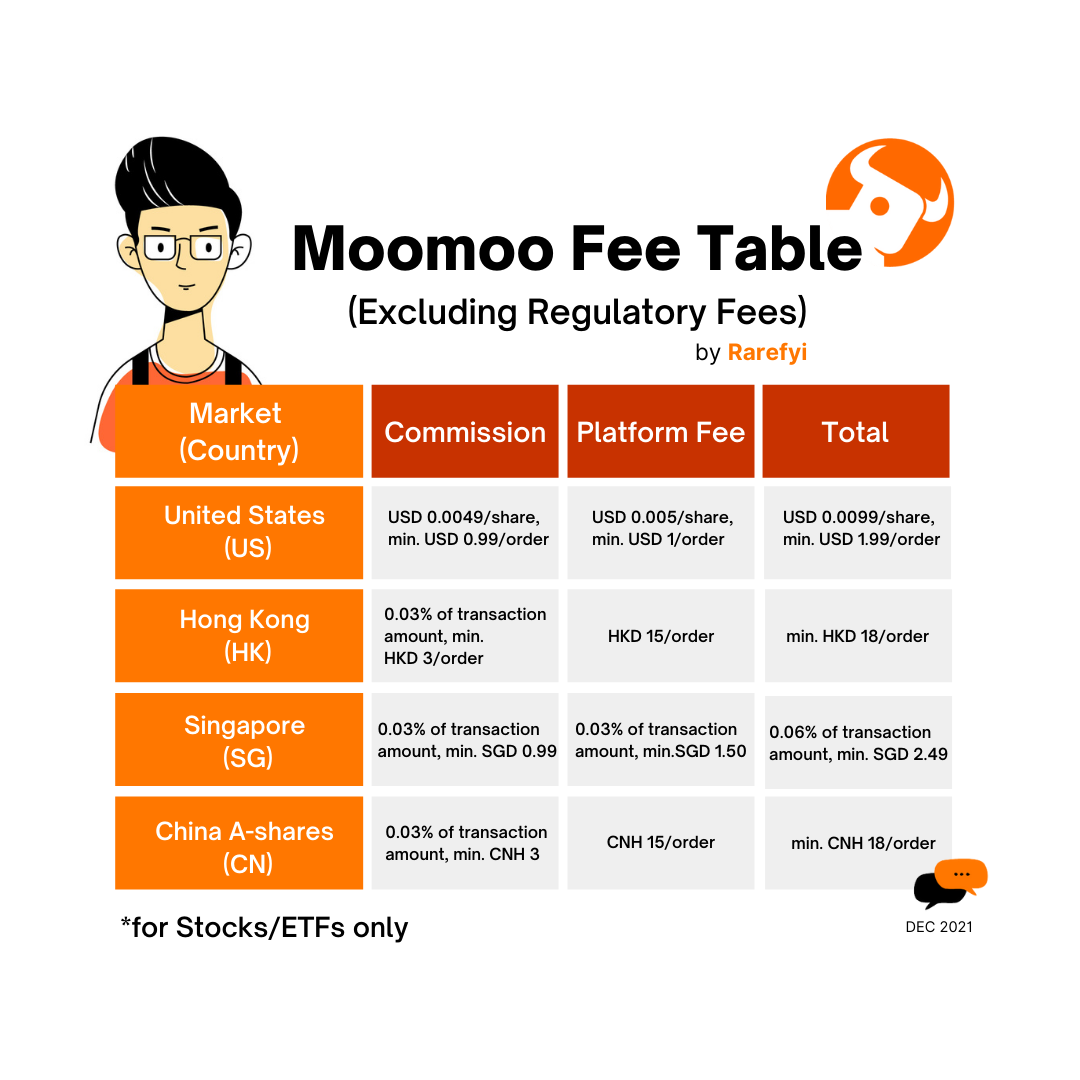 Moomoo Fee Table by Rarefyi
Hey fellow moomoo-ers!


We recently published an article on
Rarefyi
on the pros and cons of moomoo, and the overall review of the platform.
It's basically the essentials you need to know when investing using the moomoo app. View the full article through the link below!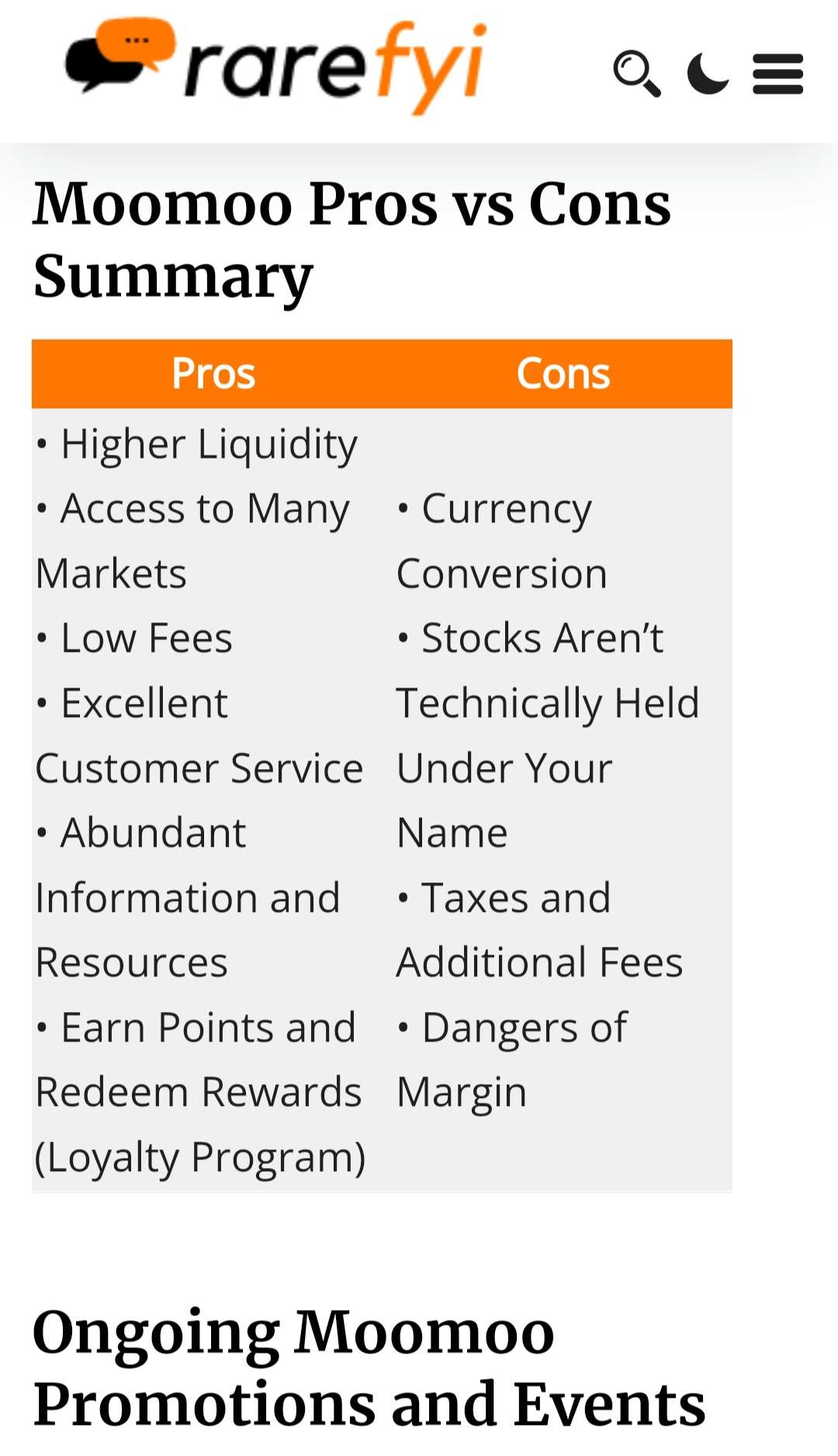 In-depth explanation in article
We spent countless hours to craft quality guides for you! Hope you enjoy.

Share the article or the fee table with your friends/family if you found it helpful!

Have any suggestions, additional points, or advice? Let us know!
Happy investing!


Disclaimer: Community is offered by Moomoo Technologies Inc. and is for educational purposes only.
Read more
9