Set Your Goal, Let it Roll!
Views 130K
Contents 691
My Investment Resolutions 2022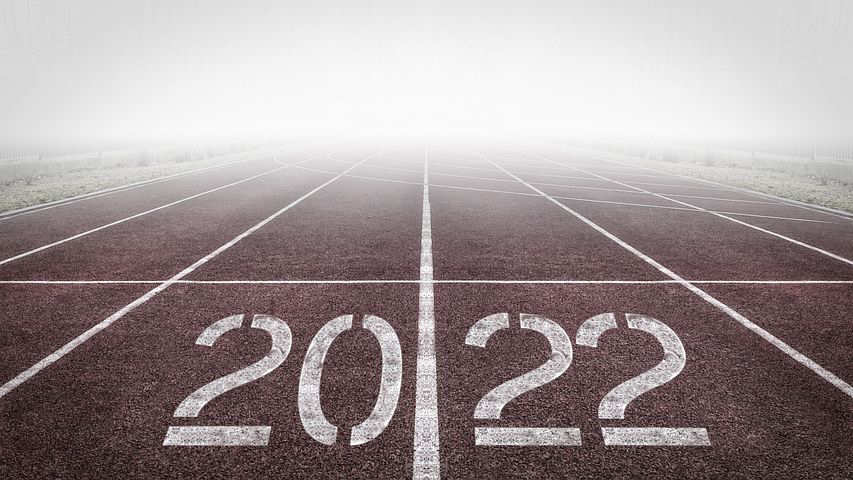 1) Continue to do DCA into solid stocks that pay good dividends.
2) Control my emotions when trading and don't give in to FOMO or panic.
3) Gradually increase my position in high growth sectors.
4) Explore other trading strategies like options trading.
Disclaimer: The above sharing is my personal opinion. It is not financial advice or a recommendation to invest. Please consult a financial advisor and consider your investment objectives, financial needs, financial position and risk profile before making any investment decision.
Disclaimer: Community is offered by Moomoo Technologies Inc. and is for educational purposes only.
Read more
11