My Christmas Wishlist for 2022
Views 172K
Contents 1273
Hope we can have a "peace day" in the comment section on 31 December
The comment section had been like a war zone between bulls and bears #truestory.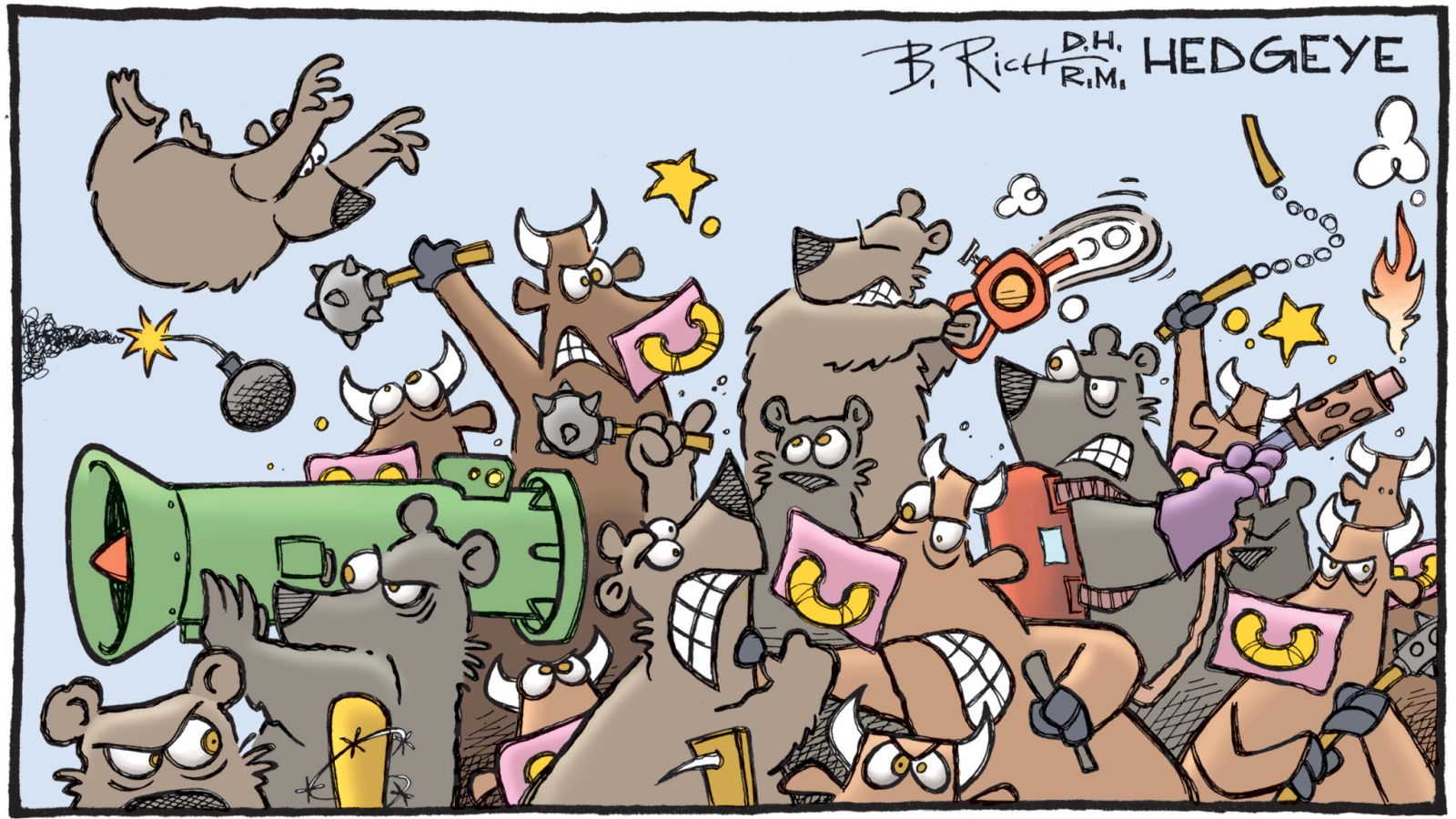 As the market have been swinging up and down violently over the past few weeks, so have the temper of users. Comments had became heated and provocation often. As we march into the new year maybe we can have a "peace day" on 31 December? Do we really want to go into a new year filled with anger and hate? Wouldn't it be nicer if the new year is filled with love and compassion?
Let's try not to poke the bulls and the bears with our comments. Let's try to not fight back in the comments when someone have an opposing view. Let's try not to post more than 1 comment if we know that would cause a heated argument. Let's try and show more love instead of hate. Let's try to make 31 December a day filled with peace and love in the comment section
Disclaimer: Community is offered by Moomoo Technologies Inc. and is for educational purposes only.
Read more
19