SHORT FLOAT OR SHORT INTEREST 👁
DEFINITION
It is an indicator of market sentiment in relation to a share, which shows the number of shares that have been sold short but whose positions have not yet been closed. In bear markets, short interest is usually very high as investors have a pessimistic outlook on the market.
UTILITY
An increase in the short index indicates that investors have a more bearish outlook on the stock, while a fall in it indicates a more bullish outlook. Opposing investors often take advantage of a high short interest with the thesis that bearish sentiment is so strong that an upward reversal in price may come along with a Short Squeeze. However, it should not be used as a sole tool for decision-making but as a complement.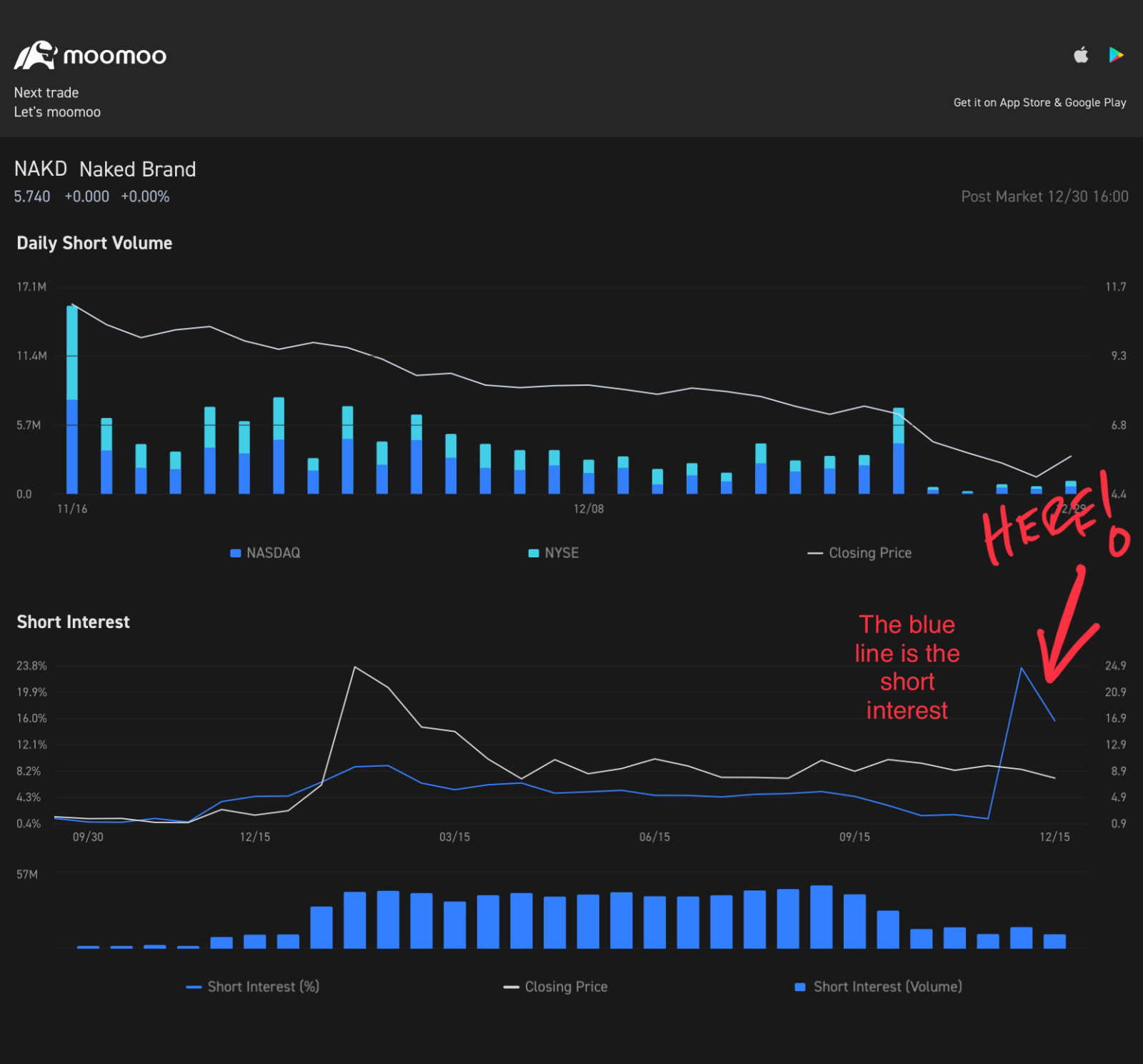 Disclaimer: Community is offered by Moomoo Technologies Inc. and is for educational purposes only.
Read more
1