Bitcoin Investors Protect Against Even Lower Prices Ahead of New Year
$Bitcoin
(
BTC.CC
)
$
Purchases of put options on bitcoin increased as the world's largest cryptocurrency by market capitalization fell under the $46,000 level in Asian hours on Thursday. Bitcoin failed to break the $51,000 resistance level earlier this week, implying more sellers than buyers in current market conditions.
Nearly $1.7 billion in volume came from options powerhouse Deribit alone. Over 46,000 puts were purchased for Dec. 31, the firm noted in a tweet.
The large put purchases on Tuesday and Wednesday came ahead of a $6 billion options
expiry
. A total of 129,800 options contracts are set to expire on Friday, according to data provided by analytics tool Skew.
Option expiries are usually marked with market volatility ahead of their expiry date, as investors hedge their positions with spot or futures purchases, leading to a change in market dynamics.
Data suggests that bitcoin tends to move toward the "max pain" point in the lead-up to expiration and sees a strong directional move in days after settlement. Financial circles refer to max pain as the point where option purchases stand to lose the most money.
Crypto research funds noted the current max pain point for bitcoin is $48,000 – a level the asset breached on Tuesday.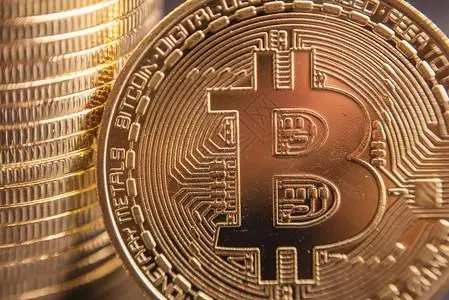 Disclaimer: Community is offered by Moomoo Technologies Inc. and is for educational purposes only.
Read more
4