Dow, S&P Set Fresh All-Time Closing Highs
$S&P 500 index
(
.SPX.US
)
$
The Dow 30 has set a new record high during today's Hump Day session, as the blue-chip index extends its winning streak to six straight days. Ultimately, it gained just 90 points, +0.25%, after ticking down in the final minutes of regular trading from session highs. Led by Walgreens WBA and Nike NKE, at +1.6% and +1.4%, respectively, its modestly higher performance outpaced the other indexes on the day.
The S&P 500 also dipped in the final minutes before the closing bell off its daily highs, but managed to notch a new all-time high close of its own — the third time in the past four trading days. The broader index gained +0.14% Wednesday, led by a +10% jump from biopharma major Biogen BIIB
$Biogen
(
BIIB.US
)
$
on reports that the company — which developed some of the most successful drugs to treat multiple sclerosis (MS), including Avonex, Tysabri and Tecfidera — may be sold to Korean conglomerate Samsung for more than $40 billion. Biogen's market cap had been around $35 billion.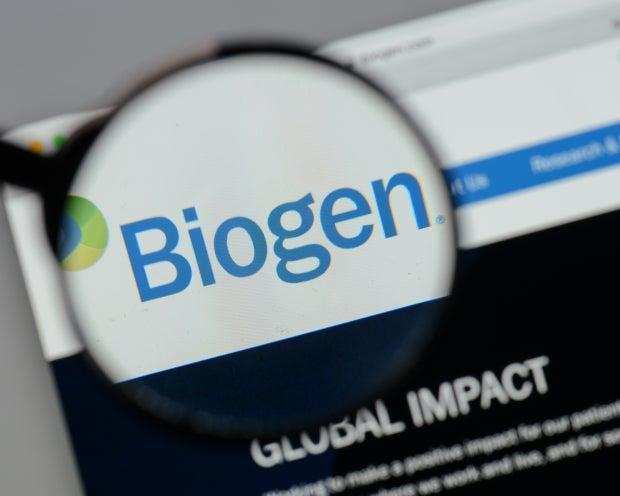 Part of the content is taken from Yahoo.
Disclaimer: Community is offered by Moomoo Technologies Inc. and is for educational purposes only.
Read more
9